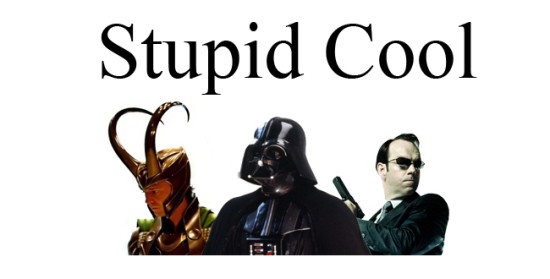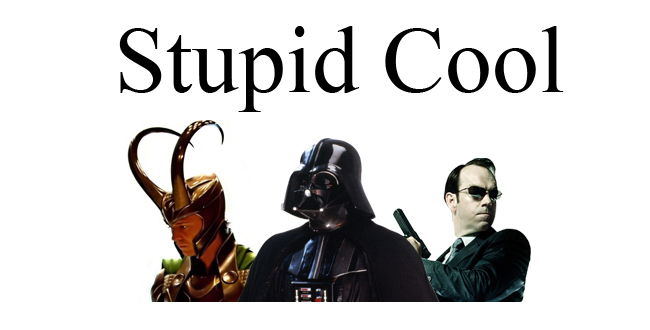 Darth Vader. Agent Smith. Dracula. Lex Luthor, Kahn, and The Joker. If there's one unifying theme purposefully captured and propelled through the culture by these wildly popular mythological figures, what might it be? Is it darkness? Perhaps evil? Nope. Not that these fictional folks aren't known for being openly and proudly dark and evil. They […]
I am a sucker for good sci-fi.
Star Wars hit the scene when I was five, and that was all she wrote. I was hooked. From there I dove deep into the original Star Trek and Battlestar Galactica series and have been thrilled to see both successfully relaunched in recent years. There's no doubt about it: I have embraced my inner geek.