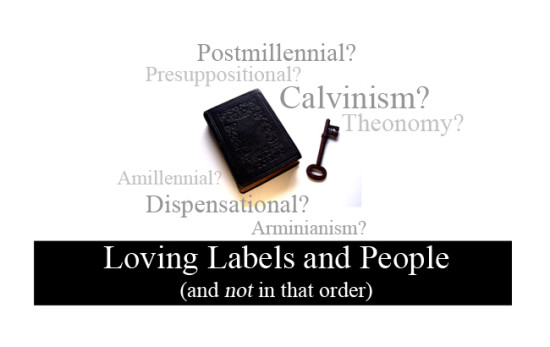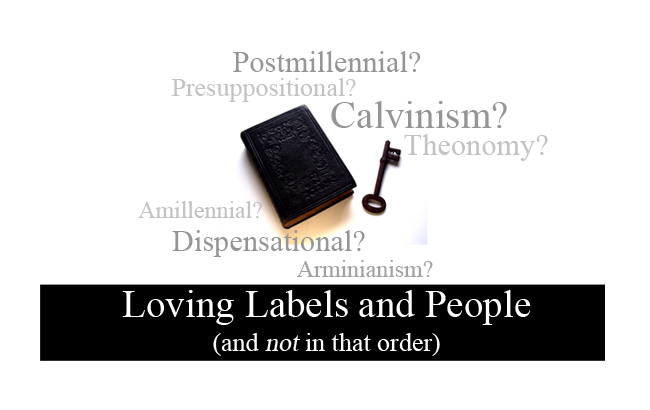 So what are you, some kind of Calvinist or something? Are you postmillennial? Are you…*gasp*…a __________?! [Note to readers: Before continuing this post, if you're a professing Christian, please take a moment to prayerfully consider whether you actually believe that truly converted, supernaturally reborn New Creatures in Christ can (and often will as a part of the individual […]
While basking in the nuke-like afterglow of The One's recent speech to the "Human Rights Campaign", a homosexuality/bisexuality/pick-your-sexuality/anything-goes advocacy group, I've been cobbling together information for a project on this subject and recently came across an outstanding video posted on YouTube by Dr. James White of Alpha and Omega Ministries.
I've placed this video at the Fire Breathing Christian home page as well as at the James White video page.