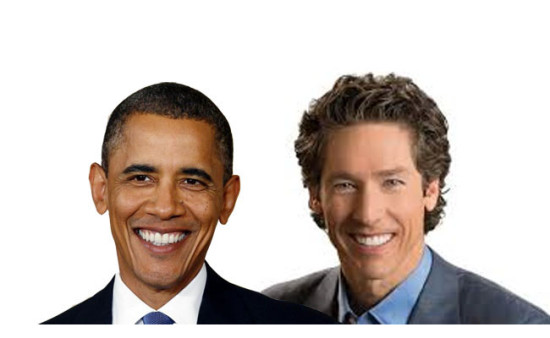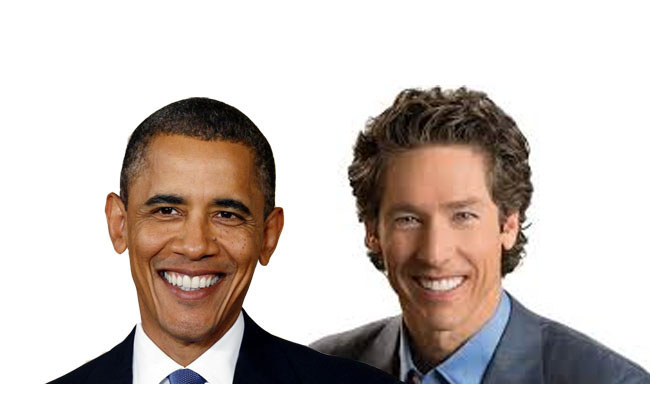 Barack Obama. Joel Osteen. Barack Obama…Joel Osteen… Now what could these two possibly have in common? Hrmmmm… Maybe the better question to many of us would be to ask what they don't have in common. After all, for those of us with a biblical worldview and the naturally following conservative political bent, we tend to view these men in […]
You'd think that any serious, thoughtful, biblically literate Christian with at least two God-given brain cells to rub together would be able to identify sound theology at least where the cornerstone basics are concerned. Sadly, I find that assumption challenged every time I hear the likes of Joel Osteen open his pie hole to the thunderous applause of enormo crowds of professing believers.
Maybe another false assumption would be that these "believers" actually believe in and on the one and only Jesus of the Bible and subscribe to what was once referred to reverently as "orthodox Christianity".