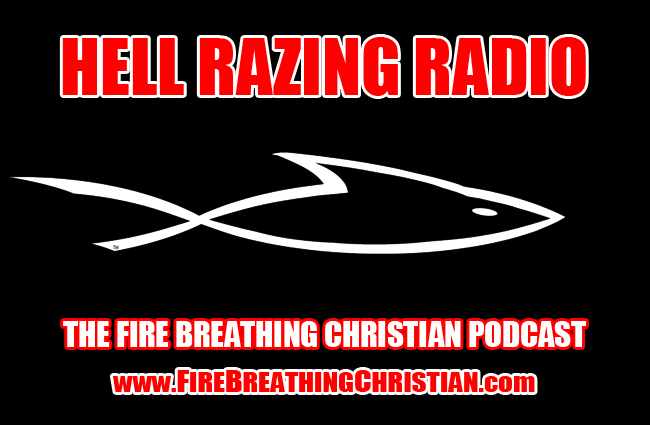 It's time to get this podcast thing a-rollin', soooo….
The Fire Breathing Christian Podcast is up and can be heard here. I hope to get iTunes and other helpful registrations finished soon.
We have three installments recorded and I hope to have the time to set and publish the other two tomorrow. Beyond that, future installments will be recorded based on interest and my increasingly wacky (in a mostly good way) schedule. I also hope to add podcast-related links, embedded players, and other cool stuff to the site soon, but I wanted to get this first live link posted right away.
If you like this stuff and know of anyone else who might appreciate it, please share.
Please also send on any feedback to Scott@FireBreathingChristian.com. Your input is much appreciated.
Thank you for your prayers, encouragement and support!
~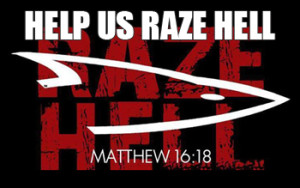 If you know of anyone who might appreciate this post, please share it. If you'd like to see articles like this continue, please click here to help.
Please also "like" us on Facebook, "+" us on Google+, follow us on Twitter and feel free to sign up for new articles by email using the buttons in the upper right corner of the FBC home page.
Also feel free to check out the latest designs at Fire Breathing Tees and the latest memes at Fire Breathing Memes. Thank you for your support!
© 2015 Scott Alan Buss – All Rights Reserved.