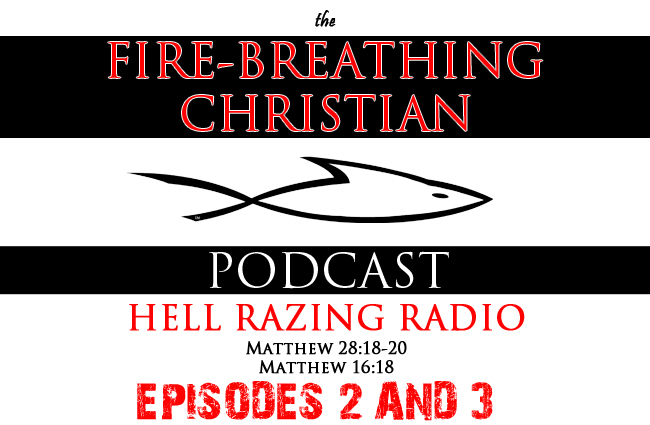 Howdy and Happy September,
Episodes 2 and 3 are now uploaded and available now at our Podbean page (which you can access by clicking here).
Episode 2 – Ten problems with the "salt and light" excuse for feeding children to the State. – can be accessed by clicking here.
Episode 3 – Law, Love, and Life-Liberating Obedience to Christ the King – can be found by clicking here.
I've submitted the new podcast to iTunes for consideration and should receive approval soon. Once I get that green light, I'll be updating the site accordingly and will be re-posting episode summaries with embedded players. That said, your patience is much appreciated where some post redundancy other hiccups related to this new adventure are concerned. Thank you for your grace!
Obviously, this is very much a work in progress, especially in these earliest of stages, so your feedback – including (and especially) suggestions and criticisms – is much appreciated! Please contact me directly with all of that stuff at Scott@FireBreathingChristian.com.
Thank you for your encouragement and support.
Soli Deo Gloria…and let's roll!
~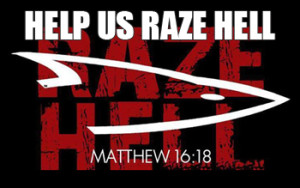 If you know of anyone who might appreciate this post, please share it. If you'd like to see articles like this continue, please click here to help.
Please also "like" us on Facebook, "+" us on Google+, follow us on Twitter and feel free to sign up for new articles by email using the buttons in the upper right corner of the FBC home page.
Also feel free to check out the latest designs at Fire Breathing Tees and the latest memes at Fire Breathing Memes. Thank you for your support!
© 2015 Scott Alan Buss – All Rights Reserved.