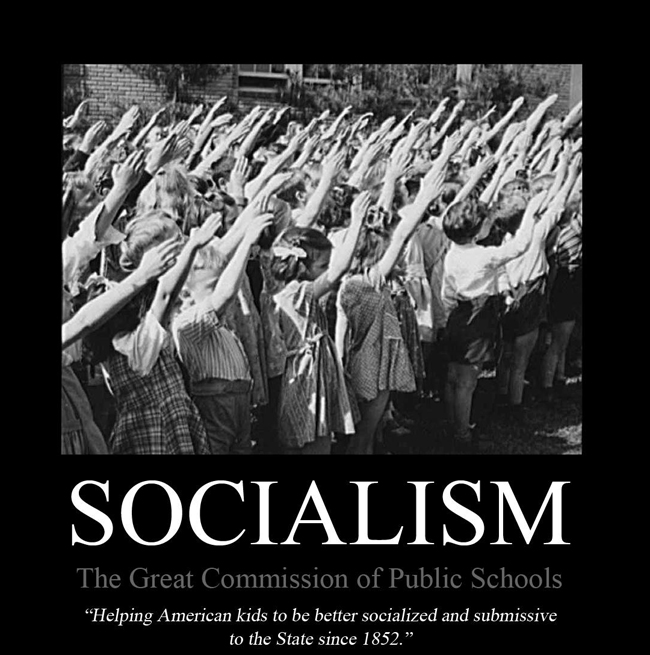 [polldaddy poll="8218445″]
.
If you think that this poll would be interesting to others, please share it. Thank you.
Please see also:
Retarded by Design: The Mind-Blowing Success of State-Controlled "Education"
Christ-less "Education": It's Pretty Gay
Publicly proclaiming this truth will get you run out of many churches in America…all in the name of love, unity, and Jesus.
Problem>Reaction>Solution: Why we will beg to have our freedoms taken away and go to war forever
Why Americans don't do repentance.
7 Empowering Truths for Politically Active Christians
Politics, Religion, and the Threat of Spontaneous Combustion
© 2014 Scott Alan Buss – All Rights Reserved.
.

[GARD align="center"]