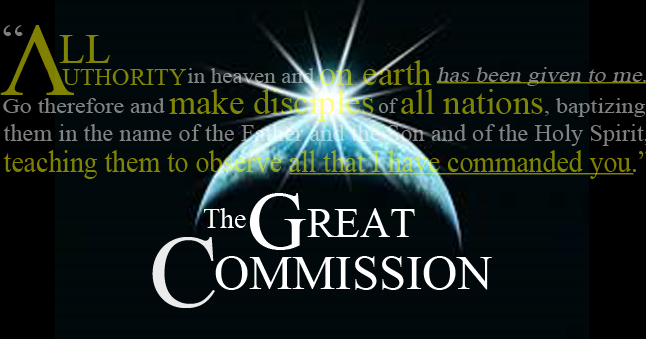 [polldaddy poll="8242138″]
Click here to return to the Fire Breathing Christian site.
If you think that this poll would be interesting to others, please share it. Thank you.
Please see also:
7 Empowering Truths for Politically Active Christians
Publicly proclaiming this truth will get you run out of many churches in America…all in the name of love, unity, and Jesus.
My, What a lovely picture of Satan you have there!
The America Idol (Or: How I Learned To Stop Worrying and Love The Almighty State)
© 2014 Scott Alan Buss – All Rights Reserved.