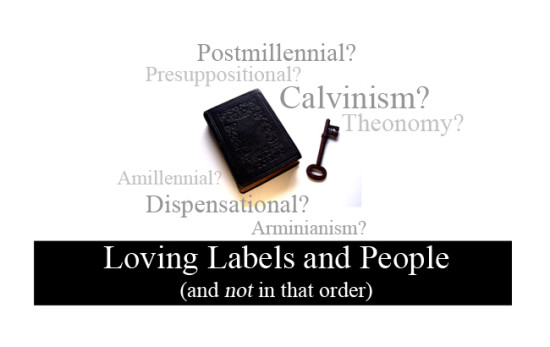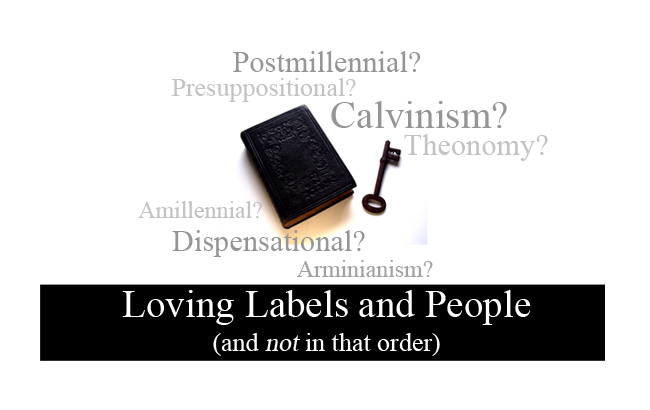 So what are you, some kind of Calvinist or something? Are you postmillennial? Are you…*gasp*…a __________?! [Note to readers: Before continuing this post, if you're a professing Christian, please take a moment to prayerfully consider whether you actually believe that truly converted, supernaturally reborn New Creatures in Christ can (and often will as a part of the individual […]
Denningtonism is here.
And it ain't pretty.
Monica Dennington, self-appointed Bible interpreter and theologian, has declared war on Bible interpreters, theologians and those who might find value in what God has done through them. At the top of her list: Calvinists.
I am a sucker for good sci-fi.
Star Wars hit the scene when I was five, and that was all she wrote. I was hooked. From there I dove deep into the original Star Trek and Battlestar Galactica series and have been thrilled to see both successfully relaunched in recent years. There's no doubt about it: I have embraced my inner geek.