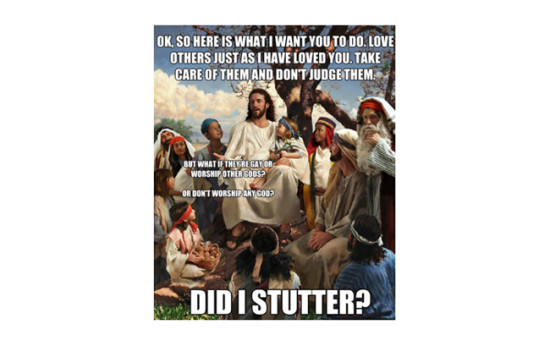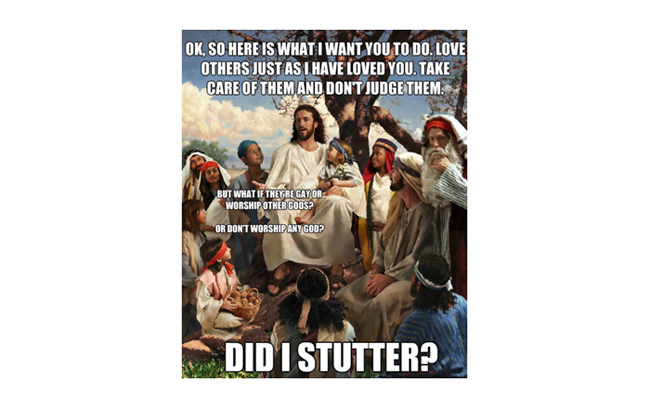 [Note: As the title and content of this article should make plain, the above is not a picture of Jesus Christ.] The above gem of a meme-starter-wannabe was spotted on Facebook a little while back, so I set it aside and admired it for a while before sharing it with you fine folks here. In this rendition […]
Did you know that "Christian worldview" is an oxymoron?
Me neither.
And don't worry; it isn't.
Yet just this weekend I spoke with a professing Christian who actually believes that "Christian worldview" is indeed oxymoronic. He said so. Out loud. He wrote about it, too.