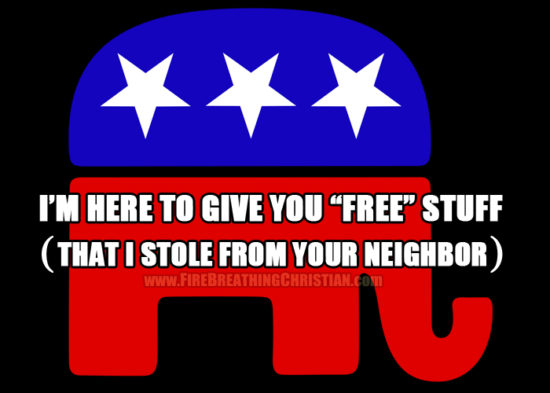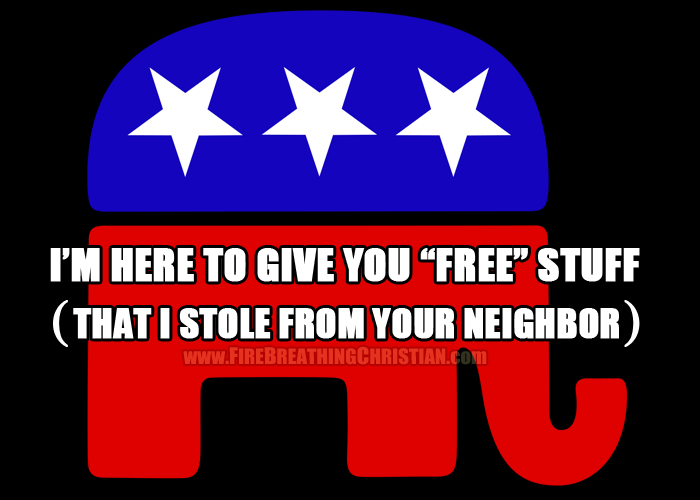 "The only reason government exists at all is to buy things for the people that they can't buy for themselves." This is a direct quote from a prominent American politician, taken from a statement made just last week. The "leader" in question said this out loud and on the record while standing on a stage speaking to […]
I don't know 'bout you, but I'm as happy as Navin Johnson on New Phone Book Day. Maybe even happier.
Of course, this can only mean one thing: Slave State Compulsory Funding Day is almost here!