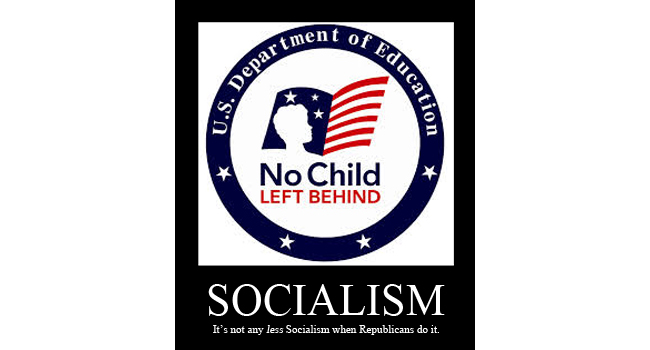 [polldaddy poll="8294300″]
.
If you know anyone who might be interested in this post, please share it.
Please "like" us on Facebook (using the convenient button in the upper left corner) and feel free to sign up for new articles by email using the button in the upper right corner of the FBC home page. Thank you for your support!
Please see also:
Retarded by Design: The Mind-Blowing Success of State-Controlled "Education"
Christ-less "Education": It's Pretty Gay
Publicly proclaiming this truth will get you run out of many churches in America…all in the name of love, unity, and Jesus.
Problem>Reaction>Solution: Why we will beg to have our freedoms taken away and go to war forever
Why Americans don't do repentance.
7 Empowering Truths for Politically Active Christians
Politics, Religion, and the Threat of Spontaneous Combustion
© 2014 Scott Alan Buss – All Rights Reserved.