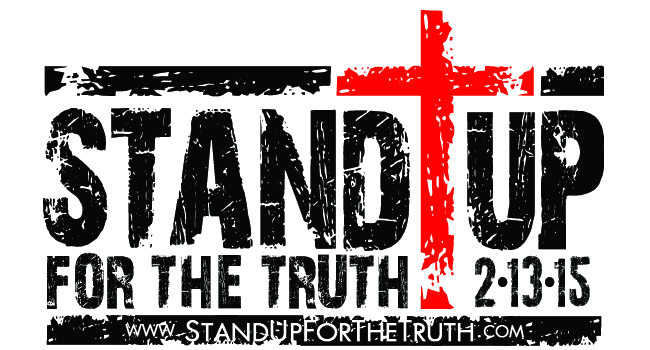 What did the first century church look like in action? How was it built? How was it similar and how was it different from the many churches currently operating and claiming to be Christian in America and the West?
This was the central topic of today's Stand Up for the Truth program. I was privileged to be on and share thoughts with host Mike LeMay (and a couple of excellent callers) for the full hour.
It was a blast!
You can access the podcast version of the whole show by clicking here. (Or the detailed Stand Up for the Truth page leading to the podcast here.)
~
If you know of anyone who might appreciate this post, please share it. If you'd like to help support the Fire Breathing Christian mission, please click here.
Please also "like" us on Facebook and feel free to sign up for new articles by email using the button in the upper right corner of the FBC home page. Thank you for your support!
© 2015 Scott Alan Buss – All Rights Reserved.
Soli Deo Gloria!