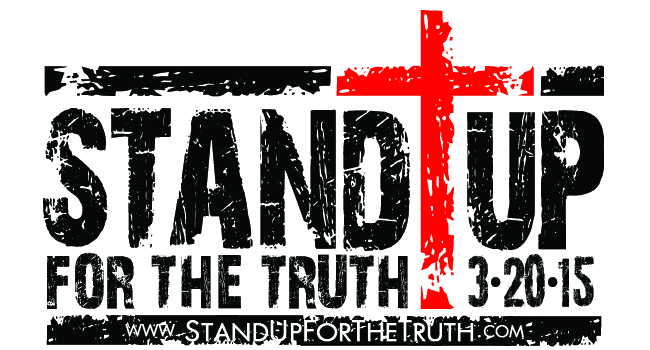 What is the true Gospel? What is the biblical Great Commission? And what is the inherent cultural impact of that Gospel-fueled Great Commission?
I had the awesome privilege of once again joining the Stand Up for the Truth program for most of the hour's broadcast, where we kicked around these big, important questions and had a blast doing it! We talked about perversions of the Great Commission in light of the real deal as recorded in Matthew 28. This involved some very cool exploration on a variety of issues and concepts central to a biblical Christian worldview.
The nature of education, politics, the culture war, and Christ as the only hope for victory in any realm of creation was a theme that we explored in some detail.
It was a hoot!
You can listen to the podcast by visiting this page and clicking on the little play button thingie there, or directly by clicking on this link.
~
If you know of anyone who might appreciate this post, please share it. If you'd like to help support the Fire Breathing Christian mission, please click here.
Please also "like" us on Facebook and feel free to sign up for new articles by email using the button in the upper right corner of the FBC home page. Thank you for your support!
© 2015 Scott Alan Buss – All Rights Reserved.
Soli Deo Gloria!