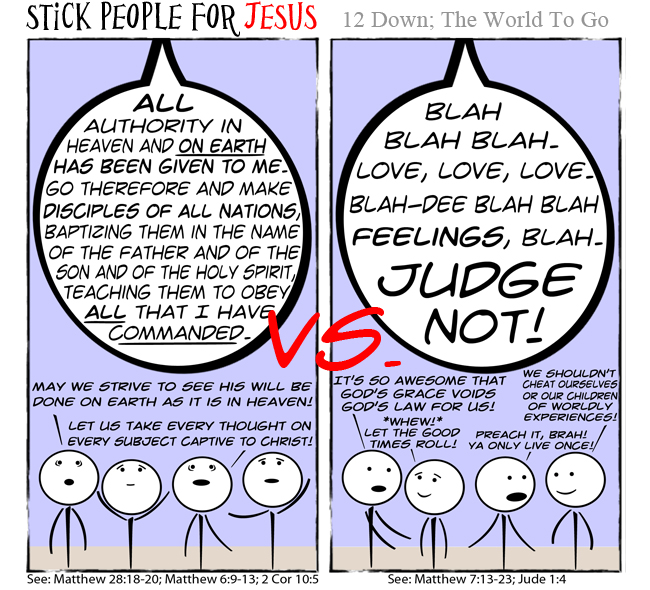 Back in early March, we launched the Stick People for Jesus web-comic wing of the Fire Breathing Christian mission. Since then, the little stick guys and gals (who can tell, usually?) have been quite an encouraging hit. (To get a little more detail as to how these comics came about, check out Stick People for Jesus – An "Accidental" Comic.)
With the first dozen installments now floating around out there in InternetLand, I thought it might be cool to combine preview image links for each of these first twelve episodes in order on one handy, dandy page.
And with that said, away we go…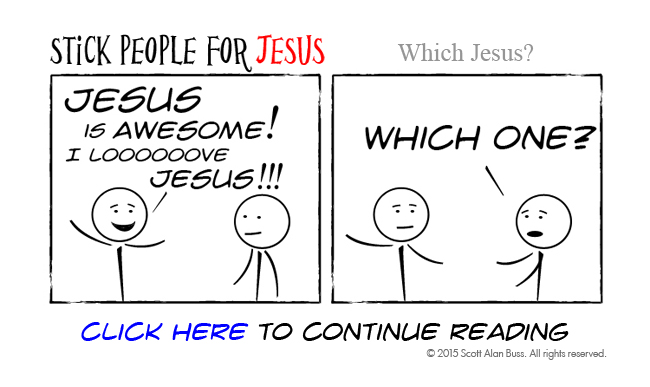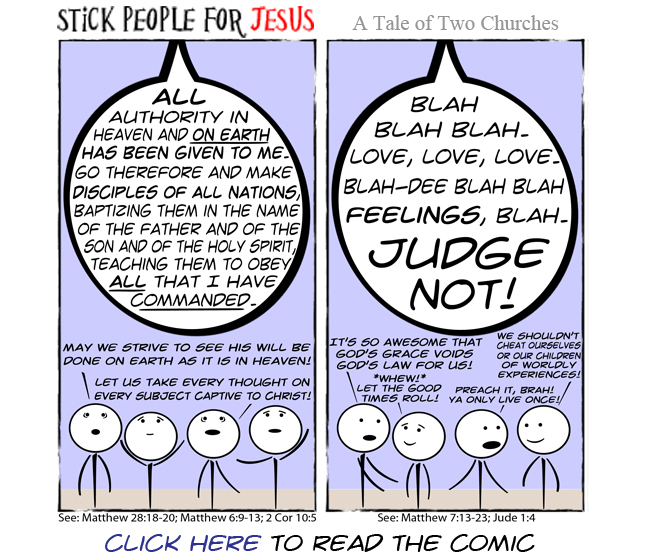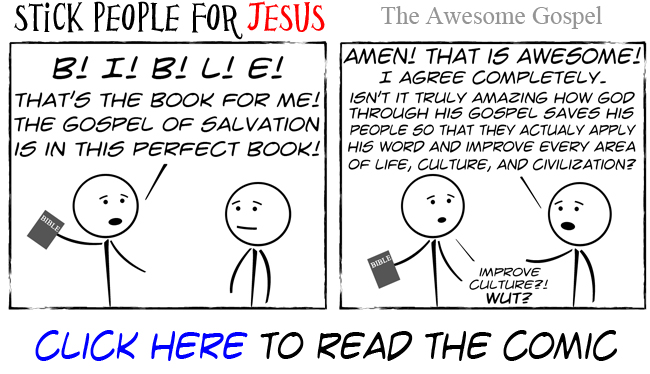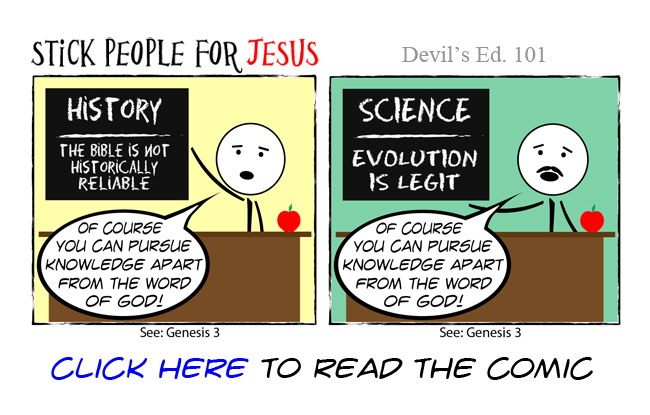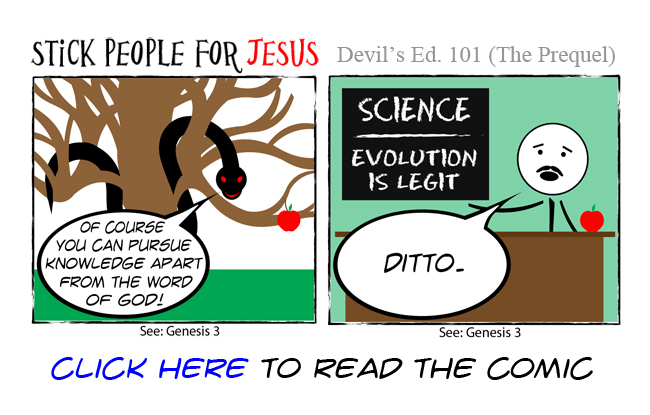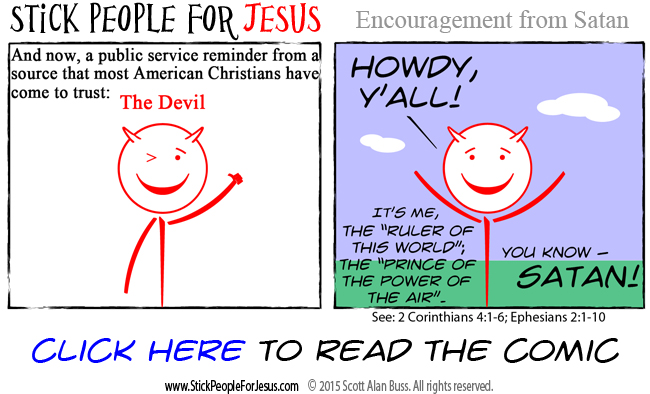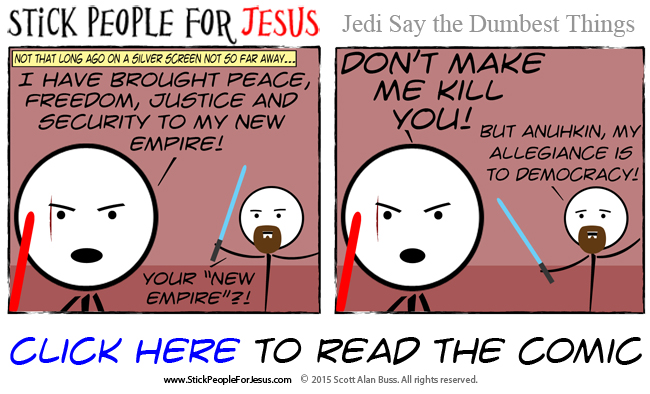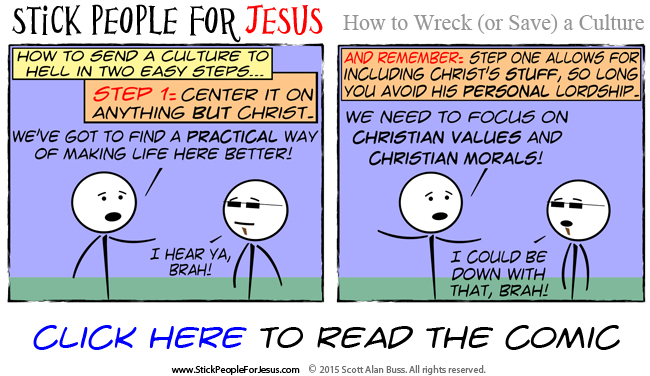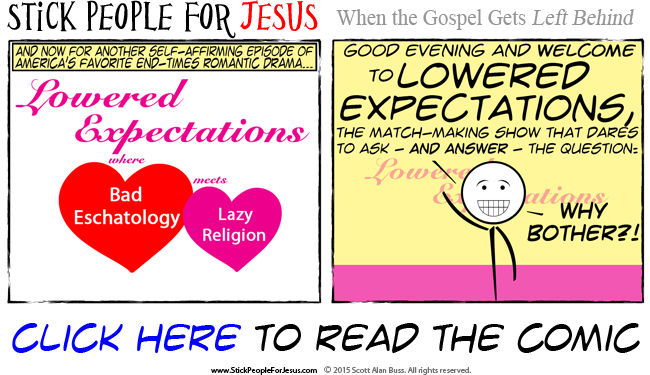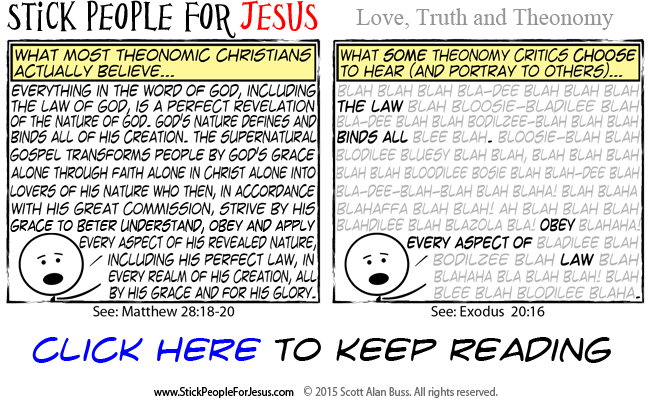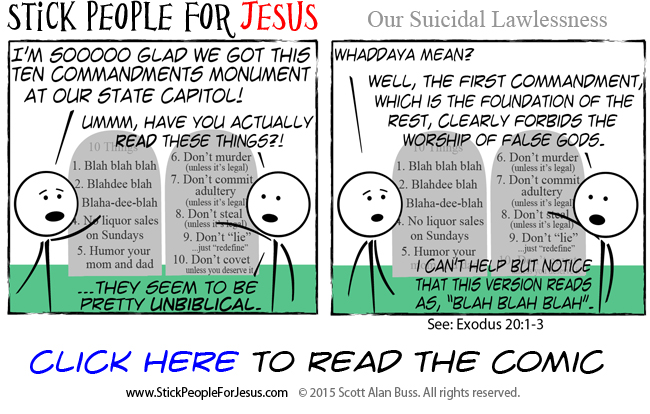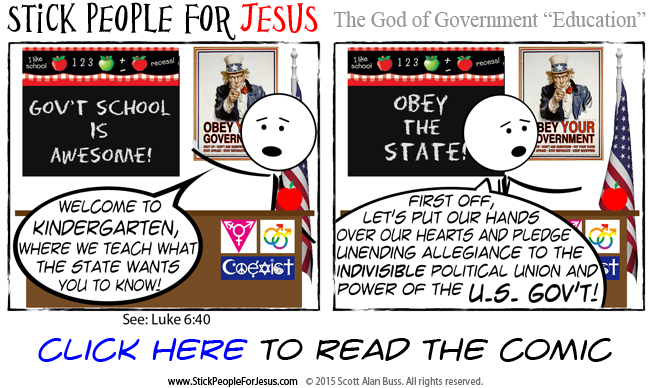 If you know of anyone who might appreciate this post, please share it. If you'd like to help support the Fire Breathing Christian mission, please click here.
Please also "like" us on Facebook and feel free to sign up for new articles by email using the button in the upper right corner of the FBC home page. Thank you for your support!
© 2015 Scott Alan Buss – All Rights Reserved.
Soli Deo Gloria!