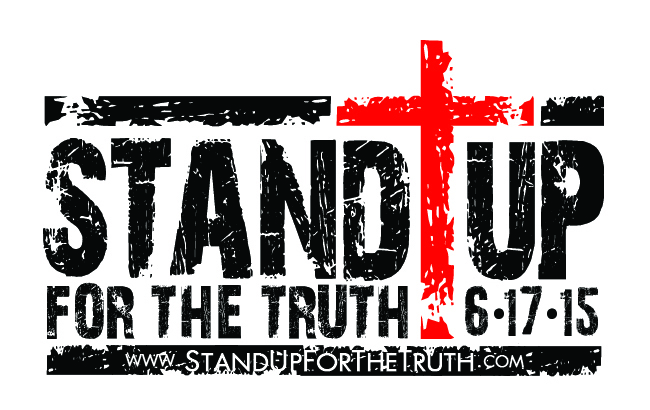 Yesterday I was blessed with another opportunity to be on the air with Mike and Amy on the Stand Up for the Truth program, and lemme tellya: It was a hoot!
We covered a variety of white-hot cultural issues from a biblical perspective and got into some detail as to the comprehensive nature of the Gospel-fueled Great Commission, and the consequences of the professing church abandoning that comprehensive commission.
Along the way, we touched on the ongoing redefinition/disintegration of all concepts in our Pagan-dominated culture and how there are no true home owners in America due to the presumed State ownership of all homes in America. (See: How "free public schools" make us all renters from the State.)
You can access the podcast version of the whole show by clicking here. (Or the detailed Stand Up for the Truth page including the podcast by clicking here.)
~
If you know of anyone who might appreciate this post, please share it. If you'd like to help support the Fire Breathing Christian mission, please click here.
Please also "like" us on Facebook, "+" us on Google+, follow us on Twitter and feel free to sign up for new articles by email using the buttons in the upper right corner of the FBC home page.
Also feel free to check out the latest designs at Fire Breathing Tees and the latest memes at Fire Breathing Memes. Thank you for your support!
© 2015 Scott Alan Buss – All Rights Reserved.
Soli Deo Gloria!