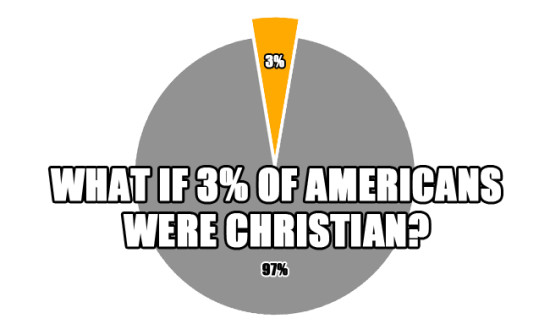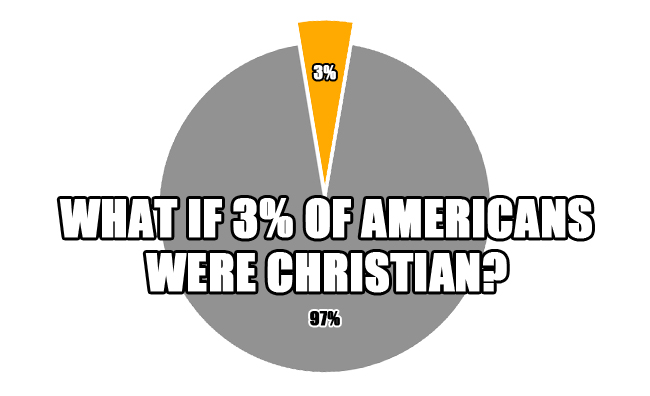 One way that America's ongoing cultural disintegration is particularly striking is that most of those guiding and shaping our culture are professing Christians. Most of the people writing books, making movies, winning elections, and managing the pursuit of everything from art and law to education and civil government are, in fact, professing Christians. When something like Fifty Shades […]
It's enough to make Al Gore wish he'd never invented the Internet.
Earlier today, BigGovernment.com broke the story that ACORN had suspended operations. This after the same just-launched website broke story after story exposing the top-to-bottom, coast-to-coast corruption of the organization.
What a difference a day makes. A day when somewhere around two million strong decide to march on the nation's capitol, that is.
As the masses mobilized, the Statist media went into a tizzy and liberal activist from coast to coast scurried about trying to tag the millions of liberty-loving American protesters as everything from unenlightened and reactionary to hateful and (of course) racist.