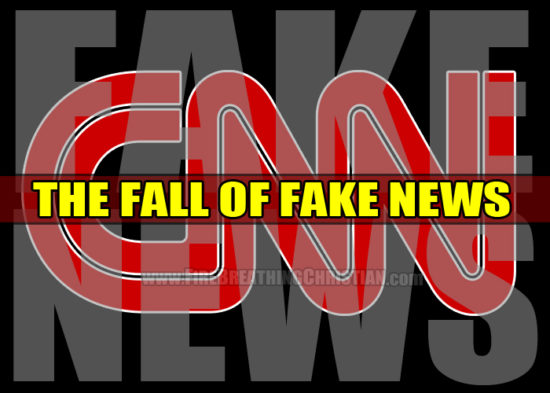 Decentralization. It's one of our most favoritest things to chronicle here at Fire Breathing Christian. The decentralization of media, education, publishing, industry, finance and political power is a beautiful thing, and it's happening all around us as God empowers His people with technologies, tools, and opportunities undreamt of just a few generations ago. [For more on […]
It's enough to make Al Gore wish he'd never invented the Internet.
Earlier today, BigGovernment.com broke the story that ACORN had suspended operations. This after the same just-launched website broke story after story exposing the top-to-bottom, coast-to-coast corruption of the organization.