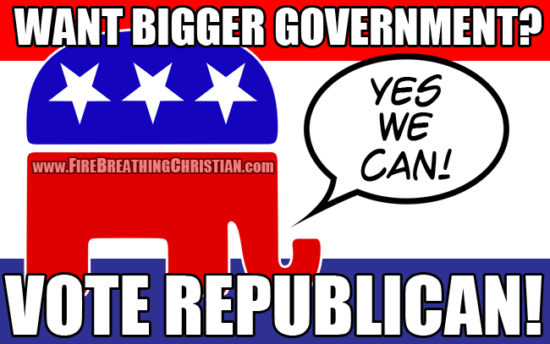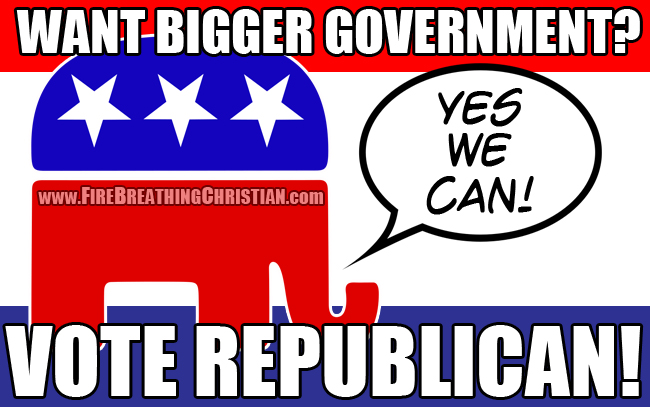 How long has paganized "conservatism", often as wielded by the Republican Party in America, been actively escorting the culture to hell as the Left's wingman? How long has secular "conservatism" been conceding point after point after point while marching its followers into the tyranny of American statism? At least for 150 years. Oh sure, the […]
I can remember living in Seattle just over a decade ago, right before the world was scheduled to end by way of another colossal Microsoft screw-up. Maybe all the techno-apocalyptic hubbub was just another marketing ploy concocted for the likes of Hal Lindsey and Pat Robertson, or maybe it was all a part of prepping the world for Vista. We may never know, but, whatever the case on the Y2K front, Seattle in 1999 definitely was an interesting place to be.
The political sea was churning.
The world was watching.
Progress was in the air.
Corpseman Obama has a plan. And it's working. (In the progressive sense of "working".)
Sure, he may not be the brightest bulb in the pack, but he's still The One and can at least usually read accurately from a teleprompter. When he does, his message is clear:
He's all about expanding the slave state in America.