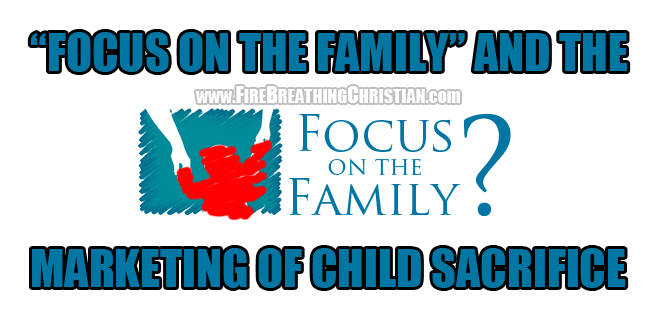 What happens when a "Christian" organization that rejects the Nature of God as revealed in His Word as the binding basis for law, life, and everything else aims to "confront" a culture that also refuses to have Christ rule over it in practice and in detail?
Well, you end up with "conservative Christian" organizations like Focus on the Family promoting…child sacrifice via abortion.
In How to Murder Your Child Safely—from Focus on the Family?, Jeremy Lundmark of TheologyMix reports:
"It has been recently discovered that for roughly the last four years (2010-2014) Focus on the Family in conjunction with CBD has made a resource available that actually supports and instructs pregnant women on how to carry out an abortion using "the pill." This resource, sadly still currently available at ChristianBook.com (see here), suggests that one of the viable options for women in this "life changing" situation is to employ what they call "medical abortion."
The booklet goes on to instruct women on the proper use, timing, and safety concerns of "the pill." One of the more disturbing sections comes under a "Do's and Don'ts" list which states,
Do – Take the Misoprostol [which is a medication used to start labor and induce abortions – SAB] only at the healthcare professional's office.
Do – Go for a follow-up visit after the abortion is complete to make sure you are healthy.
Don't – Go to an abortion provider who lacks immediate access to a surgical facility in case you need an emergency surgical abortion."
That's the Focus on the Family/"Christian" book store sponsored position these days.
That's where the logic of secular pragmatism and seeker-sensitivity leads…even when a veneer of respectability via Christian-ish rhetoric is sprinkled 'round the edges.
This is how Christians lead a culture deeper and deeper into the hell of lawlessness. (See: Presuppositional Law: Where we begin with law determines where we end.)
This is why professing Christians are most to blame for the state of our culture. If there is to be any real hope of genuine restoration in this land, it is true Christians who will have to, by God's grace, lead the way through personal repentance…including repentance of having ever embraced a Focus on the Family worldview that, however sweet, kind, and Christian it may sound, is in fact just another flavor of satanic lawlessness that can only lead to death.
---
If you know of anyone who might appreciate this post, please share it. If you'd like to see articles like this continue, please click here to help.
Please also "like" us on Facebook, "+" us on Google+, follow us on Twitter and feel free to sign up for new articles by email using the buttons in the upper right corner of the FBC home page.
Check out The Fire Breathing Christian Podcast too, and see the latest books at R3VOLUTION PRESS, the latest designs at Fire Breathing Tees and the latest memes at the Fire Breathing Memes page.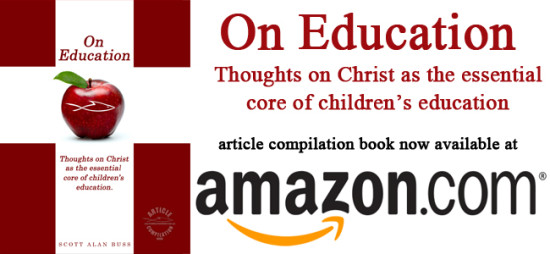 _____________________________________________________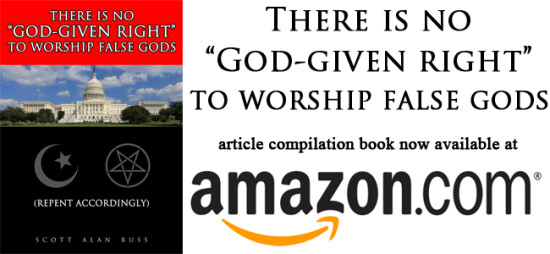 Finally, here are a few good intro/reminder links for those of you who are new to Fire Breathing Christian and curious about exactly what's goin' on 'round here:
What are you, some kind of [insert label here] or something?!
What's with that shark-fishie graphic thing?
Intro to Fire: The Power and Purpose of the Common Believer
When the Bible gets hairy. (Or: Is it right for men to have long hair?)
And especially this one: Never forget that apart from God's grace you and I are complete morons.
Thank you for your support!