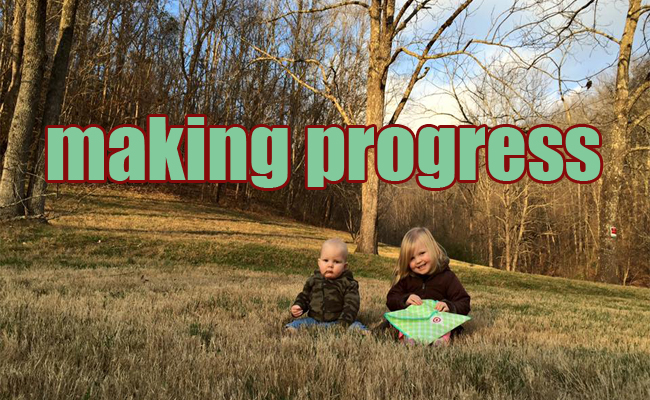 It's been a very challenging and a very good couple o' weeks for the Busses. And a lot of that has to do with you who read and support Fire Breathing Christian.
Over the course of the past few weeks, we've packed, packed, packed some more, and then moved from one rental home to another here in Middle Tennessee. Little Wolfgang (10 months old) and Rosie (2 years old) have been (mostly) champs through this their first such adventure, and they're already big fans of the gigantic yard surrounding the new pad (see picture above).
Of course, the move has made for some wild, wacky, and decidedly disorganized moments, with more surely to come as we continue to unpack and try to get settled. Your continuing prayers and grace are much appreciated!
One of the positives that's exceeded all expectations here in Bussville is that we've been able to maintain a normal work rate at Fire Breathing Christian as the move has unfolded. Maybe this is a very minor miracle in the grand scheme of things, but it certainly feels like a noteworthy one to me, so I want to thank God for it. I also thank you, our readers and supporters, for the extra bit of grace and patience you've had with us as we've been slow to respond to emails, comments, and the like (we're still trying to catch up).
I just wanted to take a sec to let you know what's been going on here, how much Rosie and Wolfgang are loving the new place, and how much Holly and I thank God for making even our more challenging times a joy.
God has been so good to us in these early stages of the Fire Breathing Christian adventure through His faithful people that sometimes all I know to do is say "Wow!" while thanking Him again and again. The encouragement we've received from your prayers, kind notes of encouragement, and support has been far too great for me to even begin to properly convey here, but I do like trying, so…thank you, thank you, THANK YOU!
Holly, Rosie, Wolfgang and I thank you for your continued prayers, support, and encouragement as our mission rolls on into a bigger yard with many more trees and a much more scenic staging area from which to plan and work with what we've been given to advance God's Kingdom, all by His grace and all for His glory.
Soli Deo gloria…and let's roll!
---
If you know of anyone who might appreciate this post, please share it. If you'd like to see articles like this continue, please click here to help.
Please also "like" us on Facebook, "+" us on Google+, follow us on Twitter and feel free to sign up for new articles by email using the buttons in the upper right corner of the FBC home page.
Check out The Fire Breathing Christian Podcast too, and see the latest books at R3VOLUTION PRESS, the latest designs at Fire Breathing Tees and the latest memes at the Fire Breathing Memes page.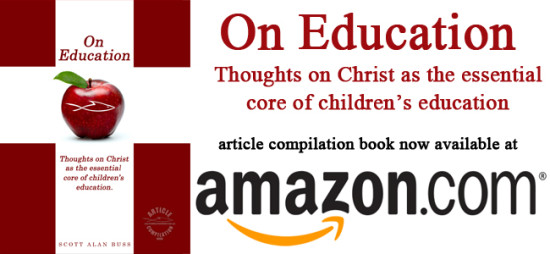 _____________________________________________________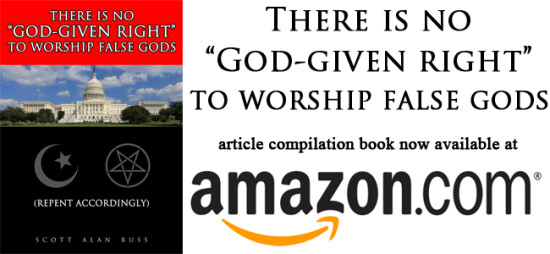 Finally, here are a few good intro/reminder links for those of you who are new to Fire Breathing Christian and curious about exactly what's goin' on 'round here:
What are you, some kind of [insert label here] or something?!
What's with that shark-fishie graphic thing?
Intro to Fire: The Power and Purpose of the Common Believer
When the Bible gets hairy. (Or: Is it right for men to have long hair?)
And especially this one: Never forget that apart from God's grace you and I are complete morons.
Thank you for your support!