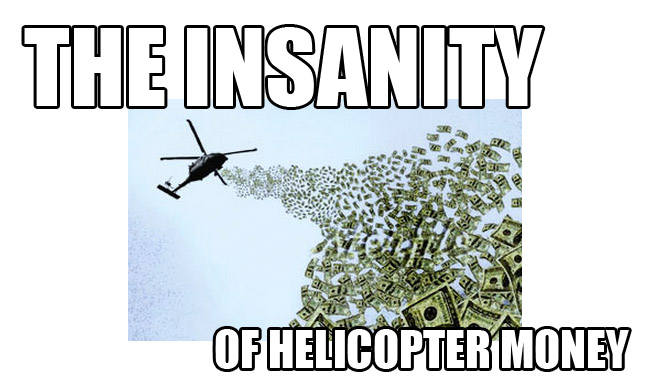 Sometimes it's hard to know whether to run a story here at Fire Breathing Christian or over at our new satire site, The End Times, instead.
This is one of those times.
As the tragi-comedic nightmare of our fiat economic construct runs its course, we are going to see more and more inane and insane examples of what happens when you give some the power to craft "money" out of thin air so that they can own and control everyone and everything else below and beneath them.
So what is the latest example of "necessary evils" being implemented to prop up the long-dead corpse of our satanic economic system?
What's so nutty that if we'd run it as satire over at The End Times a whole lotta people would have probably thought it too unbelievable to be funny?
Paying past convicts not to shoot people.
Yes, you read that right: We are now entering a reality in which it is policy to pay past criminals not to shoot people or commit additional crimes.

In America Hits Rock Bottom: Cities Are Paying Criminals $1000 Per Month "Not To Kill", ZeroHedge provided us with a glimpse into one of the more crackpot crazy ideas to be pursued as policy here in "the land of the free" and the home of the NSA:
It is widely known that in the past 6 months there has been a loud debate about helicopter money, i.e., giving out ordinary people (bypassing the banks) money directly printed by the Fed. What is less known is that when it comes to the most despicable underbelly of American society, cash to the tune of $1000 per month is already being "helicoptered" to some of the most brazen criminals living in the US today with one simple condition: "don't kill people."
Take the case of Lonnie Holmes, 21, who lives in Richmond, a working-class suburb north of San Francisco and whose four cousins had died in shootings. He was a passenger in a car involved in a drive-by shooting, police said. And he was arrested for carrying a loaded gun. When Holmes was released from prison last year, officials in this city offered something unusual to try to keep him alive: money. They began paying Holmes as much as $1,000 a month not to commit another gun crime. . .
According to the WaPo, "cities across the country, beginning with the District of Columbia, are moving to copy Richmond's controversial approach because early indications show it has helped reduce homicide rates."
If readers are shocked by this "modest payment" it is for a good reason: the program requires governments to reject some basic tenets of law enforcement even as it challenges notions of appropriate ways to spend tax dollars.
Whatta deal!
This is what happens when some people are given the power to simply print and type dollars into reality while the rest of us have to do whatever they want in order to chase after those black magic made bucks.
Think about that…think about your bondage to these people and their systems…
---
If you know of anyone who might appreciate this post, please share it. If you'd like to see articles like this continue, please click here to help.
Please also "like" us on Facebook, "+" us on Google+, follow us on Twitter and feel free to sign up for new articles by email using the buttons in the upper right corner of the FBC home page.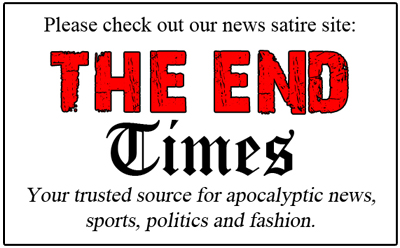 Please check out The Fire Breathing Christian Podcast too, as well as the latest designs at Fire Breathing Tees and the latest memes at the Fire Breathing Memes page.
You can also help support the Fire Breathing Christian mission by checking out these books:
Stupid Elephant Tricks – The Other Progressive Party's War on Christianity takes a painful but much needed look at how Christ-less "conservatism" has captivated Christians and co-opted them into helping march the culture ever deeper into darkness: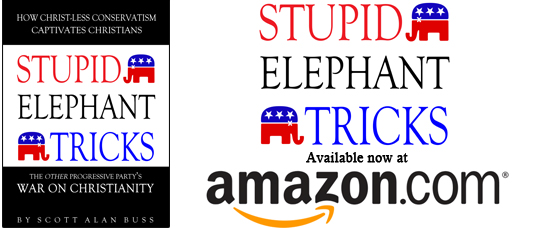 _____________________________________________________
The Beginning of Knowledge: Christ as Truth in Apologetics is an approachable, easy to read introduction to Christ-centered apologetics: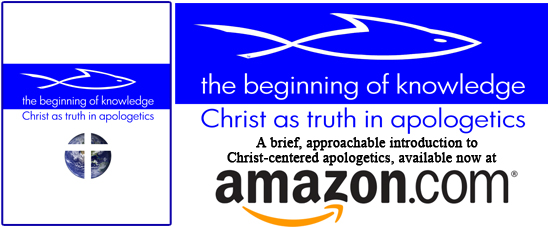 _____________________________________________________
Apathetic Christianity: The Zombie Religion of American Churchianity explores the tragic true horror story of all-American dead religion masquerading as Christianity: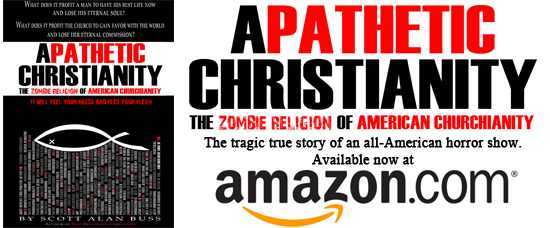 _____________________________________________________
On Education is a compilation of some of the most provocative and compelling Fire Breathing Christian articles on the subject of children's education: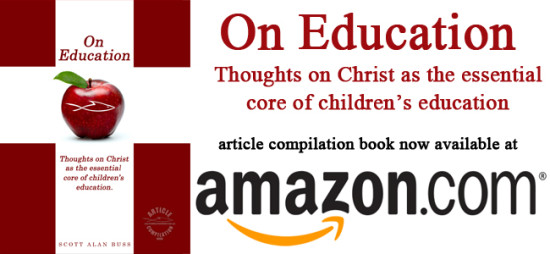 _____________________________________________________
There Is No "God-Given Right" To Worship False Gods is a compilation of some of the most provocative Fire Breathing Christian articles on the subject of America's embrace of a satanic approach to religious liberty: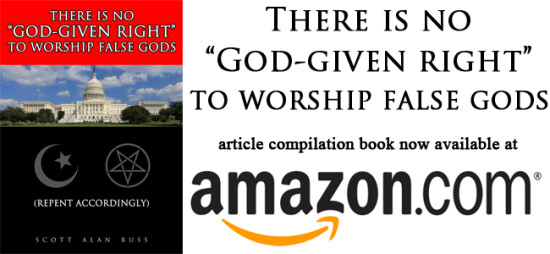 _____________________________________________________
Fire Breathing Christians – The Common Believer's Call to Reformation, Revival, and Revolution is the book that first presented the FBC mission to apply the Gospel-fueled Great Commission in every realm of God's creation: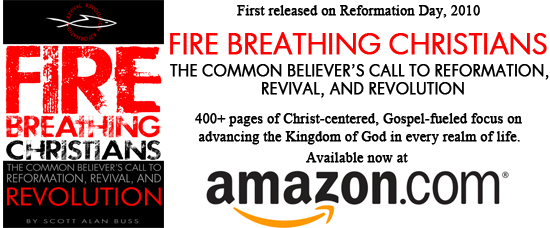 _____________________________________________________
An alternate white cover version of Fire Breathing Christians is available:

_____________________________________________________
There is also an alternate black cover version of Fire Breathing Christians:

Finally, here are a few good intro/reminder links for those of you who are new to Fire Breathing Christian and curious about exactly what's goin' on 'round here:
What are you, some kind of [insert label here] or something?!
What's with that shark-fishie graphic thing?
Intro to Fire: The Power and Purpose of the Common Believer
When the Bible gets hairy. (Or: Is it right for men to have long hair?)
And especially this one: Never forget that apart from God's grace you and I are complete morons.
Thank you for your support!