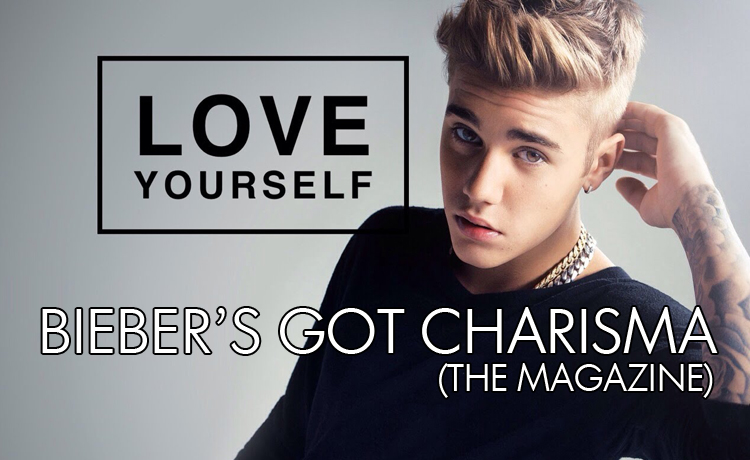 The last thing I thought I'd be doing today (or ever, in an ideal world) was checking in on Justin Bieber's Twitter feed.
Yet that's exactly what I felt compelled to do in light of an article I read in order to see if there had been some massive (and most welcome) change in Mr. Bieber's approach to reality.
Sadly, I was unable to detect any such shift, though this is definitely something we should be praying for in Bieber and others, while always understanding that any good thing we know or practice in our own lives is a gift given us by the grace of God, lest we look down on anyone else self-righteously or hypocritically. (See also: Never forget that apart from God's grace you and I are complete morons.)
The sudden, unexpected, and very brief interest in The Biebs' social media commentary was inspired after I came upon an, um, intriguing article entitled Justin Bieber Makes Boldest Stand for God Yet published by Charisma last week, which conveyed the following:
Justin Bieber's faith has been a major topic for the pop star. And this week, Bieber made one of his strongest declarations of faith yet.
This week, Bieber filled his followers' social media feeds with exhortations and encouragement from Scripture. On Instagram, he posted an image of Psalm 46:10: "Be still and know that I am God." He captioned the image, "Remember there's a God that loves you and is for you. Be still in his presence he will give you true rest."
In January, Bieber promoted the best-selling devotional Jesus Calling to his followers on Instagram. And in March, Bieber was seen praying with Kanye West.
Will Bieber's newfound faith change his followers' lives? Let us know what you think.
There's so much that could be said here, and maybe sometime soon we'll dig deeper into the steaming pile of nonsense being served up by Charisma (and Justin Bieber via Charisma), but for now, let's simply close by noting that discernment isn't exactly "a thing" with Charisma.
Pray for Justin Bieber.
Pray for Charisma.
Pray for recognition and repentance of sin.
Pray for sound biblical discernment and the desire to use it.
---
If you know of anyone who might appreciate this post, please share it. If you'd like to see articles like this continue, please click here to help.
Please also "like" us on Facebook, "+" us on Google+, follow us on Twitter and feel free to sign up for new articles by email using the buttons in the upper right corner of the FBC home page.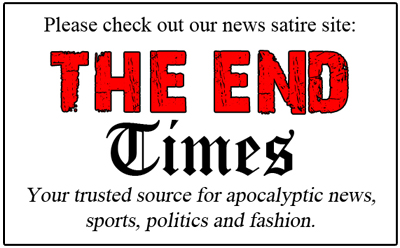 Please check out The Fire Breathing Christian Podcast too, as well as the latest designs at Fire Breathing Tees and the latest memes at the Fire Breathing Memes page.
You can also help support the Fire Breathing Christian mission by checking out these books:
Stupid Elephant Tricks – The Other Progressive Party's War on Christianity takes a painful but much needed look at how Christ-less "conservatism" has captivated Christians and co-opted them into helping march the culture ever deeper into darkness: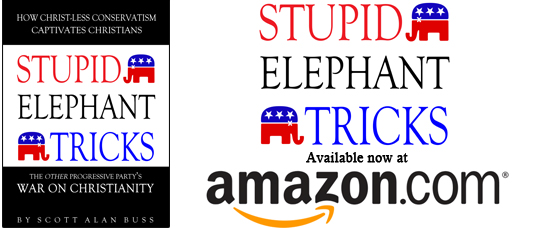 _____________________________________________________
The Beginning of Knowledge: Christ as Truth in Apologetics is an approachable, easy to read introduction to Christ-centered apologetics: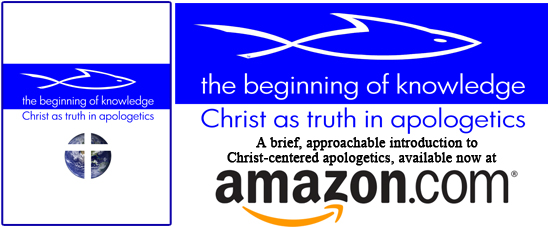 _____________________________________________________
Apathetic Christianity: The Zombie Religion of American Churchianity explores the tragic true horror story of all-American dead religion masquerading as Christianity: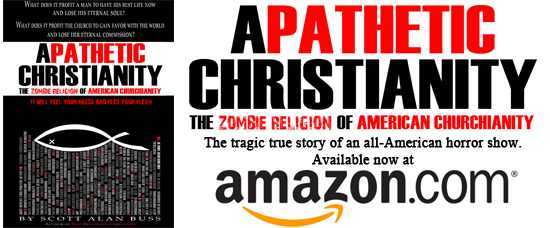 _____________________________________________________
On Education is a compilation of some of the most provocative and compelling Fire Breathing Christian articles on the subject of children's education: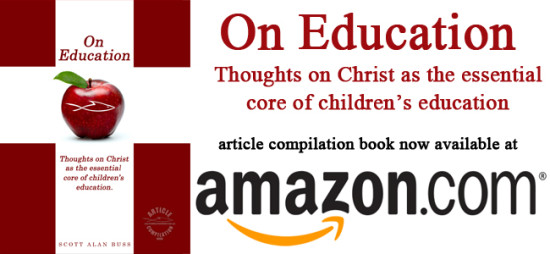 _____________________________________________________
There Is No "God-Given Right" To Worship False Gods is a compilation of some of the most provocative Fire Breathing Christian articles on the subject of America's embrace of a satanic approach to religious liberty: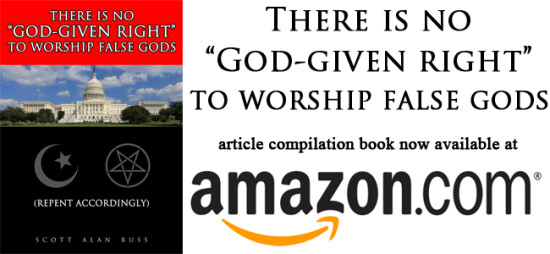 _____________________________________________________
Fire Breathing Christians – The Common Believer's Call to Reformation, Revival, and Revolution is the book that first presented the FBC mission to apply the Gospel-fueled Great Commission in every realm of God's creation: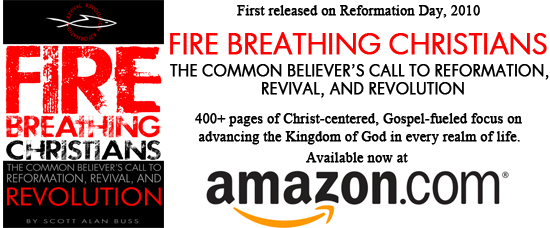 _____________________________________________________
An alternate white cover version of Fire Breathing Christians is available:

_____________________________________________________
There is also an alternate black cover version of Fire Breathing Christians:

Finally, here are a few good intro/reminder links for those of you who are new to Fire Breathing Christian and curious about exactly what's goin' on 'round here:
What are you, some kind of [insert label here] or something?!
What's with that shark-fishie graphic thing?
Intro to Fire: The Power and Purpose of the Common Believer
When the Bible gets hairy. (Or: Is it right for men to have long hair?)
And especially this one: Never forget that apart from God's grace you and I are complete morons.
Thank you for your support!