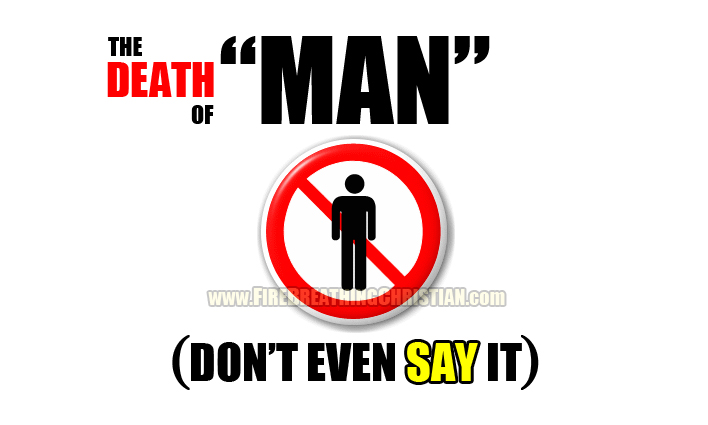 Right about a year ago in a post titled Murdered language, murdered babies, and how one leads to the other, we addressed the manner in which the purposeful perversion of language plays a vital role in both initiating and perpetuating the decline of a culture into ultimately terminal darkness.
In chronicling more recent steps being taken in America to obliterate the objective meaning of anything, earlier this month (in and article titled Princeton HR department: Don't use word 'man') The College Fix provided us the following pathetic (though hardly surprising) details:
The Princeton University HR department has largely wiped the word "man" from its vocabulary.
The relatively new policy in effect at the Ivy League institution spells out the directive in a four-page memo that aims to make the department more gender inclusive.
Instead of using "man," employees are told to use words such as human beings, individuals or people.
Howsabout that?
The death of "man".
Now that's Progressive!
The article continues:
Other guidelines? Instead of "man and wife" use spouses or partners. Switch out "man made" with artificial, handmade or manufactured. Don't use the verb "to man," as in to work something, instead use to operate or to staff. Throw out workmanlike and replace it with skillful.
The memo goes on to list a variety of occupations that typically include the word "man" in them and offers replacements: business person instead of businessman, firefighter instead of fireman, ancestors instead of forefathers, and so on.
"Consistent with style guidelines issued by Princeton's Office of Human Resources and Office of Communications, and as endorsed by the Institutional Equity Planning Group as a preferred University practice, HR has developed these gender inclusive style guidelines, to be utilized by all HR staff members in HR communications, policies, job descriptions, and job postings," the memo states.
Are you paying attention, job seekers?
Are you noticing the fairly flagrant composition of a "mark of the beast" approach to economics going on here?
You should.
To openly proclaim a comprehensively Christian worldview in 2016 America is to increasingly set yourself apart from what most corporate and State HR departments consider to be the pool of viable new hire candidates.
Just sayin'…
The article rolls on:
In a statement to The College Fix, John Cramer, Princeton's director of media relations, said the guidelines "reflect the university's initiative of fostering an inclusive environment."
Inclusive of gays?
Yep.
Inclusive of cross dressers?
Roger that.
Inclusive of various LGBTQ perversions?
Oh yeah. Totally!
Inclusive of those embracing a thoroughly biblical worldview?
Ummm….not so much.
That's the economic reality into which we've allowed the culture to slide, Christian.
That's the economic playing field on which we now find ourselves.
And lest you think this is a Big City or Liberal State problem, think again.
This is how the Bible Belt works now, too, as even this article reminds us:
Last year, the University of Tennessee's Office for Diversity and Inclusion suggested students use the pronouns ze, xe, hir, hirs and zirs, along with others, for those who don't identify with a particular biological sex. The University of North Carolina at Chapel Hill's Writing Center developed an exhaustive list of words that contain potentially biased or offensive implications, such as businessman, policeman, and even freshman, so that students might avoid using them in their writing.
All systems that reject and repudiate the Lordship of Christ are destined to lead to the death of even the very things they claim to revere, cherish and love. Language, beauty, freedom, liberty, and even life itself must ultimately disintegrate into the blackness of rebellion against God until and unless there is repentance.
Apart from Christ, there is only a path to death. Sometimes that path may be long and winding, but its destination is fixed.
The death of "man" is just another step along the way.
---
If you know of anyone who might appreciate this post, please share it. If you'd like to see articles like this continue, please click here to help.
Please also "like" us on Facebook, "+" us on Google+, follow us on Twitter and feel free to sign up for new articles by email using the buttons in the upper right corner of the FBC home page.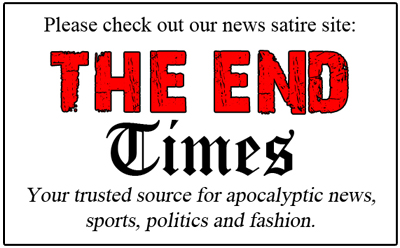 Please check out The Fire Breathing Christian Podcast too, as well as the latest designs at Fire Breathing Tees and the latest memes at the Fire Breathing Memes page.
You can also help support the Fire Breathing Christian mission by checking out these books:
Stupid Elephant Tricks – The Other Progressive Party's War on Christianity takes a painful but much needed look at how Christ-less "conservatism" has captivated Christians and co-opted them into helping march the culture ever deeper into darkness: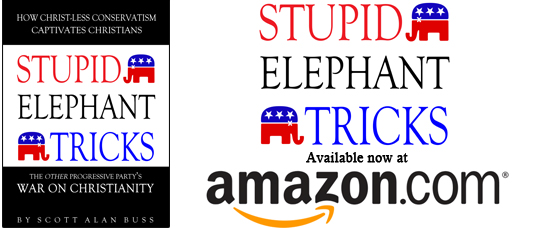 _____________________________________________________
The Beginning of Knowledge: Christ as Truth in Apologetics is an approachable, easy to read introduction to Christ-centered apologetics: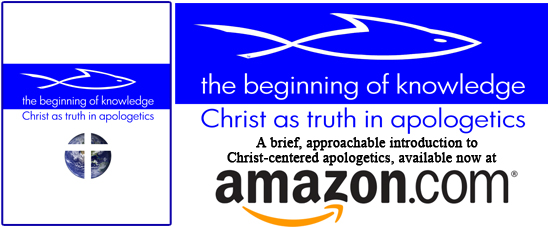 _____________________________________________________
Apathetic Christianity: The Zombie Religion of American Churchianity explores the tragic true horror story of all-American dead religion masquerading as Christianity: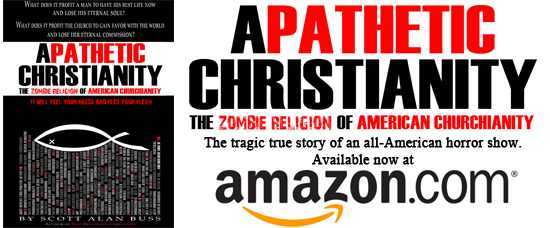 _____________________________________________________
On Education is a compilation of some of the most provocative and compelling Fire Breathing Christian articles on the subject of children's education: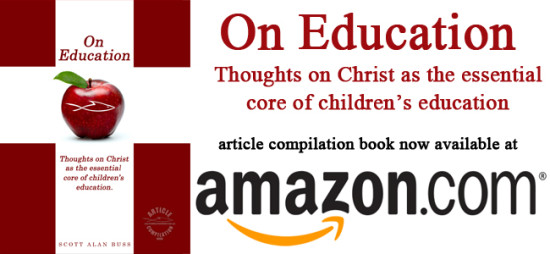 _____________________________________________________
There Is No "God-Given Right" To Worship False Gods is a compilation of some of the most provocative Fire Breathing Christian articles on the subject of America's embrace of a satanic approach to religious liberty: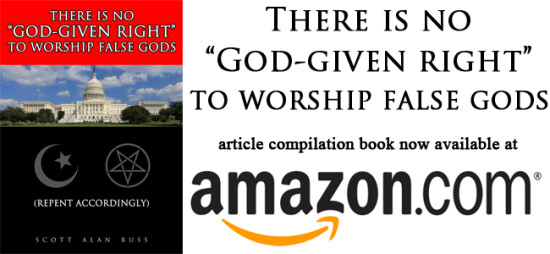 _____________________________________________________
Fire Breathing Christians – The Common Believer's Call to Reformation, Revival, and Revolution is the book that first presented the FBC mission to apply the Gospel-fueled Great Commission in every realm of God's creation: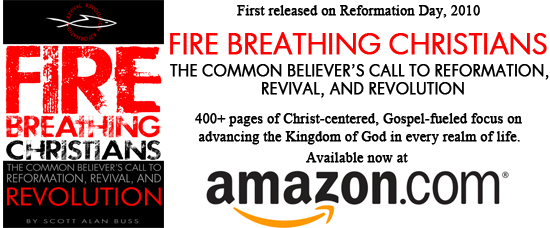 _____________________________________________________
An alternate white cover version of Fire Breathing Christians is available:

_____________________________________________________
There is also an alternate black cover version of Fire Breathing Christians:

Finally, here are a few good intro/reminder links for those of you who are new to Fire Breathing Christian and curious about exactly what's goin' on 'round here:
What are you, some kind of [insert label here] or something?!
What's with that shark-fishie graphic thing?
Intro to Fire: The Power and Purpose of the Common Believer
When the Bible gets hairy. (Or: Is it right for men to have long hair?)
And especially this one: Never forget that apart from God's grace you and I are complete morons.
Thank you for your support!