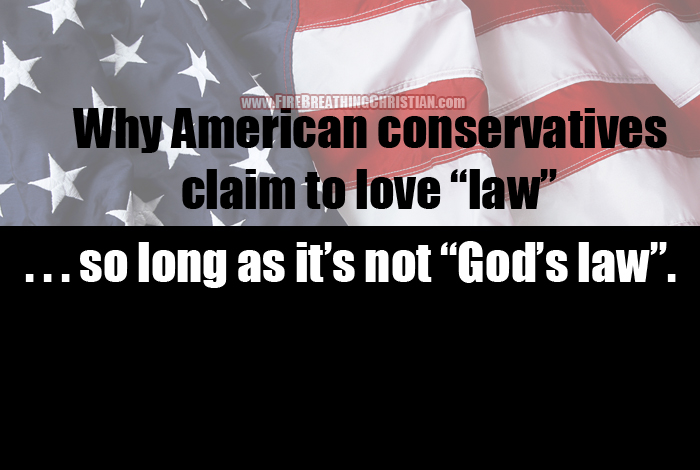 American conservatives, especially those who claim to be Christian, and even more especially those who are politically active, claim to love law.
They're all about "law and order".
They're all for "law enforcement".
They passionately advocate for the United States being "a nation of laws".
They want "the law" enforced.
They want "the law" respected.
They want "the law" protected from assault.
They cherish "the law".
The law, it would seem, is one of their most favoritest things in the whole wide world.
So it is no surprise that the word "law", it would seem, is one of their most favoritest words.
But only in certain contexts.
Only when set upon certain standards.
In truth, American professing Christians of the conservative and politically active persuasion tend to hate law when the concept is presented in a certain light.
In what light is that?
Well, glad you asked. Here's the answer:
Americans – especially most Americans who claim Christ, claim conservatism, and are politically active – actually bristle and often openly rebel at the concept of law when one little thing is done to clarify its context.
That thing  – the thing that instantly transforms "law" from a thing of matchless virtue and beauty into an ugly, dark, and dangerous concept in the minds of most Americans – is to simply put the word "God's" in front of it.
Law is good.
Law is necessary.
Law is what America needs.
But God's law?
Um…no thank you.
Law apart from God is beautiful to most Americans. Law defined by God is abhorrent to most of the same people.
Think about that and you'll quickly get clarity as to why we are where we are in America.
Just swap "law" for "God's law" and the otherwise adored and championed concept as embraced and proclaimed throughout the land by gajillions of supposedly God-loving American people suddenly becomes something to fear, avoid, run away from, deny, ignore, work around and/or generally malign.
Replace "law" with "God's law" and you will find most "conservative Christian" types in America flipping like a switch in conversations about how government and law ought to be approached here in *ahem* God's creation.
Much like the concepts freedom, liberty, prosperity, success, and peace, the concept of law has been thoroughly separated from God in the minds of most politically active conservatives claiming the name of Christ in America.
In short, it is self-described conservative Christians in America who have long modeled the open contempt for God's Law that has led us to where we are now.
Talk about the importance of generic law in America, and these people will cheer and champion your cause.
Talk about the importance of God's Law in America, and they'll more often than not rail against the notion and turn on your personally for even bringing the idea into focus.
"We the People" are God in practice, after all.
"We the People" are free to define our own approach to reality based on our (ever-shifting) standards as we see fit, at least as far as most politically active professing Christian conservatives in the land are concerned.
Don't believe me?
Just ask 'em what they think about "law".
Let them go on as long as they like in response. Ask obvious follow-up questions honestly and encourage them to give detailed answers.
Then, after they've made their view of law and its role in America plain, ask 'em the same question about God's Law and its binding authority over America and every other part of God's creation.
---
If you know of anyone who might appreciate this post, please share it. If you'd like to see articles like this continue, please click here to help.
Please also "like" us on Facebook, "+" us on Google+, follow us on Twitter and feel free to sign up for new articles by email using the buttons in the upper right corner of the FBC home page.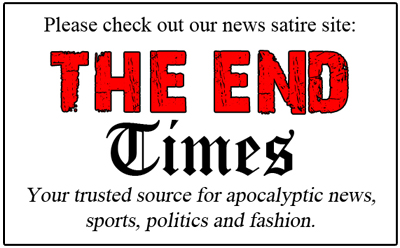 Please check out The Fire Breathing Christian Podcast too, as well as the latest designs at Fire Breathing Tees and the latest memes at the Fire Breathing Memes page.
You can also help support the Fire Breathing Christian mission by checking out these books:
Stupid Elephant Tricks – The Other Progressive Party's War on Christianity takes a painful but much needed look at how Christ-less "conservatism" has captivated Christians and co-opted them into helping march the culture ever deeper into darkness: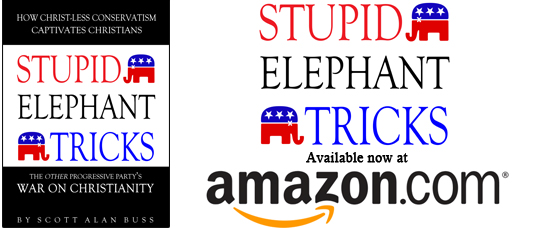 _____________________________________________________
The Beginning of Knowledge: Christ as Truth in Apologetics is an approachable, easy to read introduction to Christ-centered apologetics: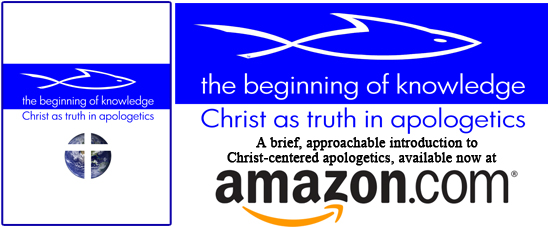 _____________________________________________________
Apathetic Christianity: The Zombie Religion of American Churchianity explores the tragic true horror story of all-American dead religion masquerading as Christianity: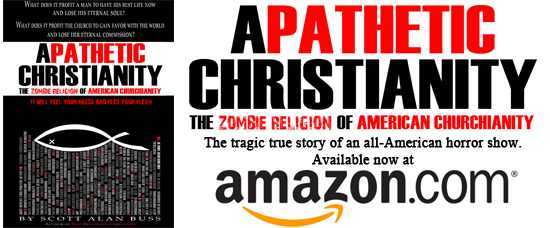 _____________________________________________________
On Education is a compilation of some of the most provocative and compelling Fire Breathing Christian articles on the subject of children's education: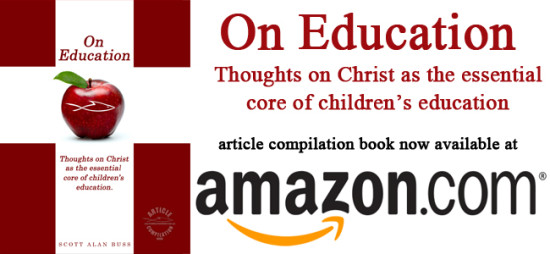 _____________________________________________________
There Is No "God-Given Right" To Worship False Gods is a compilation of some of the most provocative Fire Breathing Christian articles on the subject of America's embrace of a satanic approach to religious liberty: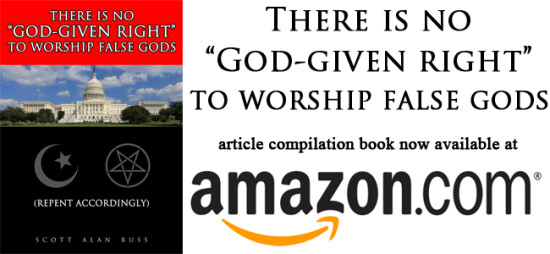 _____________________________________________________
Fire Breathing Christians – The Common Believer's Call to Reformation, Revival, and Revolution is the book that first presented the FBC mission to apply the Gospel-fueled Great Commission in every realm of God's creation: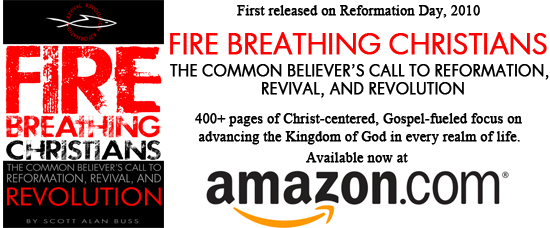 _____________________________________________________
An alternate white cover version of Fire Breathing Christians is available:

_____________________________________________________
There is also an alternate black cover version of Fire Breathing Christians:

Finally, here are a few good intro/reminder links for those of you who are new to Fire Breathing Christian and curious about exactly what's goin' on 'round here:
What are you, some kind of [insert label here] or something?!
What's with that shark-fishie graphic thing?
Intro to Fire: The Power and Purpose of the Common Believer
When the Bible gets hairy. (Or: Is it right for men to have long hair?)
And especially this one: Never forget that apart from God's grace you and I are complete morons.
Thank you for your support!