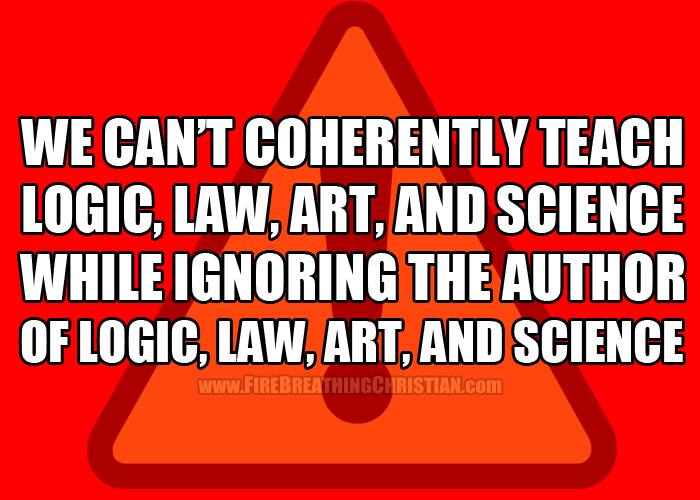 One of the basic lies that we believe – and love – is the notion that we can have Jesus' stuff without having Jesus.
Prosperity.
Peace.
Love.
Beauty.
Justice.
Security.
Law.
We actually think we can pursue these things in a legit manner apart from explicit subjugation to Christ. In a very basic (and hopefully obvious) sense, this is rank idolatry – a rank idolatry that defines the philosophy of education employed by American public schools, and has thereby come to dominate the dying culture in which we live.
Through the satanic theory of knowledge promoted in public schools, we are encouraged to do three acutely anti-Christian and (therefore) inherently destructive things:
We are encouraged to idolize God's creations of law, logic, economics, art, and civil government.


.

We are encouraged to covet these things – to seek possession of them for ourselves on our terms apart from God's nature as revealed in His Word.


.

We are encouraged to steal them for ourselves by way of an approach to education (the pursuit of knowledge) and life in practice modeled directly after the serpent's pitch in Eden (see: Genesis 3).
So it is that idolatry, covetousness, and theft are three pillars of the modern American approach to life, even (and especially) where professing Christians are concerned. Nowhere is this more apparent than in the way we deal with the subject of children's education.
We actually believe that we can properly and productively pursue knowledge of economics apart from explicit connection with and subjugation to God.
Same goes for politics.
And art.
And law.
And math.
And logic.
And pretty much everything else.
Why?
Why do we believe that we can pursue knowledge of these things that God owns, defines, and sustains personally apart from embracing and submitting to God personally?
Because we've been discipled to think that way.
By the State. (See also: Temples of the State: The VERY Religious Mission of American Public Schools.)
We've been taught to pursue knowledge apart from God. Just like in Eden.
We've been encouraged to build idols.
We've been conditioned to covet.
We've been programmed to steal.
All because we've bought into a counterfeit philosophy of education. All because we've embraced just another version of the same old lie first told and sold to Adam and Eve.
Pursuing Jesus' stuff apart from Jesus isn't a Christian value.
It's a satanic one.
And that satanic value is the foundation of public schools in America.
May we repent and reform our approach to education accordingly…while there is yet time.
[Reminder: I will be kicking off the third annual Great Education Forum this Saturday (April 29) with a presentation on the satanic foundation of public schools. The event will be hosted at the New Geneva Christian Academy in Appomattox, VA, and will kick off at 1 p.m. (Eastern Time). Admission is free.]
---
If you know of anyone who might appreciate this post, please share it. If you'd like to see articles like this continue, please click here to help.
Please also "like" us on Facebook, "+" us on Google+, follow us on Twitter and feel free to sign up for new articles by email using the buttons in the upper right corner of the FBC home page.
[Note: The image attached to this post is my recreation of a meme I saw floating around a while back. I couldn't find the one I remembered, so I made this one. I mention this now in an attempt to give credit where credit is due…even though I'm not exactly sure where that is at the moment.]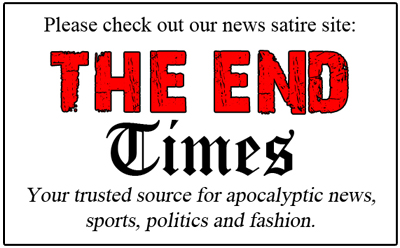 Please check out The Fire Breathing Christian Podcast too, as well as the latest designs at Fire Breathing Tees and the latest memes at the Fire Breathing Memes page.
You can also help support the Fire Breathing Christian mission by checking out these books:
Stupid Elephant Tricks – The Other Progressive Party's War on Christianity takes a painful but much needed look at how Christ-less "conservatism" has captivated Christians and co-opted them into helping march the culture ever deeper into darkness: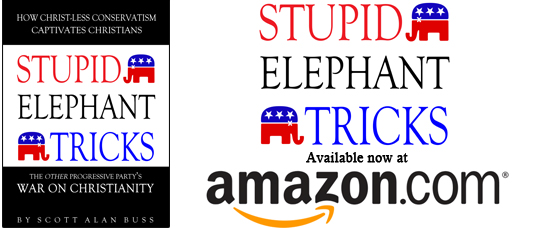 _____________________________________________________
The Beginning of Knowledge: Christ as Truth in Apologetics is an approachable, easy to read introduction to Christ-centered apologetics: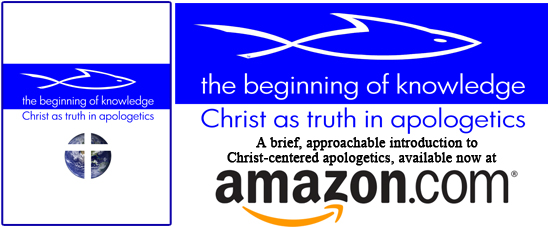 _____________________________________________________
Apathetic Christianity: The Zombie Religion of American Churchianity explores the tragic true horror story of all-American dead religion masquerading as Christianity: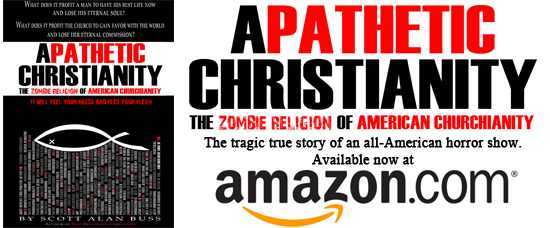 _____________________________________________________
On Education is a compilation of some of the most provocative and compelling Fire Breathing Christian articles on the subject of children's education: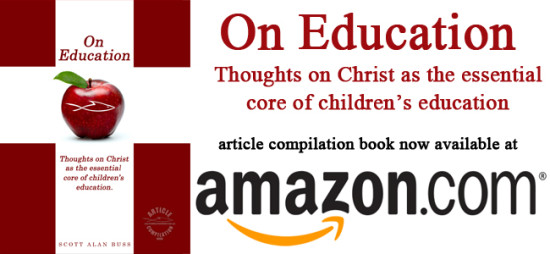 _____________________________________________________
There Is No "God-Given Right" To Worship False Gods is a compilation of some of the most provocative Fire Breathing Christian articles on the subject of America's embrace of a satanic approach to religious liberty: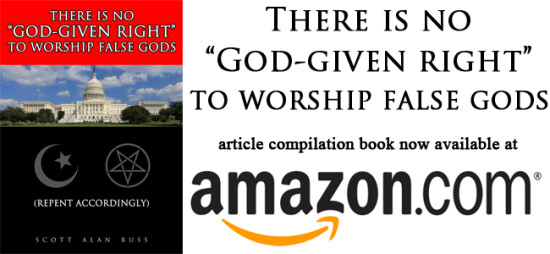 _____________________________________________________
Fire Breathing Christians – The Common Believer's Call to Reformation, Revival, and Revolution is the book that first presented the FBC mission to apply the Gospel-fueled Great Commission in every realm of God's creation: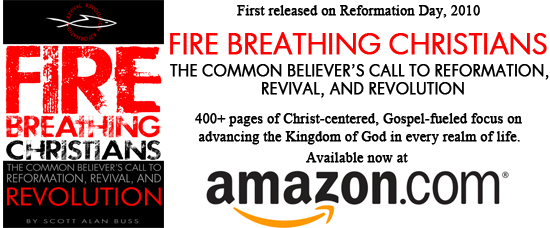 _____________________________________________________
An alternate white cover version of Fire Breathing Christians is available:

_____________________________________________________
There is also an alternate black cover version of Fire Breathing Christians:

Finally, here are a few good intro/reminder links for those of you who are new to Fire Breathing Christian and curious about exactly what's goin' on 'round here:
What are you, some kind of [insert label here] or something?!
What's with that shark-fishie graphic thing?
Intro to Fire: The Power and Purpose of the Common Believer
When the Bible gets hairy. (Or: Is it right for men to have long hair?)
And especially this one: Never forget that apart from God's grace you and I are complete morons.
Thank you for your support!