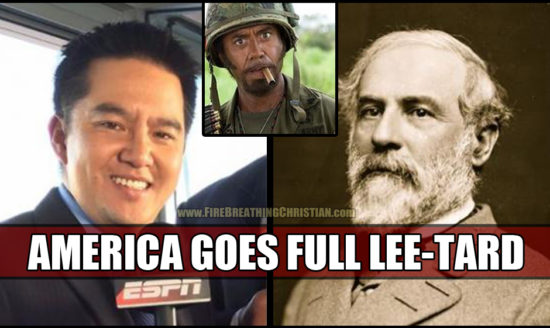 How suicidally stupid are we?
How murderously moronic has our approach to even the most basic things (like simple words) become?
How idiotically infantile is our grasp on reality?
Well, howsabout this for a quick reference point: ESPN just pulled a reporter named Robert Lee from his assignment to cover a football game in Virginia.
Not.
Even.
Kidding.
In an intriguing little article tragi-comedically titled ESPN Pulls Asian Announcer Named Robert Lee To Avoid A Mass Triggering Event, ZeroHedge covered America's Corporate-sponsored Leetardation this way:
"In a story that seems made for The Onion, but is actually true, according to multiple Outkick fans inside ESPN MSESPN decided to pull an Asian college football announcer named Robert Lee off the William and Mary at University of Virginia college football game because they were concerned that having an ASIAN FOOTBALL ANNOUNCER NAMED ROBERT LEE would be offensive to some viewers.
Did I mention that Robert Lee is Asian?
Is this even real life anymore? This might even be worse than MSESPN apologizing for the fantasy football slave draft a couple of weeks ago.
To avoid offending left wing idiots Robert Lee, the Asian college football announcer, not the Confederate General who died in 1870 and shares a name with him, was switched to the Youngstown State at Pittsburgh game and Dave Weekley will now call the William and Mary at University of Virginia game."
Way to go, public education system!
Well done, social justice snowflake warriors!
Your many decades of hard work is finally paying off in ways that even a stark-raving Leetard can see, if not fully appreciate.
After generations of State- and Corporate-managed programming, "we the people" have been rendered incapable of even defining simple terms like "boy" and "girl", much less understanding deeper concepts like law, government, and economics from a real (read: biblical) perspective, so it should come as no surprise that an Asian football announcer named Bob Lee would cause fits of mass hysteria and undie-wetting panic here in "the land of the free and the home of the brave".
One thing is certain in all of this: God has a fantastic sense of humor…even if we're too stupid (or scared) to get it.
---
If you've benefitted from the work done at Fire Breathing Christian, we ask that you
consider financially supporting the cause. You can do this in one of three ways: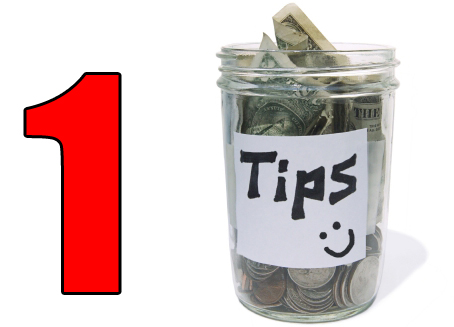 You can drop a few bucks in the tip jar by making a one-time donation through PayPal.

You can make a regular contribution by joining our monthly support team.

You can use our Amazon.com affiliate link every time you order anything at Amazon.com.
We depend on God's provision through His faithful people.
Thank you for supporting Fire Breathing Christian!
---

Please check out our video channel and our news satire site.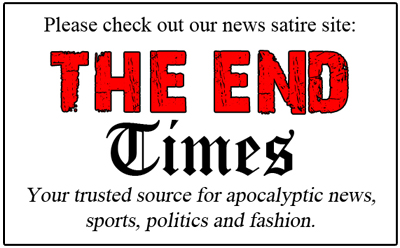 ---
You can also help support the Fire Breathing Christian mission by checking out these books:
Stupid Elephant Tricks – The Other Progressive Party's War on Christianity takes a painful but much needed look at how Christ-less "conservatism" has captivated Christians and co-opted them into helping march the culture ever deeper into darkness: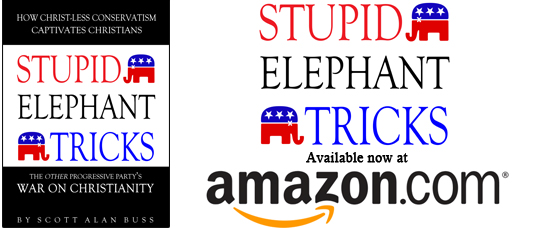 _____________________________________________________
The Beginning of Knowledge: Christ as Truth in Apologetics is an approachable, easy to read introduction to Christ-centered apologetics: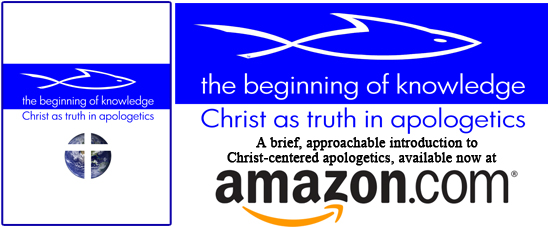 _____________________________________________________
Apathetic Christianity: The Zombie Religion of American Churchianity explores the tragic true horror story of all-American dead religion masquerading as Christianity: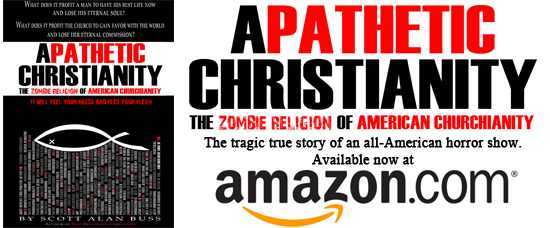 _____________________________________________________
On Education is a compilation of some of the most provocative and compelling Fire Breathing Christian articles on the subject of children's education: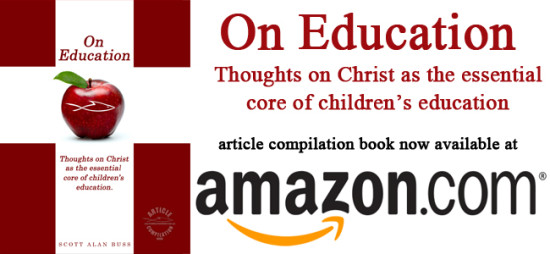 _____________________________________________________
There Is No "God-Given Right" To Worship False Gods is a compilation of some of the most provocative Fire Breathing Christian articles on the subject of America's embrace of a satanic approach to religious liberty: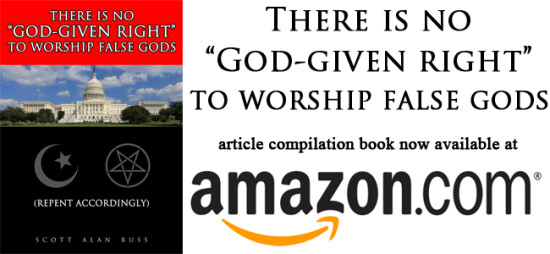 _____________________________________________________
Fire Breathing Christians – The Common Believer's Call to Reformation, Revival, and Revolution is the book that first presented the FBC mission to apply the Gospel-fueled Great Commission in every realm of God's creation: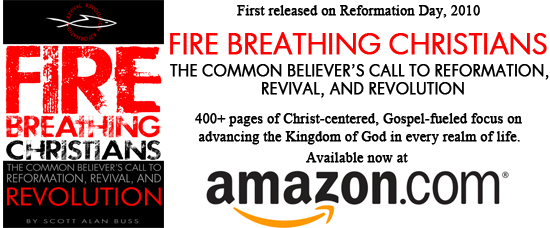 _____________________________________________________
An alternate white cover version of Fire Breathing Christians is available:

_____________________________________________________
There is also an alternate black cover version of Fire Breathing Christians:

Finally, here are a few good intro/reminder links for those of you who are new to Fire Breathing Christian and curious about exactly what's goin' on 'round here:
What are you, some kind of [insert label here] or something?!
What's with that shark-fishie graphic thing?
Intro to Fire: The Power and Purpose of the Common Believer
When the Bible gets hairy. (Or: Is it right for men to have long hair?)
And especially this one: Never forget that apart from God's grace you and I are complete morons.