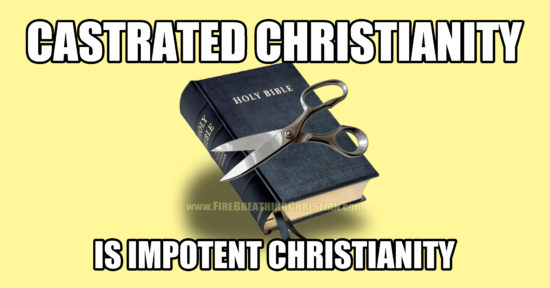 Sure, we all know that Snowflake Culture has overtaken and redefined America, but how did it happen?
How did feelings come to trump facts?
How did niceness (incoherently defined and selectively applied, of course) come to displace the spirit of loving confrontation and correction necessary to the pursuit of truth, the preservation of liberty, and the formation of real adult relationships, culture, and civilization?
How did things like masculinity and patriarchy come to be viewed as "toxic" to the point that they were actively purged from the culture?
To answer these important questions, we're well served to consider a few others, like:
Who's been telling us that real men ought to speak exclusively in hushed, non-threatening, Mr. Rogers-esque tones?
Who's been preaching passivity and preemptive surrender of the culture in the name of a teeny-tiny counterfeit gospel that views "saving souls" as the beginning and end of the Christian mission here on earth?
Who's been encouraging spiritualized navel-gazing by talking much about things like the "personal pursuit of holiness" and the "beauty of Christ"…while rarely, if ever, describing what that means in life in practice in detail where the rubber meets the road?
Who's been running away from more and more of the vast swaths of Scripture that deal with hard subjects in very hard – and often quite crude – language?
Who's been working tirelessly to separate the lordship of Christ from His creations of law, government, politics, and education…as well as art, humor, satire, and polemics?
Who's been teaching people to be "nicer than Jesus" for generations now?
Professing Christians in America, that's who.
So the next time you're staring aghast at the latest example of weak, soft, effeminate "male" leadership and wondering how on God's green earth we got to this point in American culture, please do take time to note that, no matter how initially painful the revelation may be, the radical feminization of American culture could never have happened without the radical feminization of Christianity coming first to pave the way.
Strong, clear, confident and, at times, boldly (and even crudely) confrontational male leadership, when pursued in a biblically sound manner, is something we are far more likely to revile than cherish these days in America.
Even in most American churches.
Even in most "conservative" and/or Reformed churches.
Seeking, encouraging, and modeling the patriarchal, masculine examples found throughout Scripture has become quite a contrary thing these days in America. So it should come as no surprise that we are now a land dominated by everything from loud, proud, authority-despising rebels to evangelically soft-spoken "nice guys" who would rather die than address people and issues in the manner that Scripture and God's people in Scripture actually address people and issues in many instances.
We've bought into some very toxic notions of masculinity all right, but our test for toxicity isn't to be determined by the light of the world or even by our favorite parts from its history (Reformers, Puritans, Founding Fathers, etc.). Our test for male toxicity (or any other kind of toxicity) is to be formed by consulting and submitting to the whole counsel of the Word of God.
When we apply that test, we see that sometimes incredibly hard (and even crude), confrontational language (and action) is necessary, good, and, most importantly, glorifying to God.
It's also very important to note that the more we apply a biblical standard as our test for all things, the more quickly and clearly we will properly identify and address perversions of masculinity and abuses of authority.
Looking anywhere but to the Word of God as the standard by which we define masculinity will inevitably lead to our abandonment of true masculinity. When we abandon true masculinity, we become a castrated culture, and castrated cultures are incapable of producing a vibrant future. Over time, they can only wither and die.
Which brings us neatly back to America…
---
If you've benefitted from the work done at Fire Breathing Christian, we ask that you
consider financially supporting the cause. You can do this in one of three ways: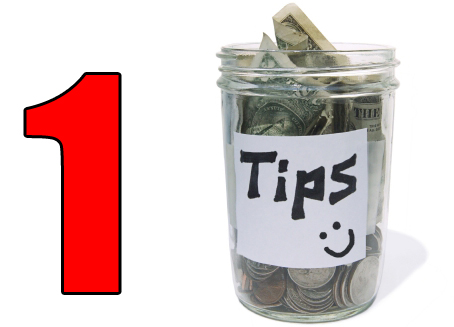 You can drop a few bucks in the tip jar by making a one-time donation through PayPal.

You can make a regular contribution by joining our monthly support team.

You can use our Amazon.com affiliate link every time you order anything at Amazon.com.
We depend on God's provision through His faithful people.
Thank you for supporting Fire Breathing Christian!
---

Please check out our video channel and our news satire site.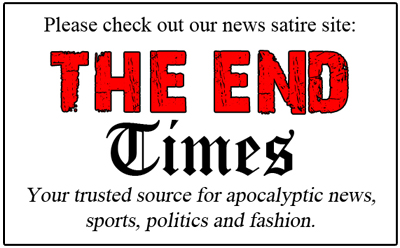 ---
You can also help support the Fire Breathing Christian mission by checking out these books:
Stupid Elephant Tricks – The Other Progressive Party's War on Christianity takes a painful but much needed look at how Christ-less "conservatism" has captivated Christians and co-opted them into helping march the culture ever deeper into darkness: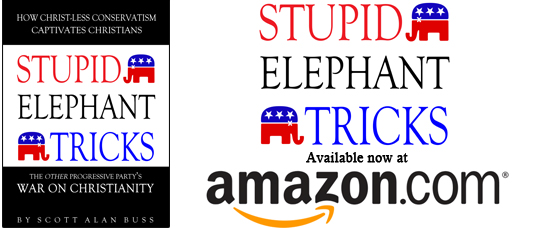 _____________________________________________________
The Beginning of Knowledge: Christ as Truth in Apologetics is an approachable, easy to read introduction to Christ-centered apologetics: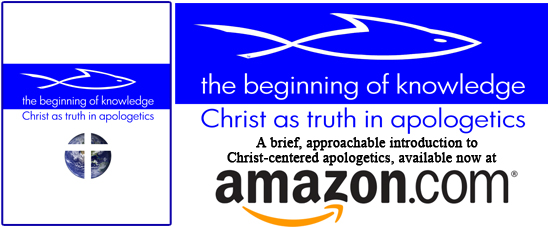 _____________________________________________________
Apathetic Christianity: The Zombie Religion of American Churchianity explores the tragic true horror story of all-American dead religion masquerading as Christianity: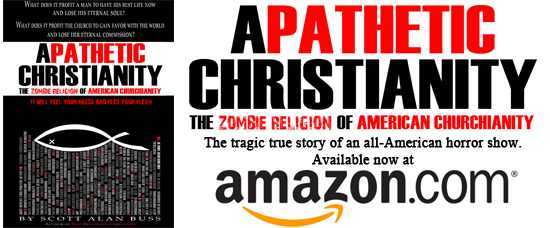 _____________________________________________________
On Education is a compilation of some of the most provocative and compelling Fire Breathing Christian articles on the subject of children's education: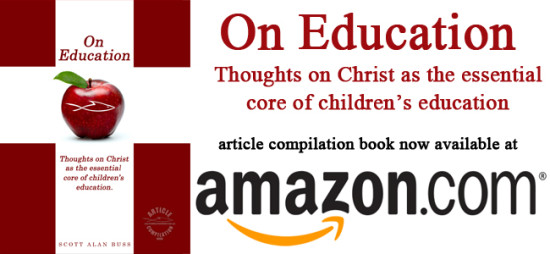 _____________________________________________________
There Is No "God-Given Right" To Worship False Gods is a compilation of some of the most provocative Fire Breathing Christian articles on the subject of America's embrace of a satanic approach to religious liberty: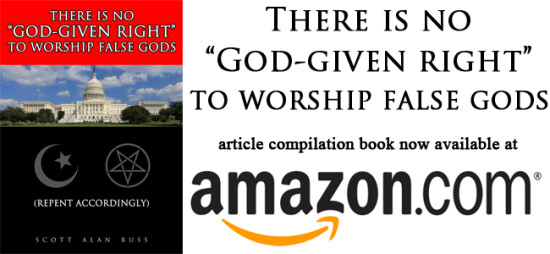 _____________________________________________________
Fire Breathing Christians – The Common Believer's Call to Reformation, Revival, and Revolution is the book that first presented the FBC mission to apply the Gospel-fueled Great Commission in every realm of God's creation: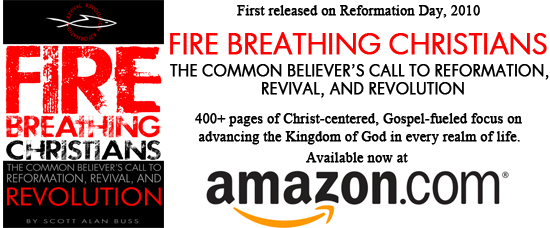 _____________________________________________________
An alternate white cover version of Fire Breathing Christians is available:

_____________________________________________________
There is also an alternate black cover version of Fire Breathing Christians:

Finally, here are a few good intro/reminder links for those of you who are new to Fire Breathing Christian and curious about exactly what's goin' on 'round here:
What are you, some kind of [insert label here] or something?!
What's with that shark-fishie graphic thing?
Intro to Fire: The Power and Purpose of the Common Believer
When the Bible gets hairy. (Or: Is it right for men to have long hair?)
And especially this one: Never forget that apart from God's grace you and I are complete morons.