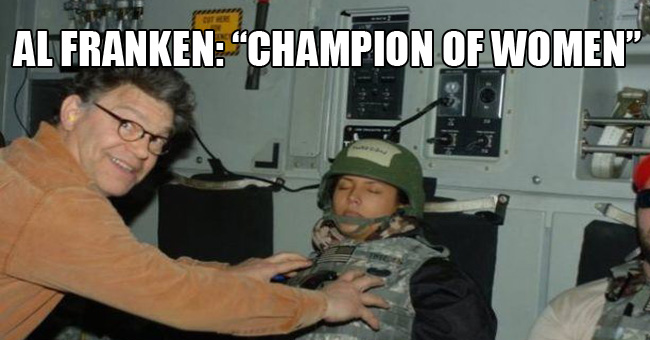 Ah, how quickly the world changes…and yes, often for the better…
Just yesterday, it seems – or about two months ago, to be more precise – it was the open, accepted norm for progressive feminist types like Bill Clinton, Al Franken, and _______ Kennedy to have free reign to grope, fondle, and even rape women of their choosing so long as they consistently defended the "right" of said women to murder their baby boys and girls for any reason or no reason at all.
That was the magical formula.
It wasn't complicated.
It was super simple.
And we all knew it.
Take a top tier role in the ranks of feminist progressives defending the "rights" of women to murder their children, and you were pretty much free to assault, abuse, rape, and pillage as you saw fit.
But things are changing…bigly, you might say…
The latest sign that the likes of Al Franken are still in full blown denial of the sea-change that is now upon us comes by way of Franken's announcement that he plans to step down from the Senate in light of numerous accusations of sexual impropriety coming his way…the sort of impropriety that was totally and completely the accepted norm in the progressive feminist political world just a few months back…
Here's the opening snippet from a CBS article covering his announcement:
MINNEAPOLIS (WCCO/AP) — Following weeks of accusations made against him, Sen. Al Franken has announced he is stepping down at the end of the year.
"I am proud that during my time the Senate I have used my power to be a champion of women and that I have earned a reputation as someone who respects the women I work alongside every day. I know there's been a very different picture of me painted over the last few weeks, but I know who I really am," Franken said on the U.S. Senate floor Thursday morning.
"Serving in the United States Senate has been a great honor of my life. I know in my heart that nothing I have done as a Senator, nothing, has brought this honor on this institution and I am confident that the ethics committee would agree. Nevertheless today I am announcing that in the coming weeks I will be resigning as a member of the United States Senate," Franken added. "Even today, on the worst political day of my life, I feel like it's all been worth it."
So he's proud, this top tier progressive feminist Franken guy.
He's a "champion of women".
He "respects" women.
We regularly hear the same thing from pretty much every serial sexual predator type roaming the corridors of power in DC (on both sides of the aisle).
Repentance isn't really a thing with these people.
Denial sure is, though.
And anger.
And at a certain level, this is totally understandable.
Think about it again: Only two months ago the Clinton/Franken/Kennedy model of progressive feminism was the gold standard in the political realm. It was the norm – the totally open and accepted norm in both political parties.
And now that norm is exploding in flames before our very eyes.
In this context it's not hard to understand some of these progressive feminists' anger and frustration.
Their license to fondle, assault, and even occasionally rape has been rescinded…or is at least in the process of being rescinded.
Their re-definitions of "respect", "honor", "champion" and "love" are being exposed.
Their whole world is being turned upside down.
Which is another way of saying that the upside down values they've pimped, promoted, and used as cover for many decades is now being turned right side up…or at least heading in that direction.
---
If you've benefitted from the work done at Fire Breathing Christian, we ask that you
consider financially supporting the cause. You can do this in one of three ways: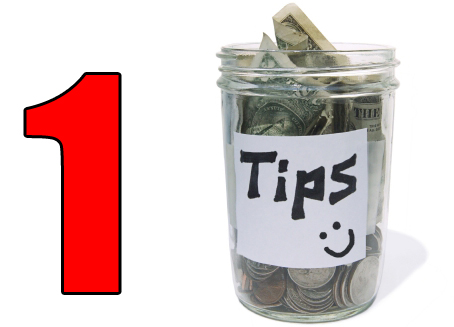 You can drop a few bucks in the tip jar by making a one-time donation through PayPal.

You can make a regular contribution by joining our monthly support team.

You can use our Amazon.com affiliate link every time you order anything at Amazon.com.
We depend on God's provision through His faithful people.
Thank you for supporting Fire Breathing Christian!
---

Please check out our video channel and our news satire site.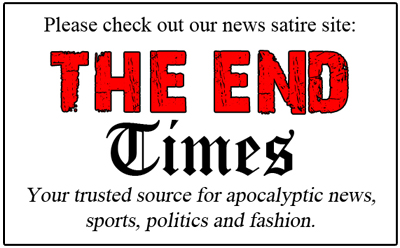 ---
You can also help support the Fire Breathing Christian mission by checking out these books:
Stupid Elephant Tricks – The Other Progressive Party's War on Christianity takes a painful but much needed look at how Christ-less "conservatism" has captivated Christians and co-opted them into helping march the culture ever deeper into darkness: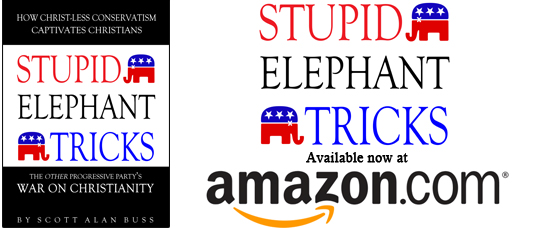 _____________________________________________________
The Beginning of Knowledge: Christ as Truth in Apologetics is an approachable, easy to read introduction to Christ-centered apologetics: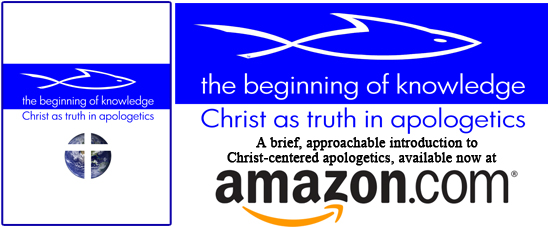 _____________________________________________________
Apathetic Christianity: The Zombie Religion of American Churchianity explores the tragic true horror story of all-American dead religion masquerading as Christianity: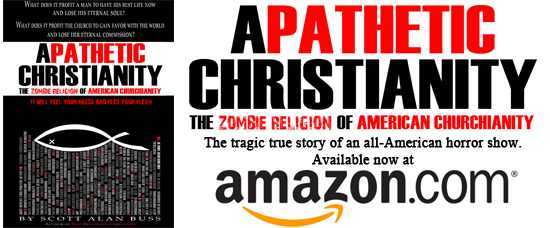 _____________________________________________________
On Education is a compilation of some of the most provocative and compelling Fire Breathing Christian articles on the subject of children's education: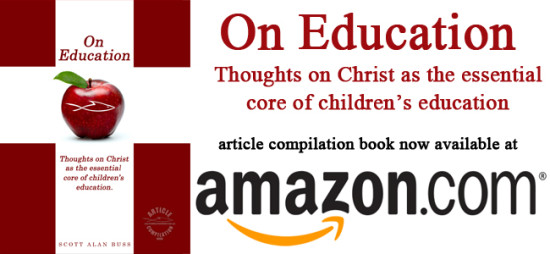 _____________________________________________________
There Is No "God-Given Right" To Worship False Gods is a compilation of some of the most provocative Fire Breathing Christian articles on the subject of America's embrace of a satanic approach to religious liberty: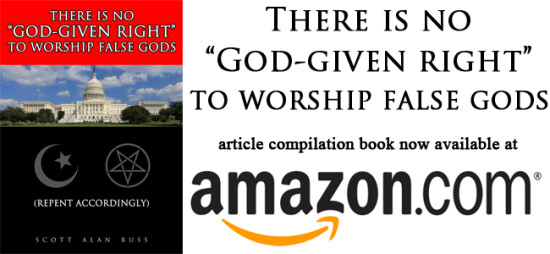 _____________________________________________________
Fire Breathing Christians – The Common Believer's Call to Reformation, Revival, and Revolution is the book that first presented the FBC mission to apply the Gospel-fueled Great Commission in every realm of God's creation: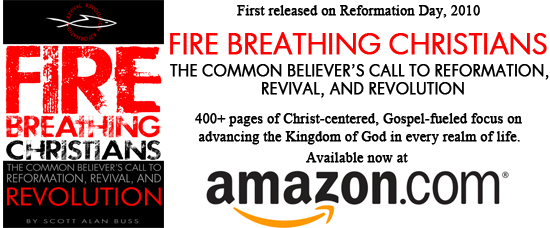 _____________________________________________________
An alternate white cover version of Fire Breathing Christians is available:

_____________________________________________________
There is also an alternate black cover version of Fire Breathing Christians:

Finally, here are a few good intro/reminder links for those of you who are new to Fire Breathing Christian and curious about exactly what's goin' on 'round here:
What are you, some kind of [insert label here] or something?!
What's with that shark-fishie graphic thing?
Intro to Fire: The Power and Purpose of the Common Believer
When the Bible gets hairy. (Or: Is it right for men to have long hair?)
And especially this one: Never forget that apart from God's grace you and I are complete morons.