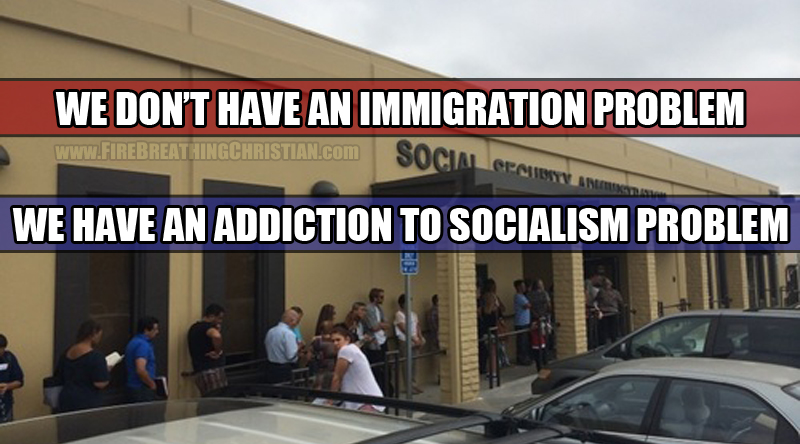 What does the average American want more: The Welfare State or a real, working, easily implemented solution to the ongoing illegal immigration crisis?
For roughly 99.9% of Americans, the answer is clear: The Welfare State.
And that probably includes over 90% of professing conservative Christians here in "the land of the free" and home of the NSA.
America's Socialist Welfare State is the magnet that draws millions and millions of illegal immigrants into the United States.
We all know it.
So why not just ditch the Welfare State then?
'Cause we're addicted, that's why.
Totally addicted.
Totally dependent.
All by design.
Here in 'Merica, we're all about protecting our Social Security, Public Schools, Medicare, Medicaid, disability payments, unemployment benefits, food stamps, and rent assistance from those greedy, lazy illegal immigrants who keep pouring over the border and onto the rolls of the gajillion State-run programs upon which most of most "legal" (as in "legally stealing from others through the coercive power of the State") residents of these United States have become dependent.
Basically, we've become a bunch of State-dependents who don't want to sink our beloved destined-to-sink-eventually Welfare State any more quickly than necessary.
We want to pretend that Social Security, Food Stamps, and all the rest are somehow legit for we the "legal" dependents of American Socialism.
We want to pretend that the rank Ponzi Scheme of Socialist Security and the many American Socialist programs like it will somehow work out for the new born and future generations of Americans who are, thanks to these programs, destined to inherit what is a financial death sentence.
We want to blame those coming from abroad to seek after our wildly unbiblical American Socialist system as a way of, among other things, distracting ourselves and others from the fact that We the People have become utterly addicted to the same wildly unbiblical American Socialist system.
Thus, we tenaciously cling to the very thing that is at the root of our illegal immigration problem while pretending to want solutions to our illegal immigration problem.
America doesn't have an illegal immigration problem.
America has a Socialism problem.
Until we repent of our addiction to the State, We the People are (and deserve to be) led ever deeper down the dark path that we're on now (and have been on for a very long time).
May God grace us with the conviction, repentance, and reformation needed to kick the American Socialism habit and find true life apart from the "helping" hand of the State.
---
If you've benefitted from the work done at Fire Breathing Christian, we ask that you
consider financially supporting the cause. You can do this in one of three ways: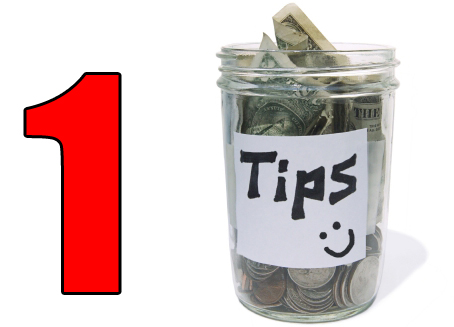 You can drop a few bucks in the tip jar by making a one-time donation through PayPal.
---

You can also donate using cryptocurrencies at the following locations:
Bitcoin (BTC) at 1Mu4a75yjroSLrMZiQFLoD66JhumVvH6E1
Ethereum (ETH) at 0x7Be44b19C1ADDC2322AFD18cad206D9DcD37dB27
Litecoin (LTC) at LN9AMhvasWRHhw25DCxvR9XtuySceKrs87
To sign up for your own cryptocurrency wallet (and receive $10 free bitcoin with your first $100 purchase), please click here.
---

You can make a regular contribution by joining our monthly support team.
---

You can use our Amazon.com affiliate link every time you order anything at Amazon.com.
---
We depend on God's provision through His faithful people.
Thank you for supporting Fire Breathing Christian!
---

Please check out our video channel and our news satire site.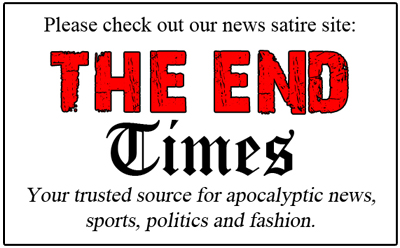 ---
You can also help support the Fire Breathing Christian mission by checking out these books:
Stupid Elephant Tricks – The Other Progressive Party's War on Christianity takes a painful but much needed look at how Christ-less "conservatism" has captivated Christians and co-opted them into helping march the culture ever deeper into darkness: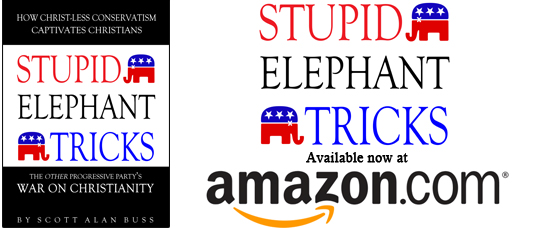 _____________________________________________________
The Beginning of Knowledge: Christ as Truth in Apologetics is an approachable, easy to read introduction to Christ-centered apologetics: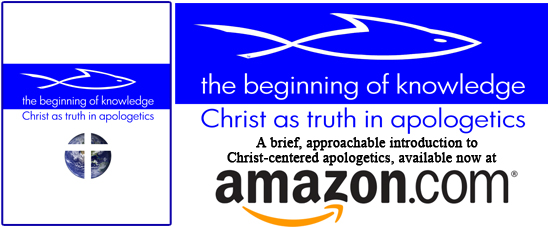 _____________________________________________________
Apathetic Christianity: The Zombie Religion of American Churchianity explores the tragic true horror story of all-American dead religion masquerading as Christianity: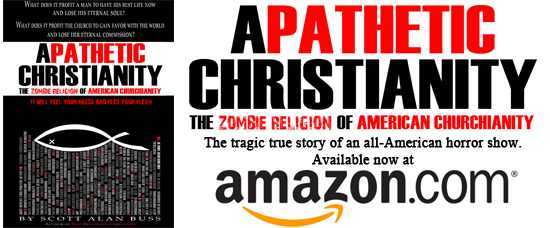 _____________________________________________________
On Education is a compilation of some of the most provocative and compelling Fire Breathing Christian articles on the subject of children's education: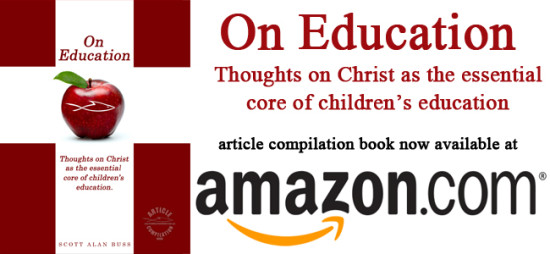 _____________________________________________________
There Is No "God-Given Right" To Worship False Gods is a compilation of some of the most provocative Fire Breathing Christian articles on the subject of America's embrace of a satanic approach to religious liberty: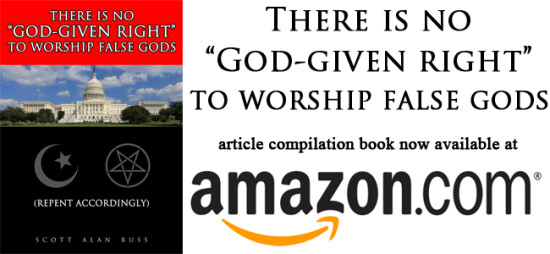 _____________________________________________________
Fire Breathing Christians – The Common Believer's Call to Reformation, Revival, and Revolution is the book that first presented the FBC mission to apply the Gospel-fueled Great Commission in every realm of God's creation: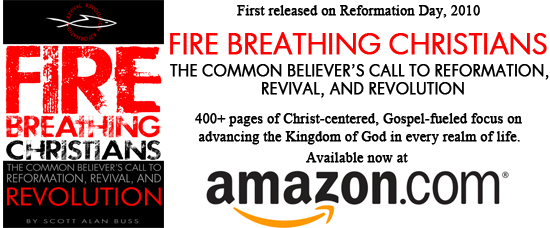 _____________________________________________________
An alternate white cover version of Fire Breathing Christians is available:

_____________________________________________________
There is also an alternate black cover version of Fire Breathing Christians:

Finally, here are a few good intro/reminder links for those of you who are new to Fire Breathing Christian and curious about exactly what's goin' on 'round here:
What are you, some kind of [insert label here] or something?!
What's with that shark-fishie graphic thing?
Intro to Fire: The Power and Purpose of the Common Believer
When the Bible gets hairy. (Or: Is it right for men to have long hair?)
And especially this one: Never forget that apart from God's grace you and I are complete morons.