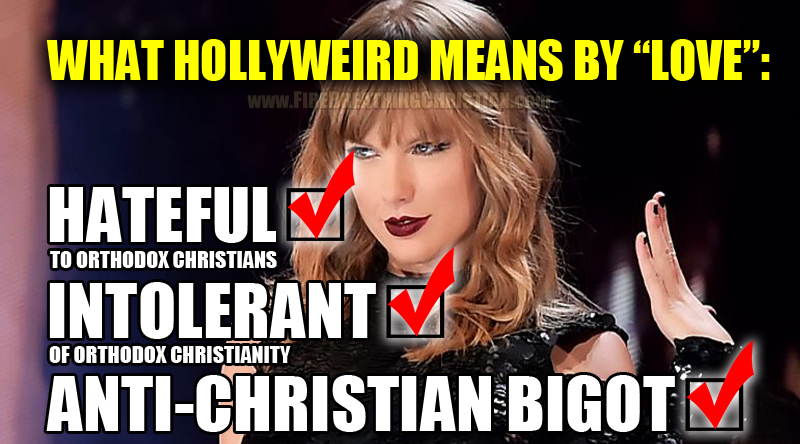 What once was a crowd of God-hating nutjobs screeching incessantly about "keeping religion out of politics" has interestingly (but not surprisingly) metastasized into a raging mob that's all too willing to use its religion as a political tool by which to bludgeon, shame, and crush all who dare dissent from their more-obviously-insane-by-the-minute agenda. (Remember: These people actually think that Bruce Jenner is a woman…and that to publicly oppose that flagrantly moronic position is an expression of "hate".)
In recent weeks we've been treated to several examples of this newfound public/political religious zealotry on the Left, including Taylor Swift's open promotion of hate, intolerance, and anti-Christian bigotry…all in the name of promoting peace, love, and tolerance, of course.
The Washington Post, property of Jeff Bezos (another prominent advocate of marriage/family-destroying "progress"), glowingly covered Swift's religion-and-politics mingling attack on orthodox Christianity this way:
"Look what you made her do.
Taylor Swift, the pop megastar whose recent political awakening has been something to watch, donated $113,000 on Monday to an LGBTQ advocacy group in her adopted home state of Tennessee.
Swift informed the Tennessee Equality Project of her donation — the equivalent of one year's operating budget for the organization — in a handwritten note addressed to its director, Chris Sanders.
"I'm writing to you to say that I'm so inspired by the work you do," Swift wrote. The TEP and a group of Tennessee's religious leaders are actively opposing bills moving through the state's Republican-run legislature that specifically target LGBTQ individuals.
In her letter, Swift refers to the "Slate of Hate," six bills that advocates say are discriminatory. The legislation covers topics such as adoption by LGBTQ parents, transgender students and workplace protections.
For years, Swift kept her politics close to the vest — or sparkly leotard in her case — and critics pounced. But in a piece published last month in Elle magazine, Swift wrote that she had wanted to educate herself before speaking up."
To get a better sense of Taylor's infusion of religion into her attack on orthodox Christianity, here's her letter: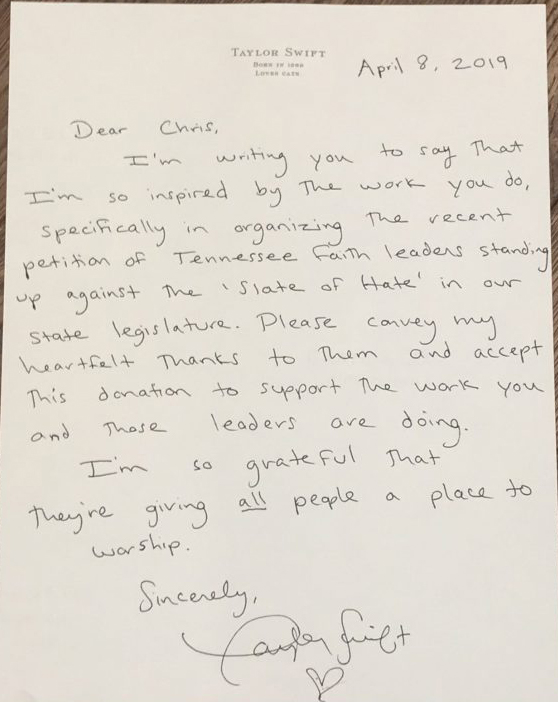 It's hard to overstate the amount of hate, intolerance, and bigotry flowing through both Swift's letter/check combo and WaPo's coverage of it.
For them, openly venting hatred against the most basic of orthodox Christian views on family, sexuality and marriage is…get this: an expression of love.
For them, openly trampling the religion of orthodox Christians is infinitely less significant than "hurting the feelings" of an LGBTQRSTD-type anywhere at any time.
For them, intolerance of orthodox Christianity is essential to…the pursuit of tolerance.
See how that works?
They get to be aggressively intolerant…in the name of opposing intolerance.
They get to use their religion to crush and silence ours…in the name of promoting tolerance.
Neat, huh?
Makes almost as much sense as claiming Bruce Jenner is a woman…
But wait, it gets better:
For them, anti-Christian bigotry is not only a viable option, but a necessity.
Orthodox Christianity and those unenlightened enough to cling to it must be shamed and politically oppressed at every turn.
That's how "tolerance" works best in the depraved minds of Swift & Company.
Orthodox Christianity must be silenced.
It must be shut down.
That's what happens when you let satanic worldviews out of the closet (see: Romans 1). Once out, they inevitably strive toward shaming, persecuting, and hating Christianity into silence. They inevitably strive to make evil into good and good into evil.
In this context, the bizarrely hypocritical and destructive actions of programmed slaves to the Progressive agenda like Taylor Swift should come as no surprise, but they should be pointed out for what they are at every opportunity.
Taylor Swift funds and encourages anti-Christian hate groups.
Taylor Swift is passionately intolerant of orthodox Christians.
Taylor Swift is openly hateful toward orthodox Christianity.
These are simple facts.
Taylor Swift is a hateful, intolerant, anti-Christian bigot.
We need not be angry or snarl when we share such truths. We should instead be as gracious and sober-minded as possible as we go about the important business of clearly, calmly, and publicly confronting the likes of Taylor Swift and her many advocates in dinosaur media with the fact that we see them for what they are.
---
If you've benefitted from the work done at Fire Breathing Christian, we ask that you
consider financially supporting the cause. You can do this in one of three ways: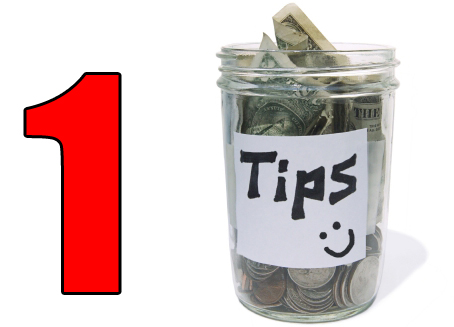 You can drop a few bucks in the tip jar by making a one-time donation through PayPal.
---

You can also donate using cryptocurrencies at the following locations:
Bitcoin (BTC) at 1Mu4a75yjroSLrMZiQFLoD66JhumVvH6E1
Ethereum (ETH) at 0x7Be44b19C1ADDC2322AFD18cad206D9DcD37dB27
Litecoin (LTC) at LN9AMhvasWRHhw25DCxvR9XtuySceKrs87
To sign up for your own cryptocurrency wallet (and receive $10 free bitcoin with your first $100 purchase), please click here.
---

You can make a regular contribution by joining our monthly support team.
---

You can use our Amazon.com affiliate link every time you order anything at Amazon.com.
---
We depend on God's provision through His faithful people.
Thank you for supporting Fire Breathing Christian!
---

Please check out our video channel and our news satire site.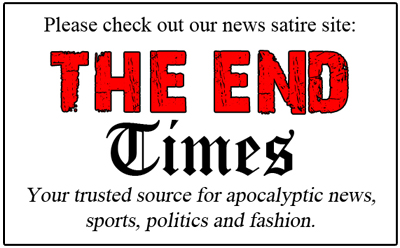 ---
You can also help support the Fire Breathing Christian mission by checking out these books:
Stupid Elephant Tricks – The Other Progressive Party's War on Christianity takes a painful but much needed look at how Christ-less "conservatism" has captivated Christians and co-opted them into helping march the culture ever deeper into darkness: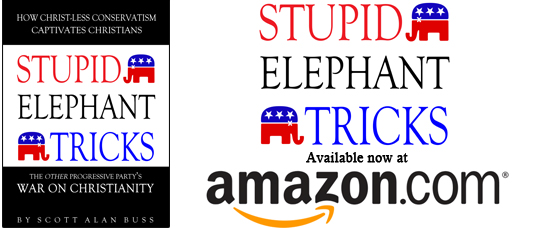 _____________________________________________________
The Beginning of Knowledge: Christ as Truth in Apologetics is an approachable, easy to read introduction to Christ-centered apologetics: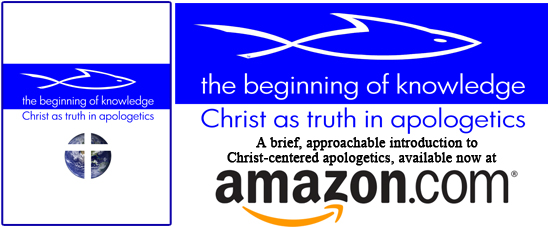 _____________________________________________________
Apathetic Christianity: The Zombie Religion of American Churchianity explores the tragic true horror story of all-American dead religion masquerading as Christianity: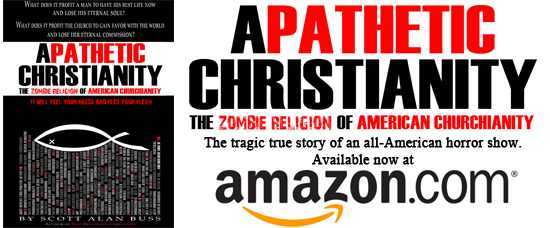 _____________________________________________________
On Education is a compilation of some of the most provocative and compelling Fire Breathing Christian articles on the subject of children's education: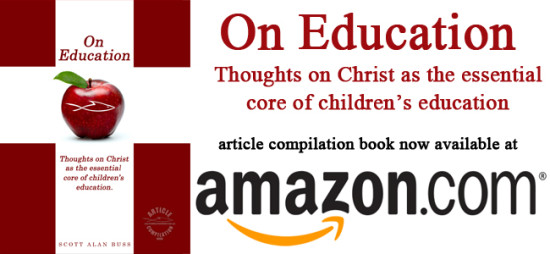 _____________________________________________________
There Is No "God-Given Right" To Worship False Gods is a compilation of some of the most provocative Fire Breathing Christian articles on the subject of America's embrace of a satanic approach to religious liberty: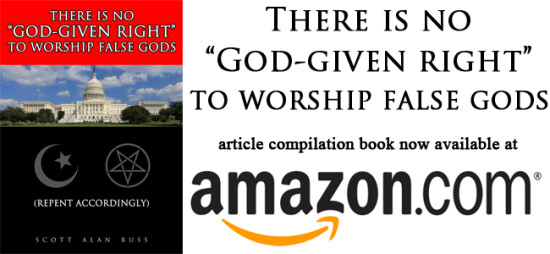 _____________________________________________________
Fire Breathing Christians – The Common Believer's Call to Reformation, Revival, and Revolution is the book that first presented the FBC mission to apply the Gospel-fueled Great Commission in every realm of God's creation: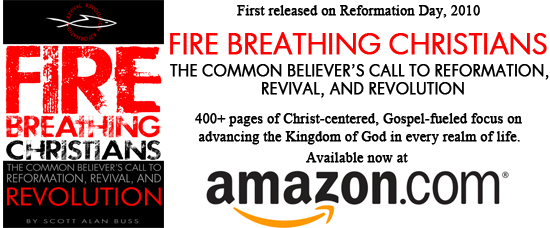 _____________________________________________________
An alternate white cover version of Fire Breathing Christians is available:

_____________________________________________________
There is also an alternate black cover version of Fire Breathing Christians:

Finally, here are a few good intro/reminder links for those of you who are new to Fire Breathing Christian and curious about exactly what's goin' on 'round here:
What are you, some kind of [insert label here] or something?!
What's with that shark-fishie graphic thing?
Intro to Fire: The Power and Purpose of the Common Believer
When the Bible gets hairy. (Or: Is it right for men to have long hair?)
And especially this one: Never forget that apart from God's grace you and I are complete morons.