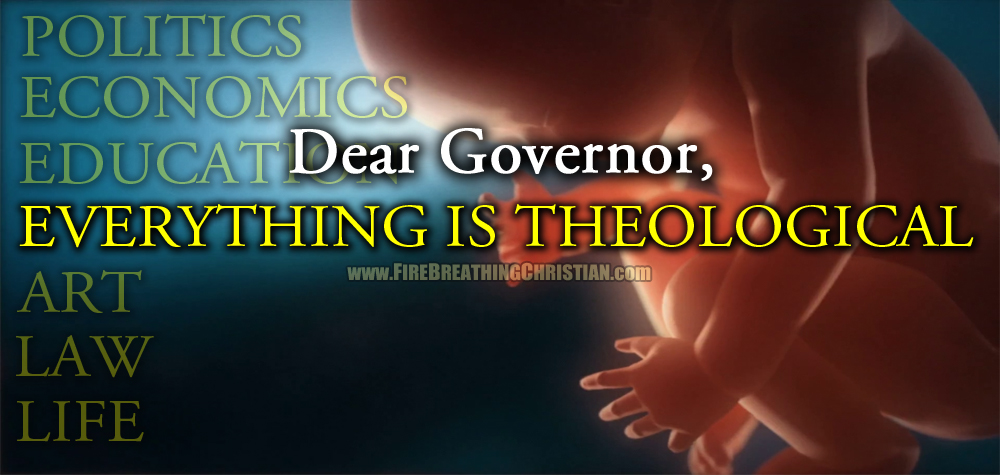 It wasn't long ago that the most aggressively anti-Christian elements in our culture at least pretended to be committed to "keeping religion out of politics". We were told again and again that "religion and politics don't mix" and that we should "keep our faith in its place".
Then a funny thing happened on the way to "getting religion out of politics".
After most Christians were convinced to abandon Christ as Lord in political practice and set aside His Word as the standard by which political ideas are tested, then many counter-Christian activists became very comfortable with the merger of politics and religion – so long as it was their religion being advanced by political means.  Now in 2019 Tennessee we're routinely subjected to all manner of religion-drenched political propaganda, from Taylor Swift's recent letter in support of wildly unbiblical causes to a note sent last week to Governor Lee by "faith leaders" arguing against "all attempts to criminalize and restrict abortion access".
Where once the preferred counter-Christian approach to politics centered on "keeping religion out of politics", we're now fed an unending stream of explicitly religious propaganda aimed at bludgeoning, shaming, and economically persecuting orthodox Christians (and thereby orthodox Christianity) into silence…all in the name of "love" and "tolerance".
None of this should be surprising to anyone. Scripture predicted – no, guaranteed – every bit of the lunacy on display around us. In our pride and desire to make a Genesis 3 approach to politics work, we've earned every bit of the chaos that we're swimming in.
Once Christians agreed to abandon the Sword of Truth (Eph. 6:16-17) in the political realm, political actions undertaken by those Christians became easily deflected and often perverted into the service of explicitly anti-Christian causes. Once Christians became convinced that the Word of God is not the sufficient standard (2 Tim. 3:16-17) by which all thoughts and actions ought to be tested (1 Thess. 5:21) and that Jesus should not be regarded as Lord over the political thoughts and practices of His people here and now in "the real world", we set our culture up for its presently unfolding rocket ride to hell. . .
That's how we opened this week's Tennessee General Assembly Bible Study in Nashville, which I'd like to share with you here in its entirety (especially because my prep time in writing and laying out the print material pictured below substantially cuts into my blogging time during Session, which runs from early January to early May this year).
If you'd like a .pdf of the study, please let me know and I'll get it to you ASAP.
That said, here's Page 1: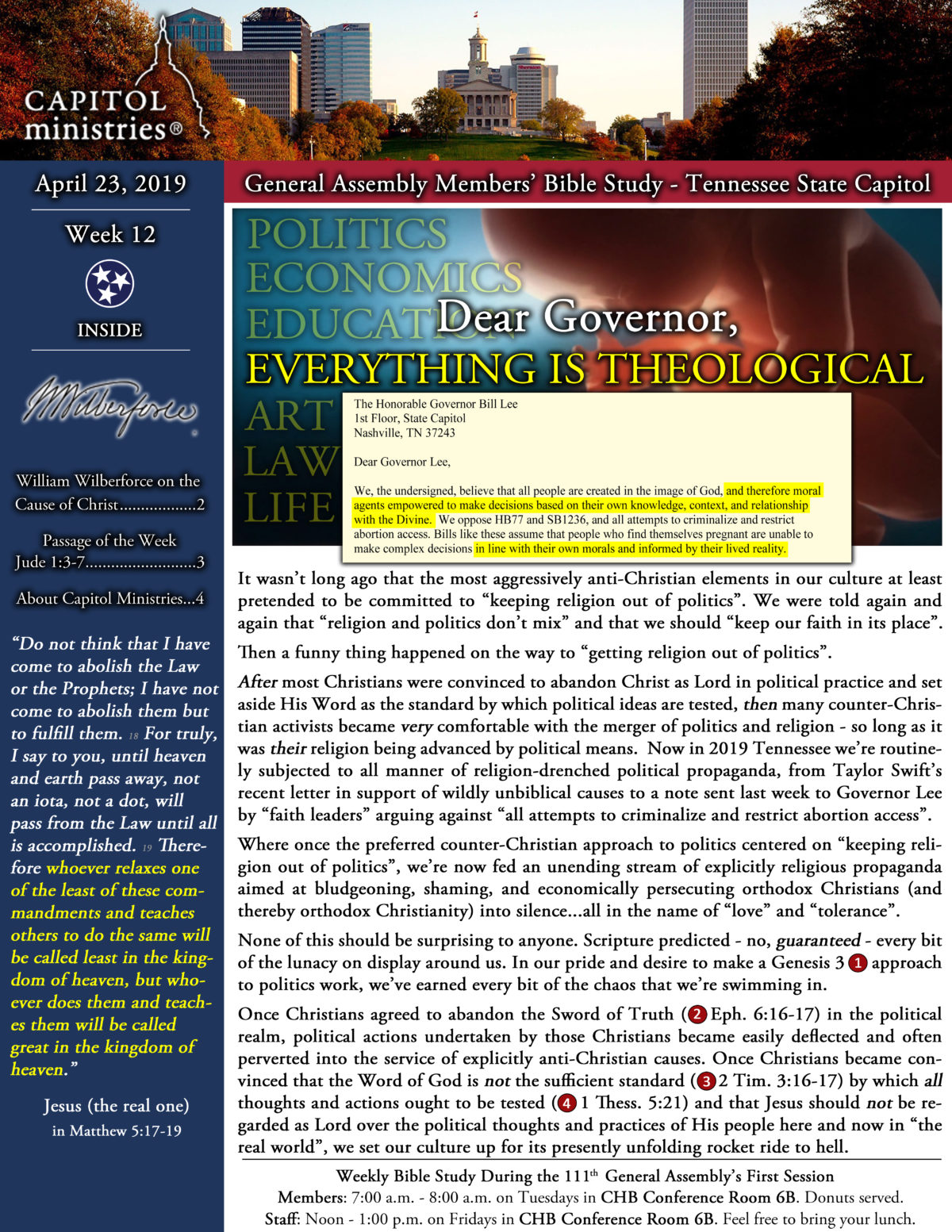 Here's Page 2: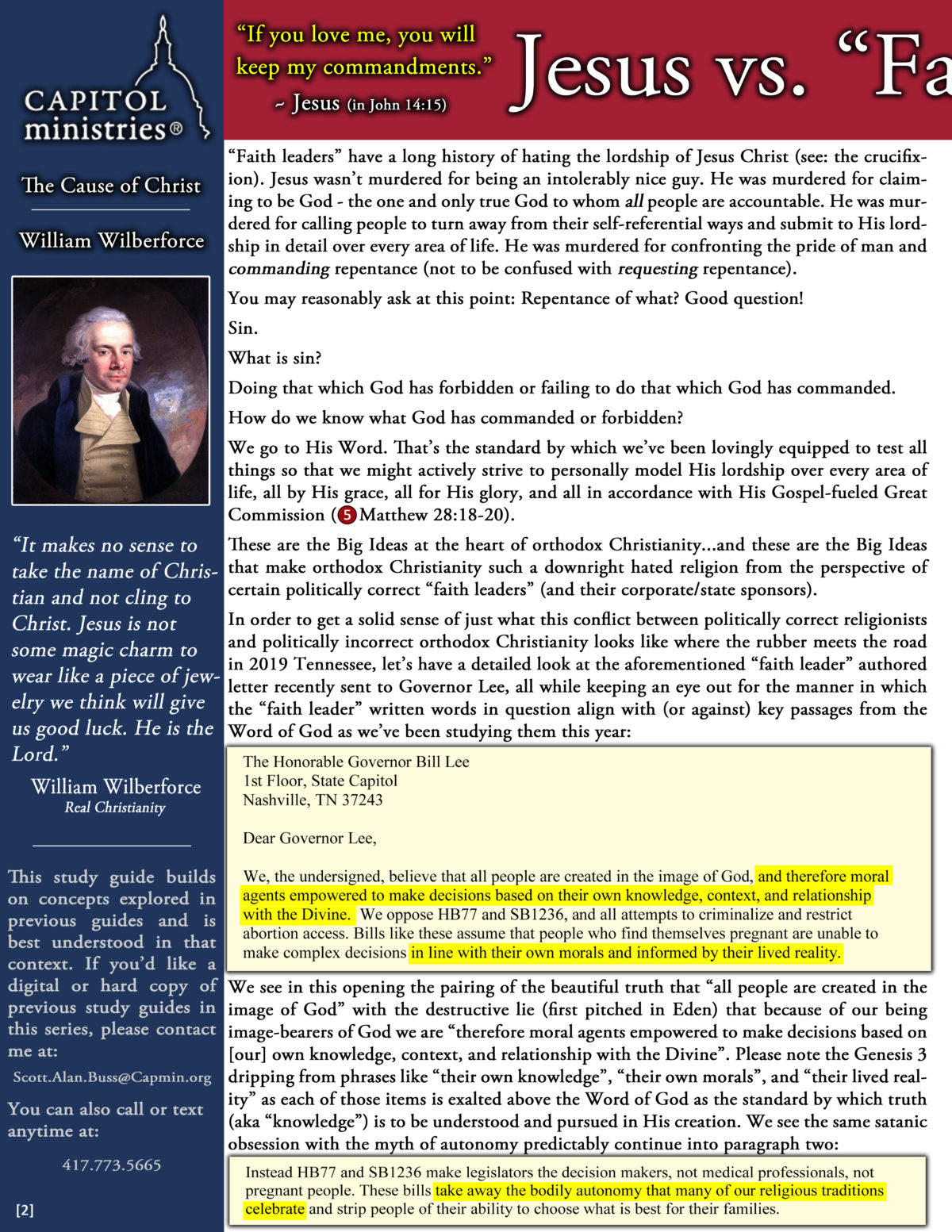 Here's Page 3: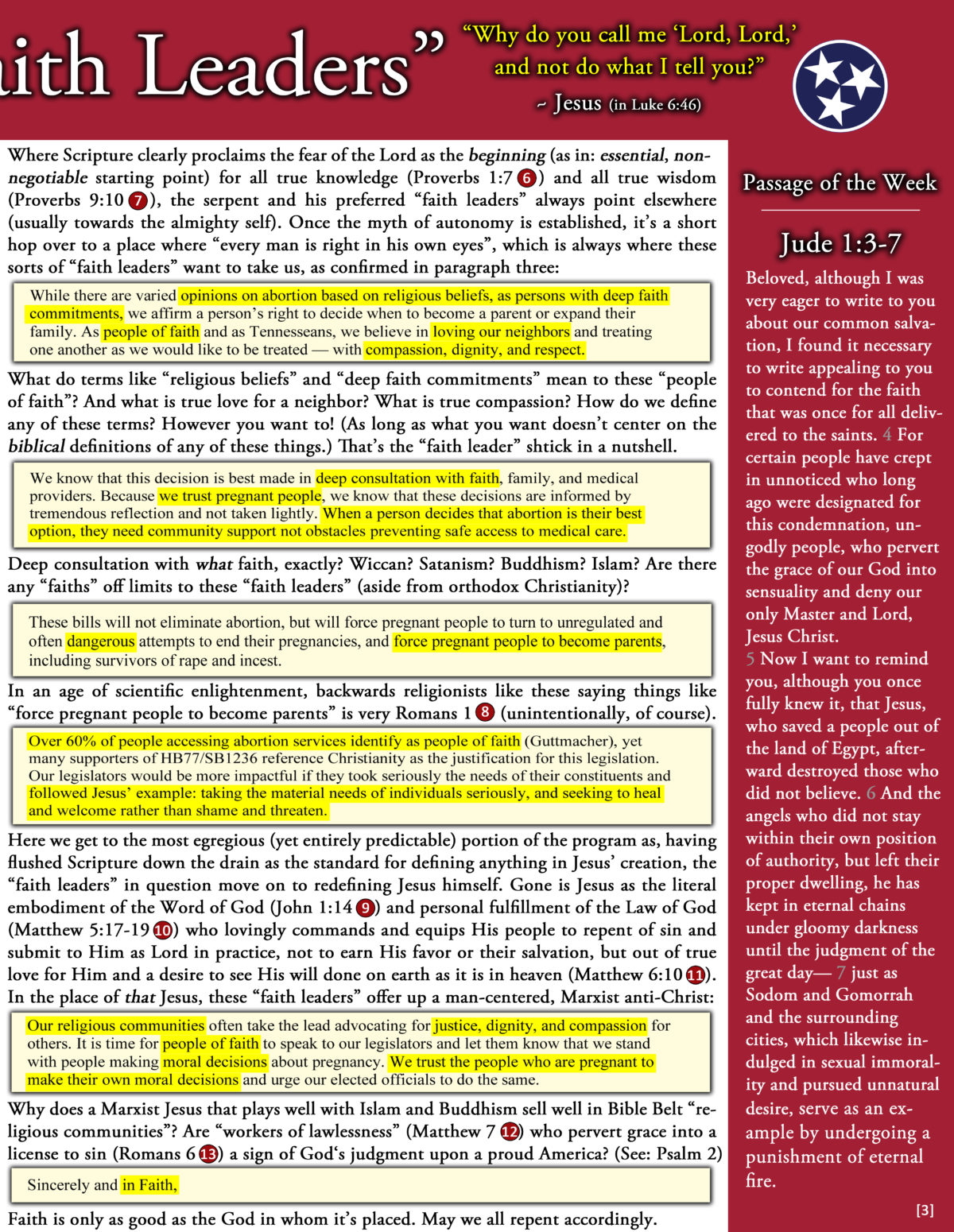 And here's Page 4: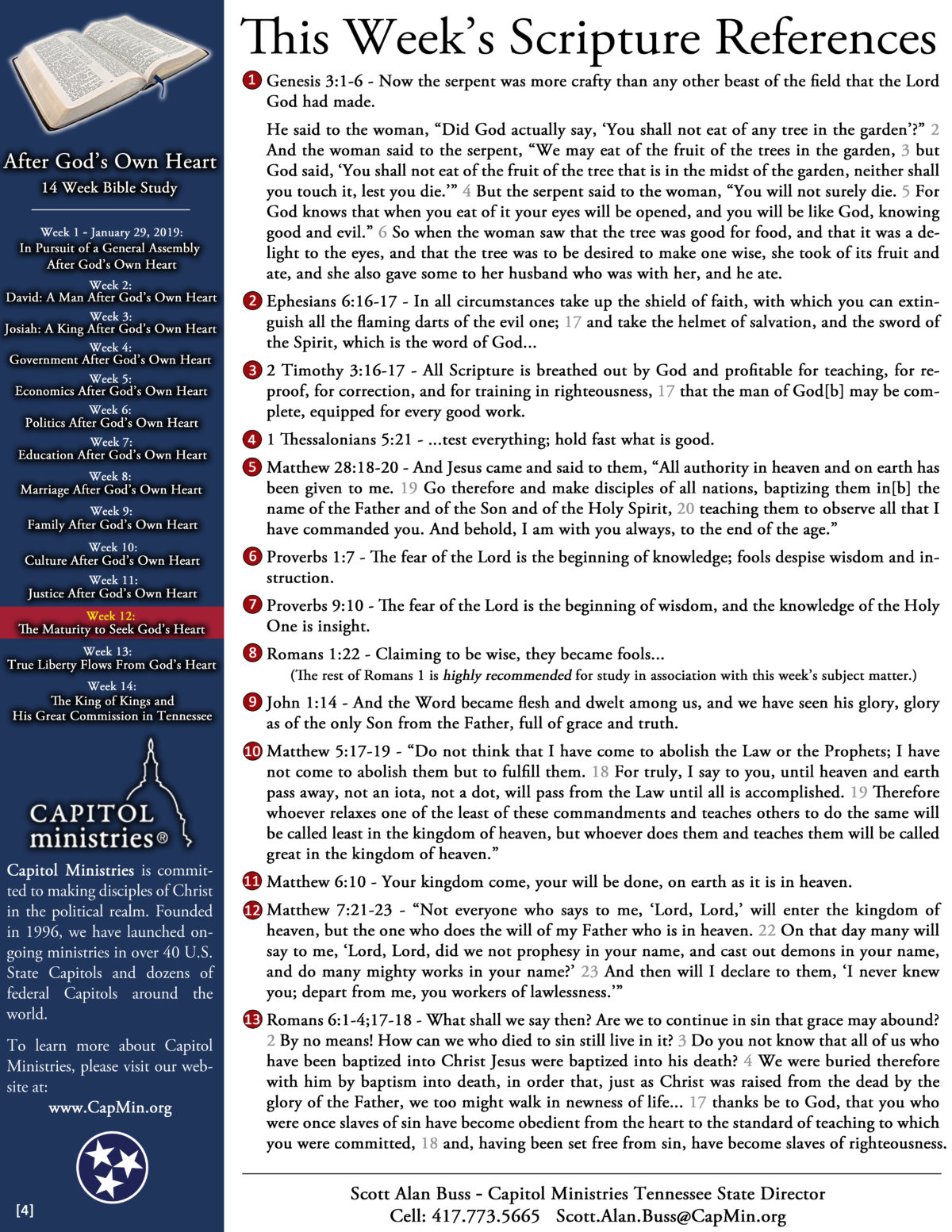 For those of you supporting the Bible study as we finish our second year: Thank you!
The financial impact of this adventure has been a significant net negative so far over the 2+ years that my wife and I have been at it. If you have any intertest in financially supporting this mission, tax deductible donations can be made at the CapMin site at https://capmin.org/donate/. If you designate Tennessee or me by name, the CapMin crew will forward 100% of the donation to me. The fact that CapMin keeps nothing from such earmarked donations is one of the many remarkable ways that they serve me and my family as we strive to serve and equip General Assembly members in Nashville.
You can also make a direct donation to my work through PayPal.
Your prayers and support are greatly appreciated!
In His grip,
Scott
---
If you've benefitted from the work done at Fire Breathing Christian, we ask that you
consider financially supporting the cause. You can do this in one of three ways: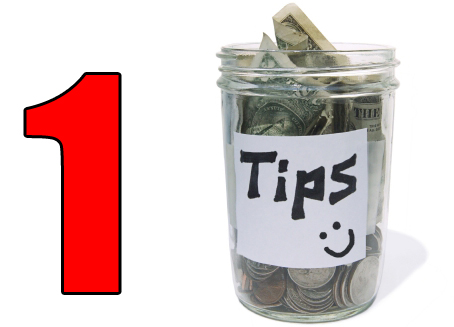 You can drop a few bucks in the tip jar by making a one-time donation through PayPal.
---

You can also donate using cryptocurrencies at the following locations:
Bitcoin (BTC) at 1Mu4a75yjroSLrMZiQFLoD66JhumVvH6E1
Ethereum (ETH) at 0x7Be44b19C1ADDC2322AFD18cad206D9DcD37dB27
Litecoin (LTC) at LN9AMhvasWRHhw25DCxvR9XtuySceKrs87
To sign up for your own cryptocurrency wallet (and receive $10 free bitcoin with your first $100 purchase), please click here.
---

You can make a regular contribution by joining our monthly support team.
---

You can use our Amazon.com affiliate link every time you order anything at Amazon.com.
---
We depend on God's provision through His faithful people.
Thank you for supporting Fire Breathing Christian!
---

Please check out our video channel and our news satire site.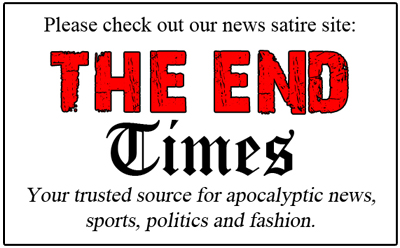 ---
You can also help support the Fire Breathing Christian mission by checking out these books:
Stupid Elephant Tricks – The Other Progressive Party's War on Christianity takes a painful but much needed look at how Christ-less "conservatism" has captivated Christians and co-opted them into helping march the culture ever deeper into darkness: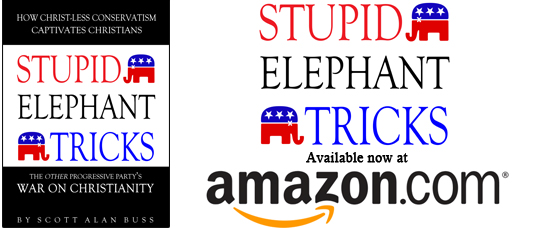 _____________________________________________________
The Beginning of Knowledge: Christ as Truth in Apologetics is an approachable, easy to read introduction to Christ-centered apologetics: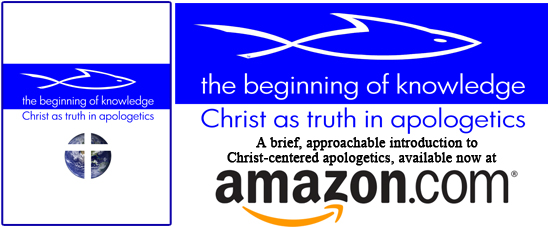 _____________________________________________________
Apathetic Christianity: The Zombie Religion of American Churchianity explores the tragic true horror story of all-American dead religion masquerading as Christianity: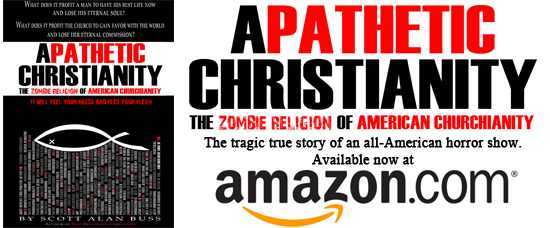 _____________________________________________________
On Education is a compilation of some of the most provocative and compelling Fire Breathing Christian articles on the subject of children's education: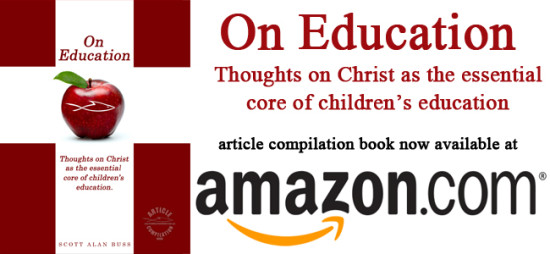 _____________________________________________________
There Is No "God-Given Right" To Worship False Gods is a compilation of some of the most provocative Fire Breathing Christian articles on the subject of America's embrace of a satanic approach to religious liberty: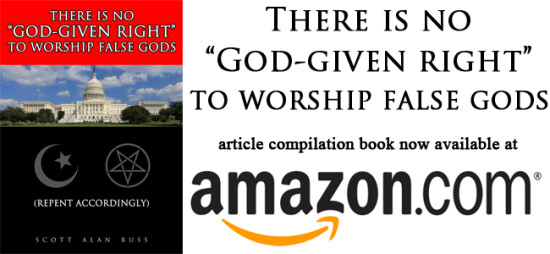 _____________________________________________________
Fire Breathing Christians – The Common Believer's Call to Reformation, Revival, and Revolution is the book that first presented the FBC mission to apply the Gospel-fueled Great Commission in every realm of God's creation: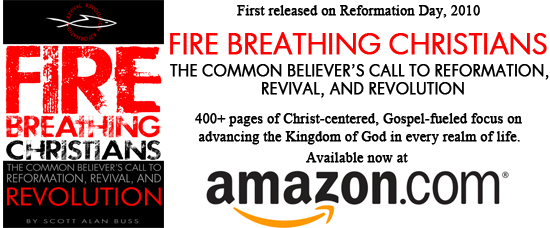 _____________________________________________________
An alternate white cover version of Fire Breathing Christians is available:

_____________________________________________________
There is also an alternate black cover version of Fire Breathing Christians:

Finally, here are a few good intro/reminder links for those of you who are new to Fire Breathing Christian and curious about exactly what's goin' on 'round here:
What are you, some kind of [insert label here] or something?!
What's with that shark-fishie graphic thing?
Intro to Fire: The Power and Purpose of the Common Believer
When the Bible gets hairy. (Or: Is it right for men to have long hair?)
And especially this one: Never forget that apart from God's grace you and I are complete morons.