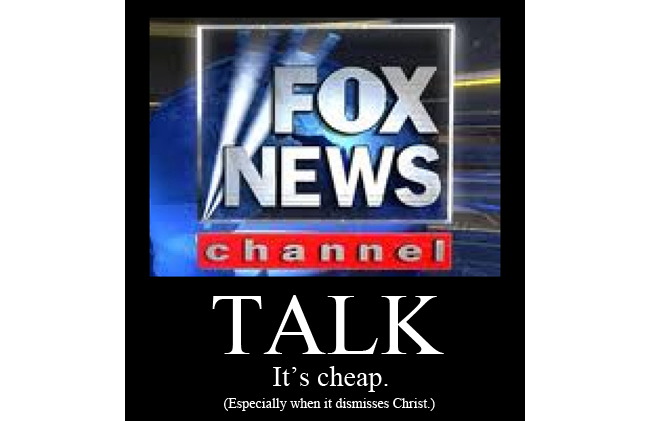 [polldaddy poll="8283006″]
If you think that this poll would be interesting to others, please share it. Thank you.
Please see also:
Problem>Reaction>Solution: Why we will beg to have our freedoms taken away and go to war forever
Why Americans don't do repentance.
7 Empowering Truths for Politically Active Christians
Dear Professing Christian investors: Please stop funding the war on actual, obedient Christians.
Let Them Eat Gay Cake: Corporate America's Pro-Gay Blitz Hits Delicious New Lows
Corporate "Mark of the Beast" Roll-out Continues
The Sweet Taste of Control: Why Americans Love Food Stamps
Politics, Religion, and the Threat of Spontaneous Combustion
© 2014 Scott Alan Buss – All Rights Reserved.