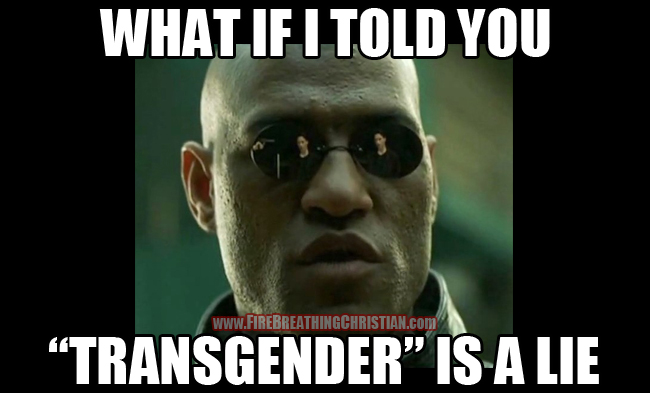 Isn't it weird how announcements of celebrity "transgender" conversions are instantly canonized, lionized and accommodated in any way possible by every American Corporate owned mass media tool covering 'em?
Gender chaos is clearly a primary goal and focus of the Corporate/State System here in 2016 America. Few things are as pervasively and promiscuously pimped, pumped, and promoted throughout the culture.
Within nanoseconds of any famous (or even semi-famous) man or woman choosing to publicly proclaim/pretend to be something that they are not and never will be (regardless of how many hormones they ingest or how many body parts they mutilate), new names and pronouns are dutifully and instantaneously assigned to every article or comment relating to the profoundly delusional, often self-mutilating man or woman in question.
The latest example of brainless, hyper-zealous evangelical Corporate propaganda for the cause of gender chaos comes by way of Variety, who gleefully reported this week that now both of the famed Wachowski Brothers are pretending to be women…and that it's awesome!
Awesome, I tell you!
And brave and cool and edgy and neat…and did I mention awesome?!
Here's how Variety broke the awesome news:
The second Wachowski sibling of "The Matrix" trilogy has come out as transgender, with Andy Wachowski, now going by the name Lilly, making an announcement on Tuesday.
. . . "yeah, I'm transgender," she went on. "And yeah, I've transitioned."
She?
There is no she here.  Not a real one, anyway, no matter what Fox News, CNN, MSNBC, The New York Times, Variety or anyone else has to say about it. There is only a profoundly delusional he who is being enabled and fed upon by the very media tools and progressives who claim to "love" him soooooooo much that they feel compelled to lead him deeper into his delusion.
Referring to either of the Wachowski Brothers as a she is hate speech in the truest sense.
State/Corporate-sponsored hate speech, to be sure, but hate speech nonetheless.
Please pray for the Wachowski Brothers.
Pray that someone close to them will love them enough to confront and correct them with the true, supernatural, everything-defining Gospel, so that they might repent, believe and be saved.
---
If you know of anyone who might appreciate this post, please share it. If you'd like to see articles like this continue, please click here to help.
Please also "like" us on Facebook, "+" us on Google+, follow us on Twitter and feel free to sign up for new articles by email using the buttons in the upper right corner of the FBC home page.
Please check out The Fire Breathing Christian Podcast too, as well as the latest designs at Fire Breathing Tees and the latest memes at the Fire Breathing Memes page.
You can also help support the Fire Breathing Christian mission by checking out these books:
Stupid Elephant Tricks – The Other Progressive Party's War on Christianity (originally published in 2012) takes a painful but much needed look at how Christ-less "conservatism" has captivated Christians and co-opted them into helping march the culture ever deeper into darkness: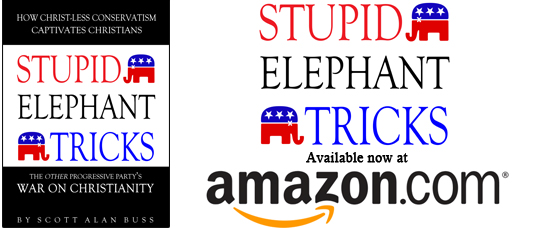 _____________________________________________________
The Beginning of Knowledge: Christ as Truth in Apologetics is an approachable, easy to read introduction to Christ-centered apologetics: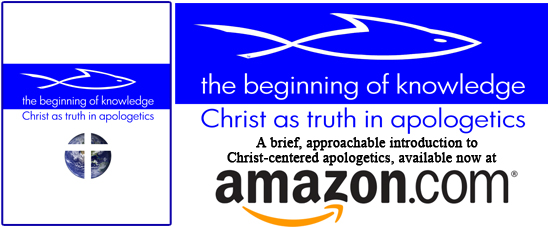 _____________________________________________________
Apathetic Christianity: The Zombie Religion of American Churchianity explores the tragic true horror story of all-American dead religion masquerading as Christianity: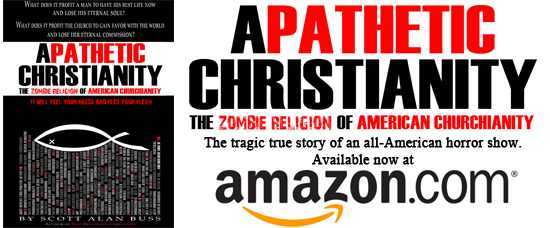 _____________________________________________________
On Education is a compilation of some of the most provocative and compelling Fire Breathing Christian articles on the subject of children's education: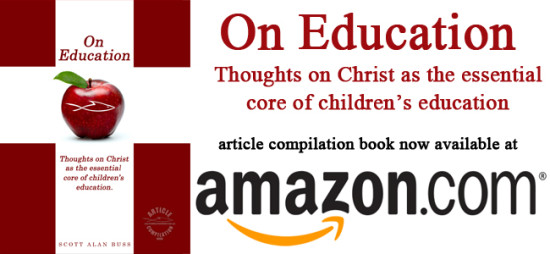 _____________________________________________________
There Is No "God-Given Right" To Worship False Gods is a compilation of some of the most provocative Fire Breathing Christian articles on the subject of America's embrace of a satanic approach to religious liberty: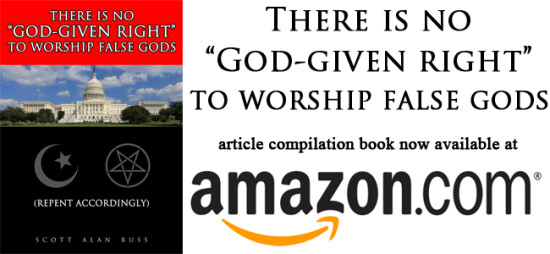 _____________________________________________________
Fire Breathing Christians – The Common Believer's Call to Reformation, Revival, and Revolution is the book that first presented the FBC mission to apply the Gospel-fueled Great Commission in every realm of God's creation: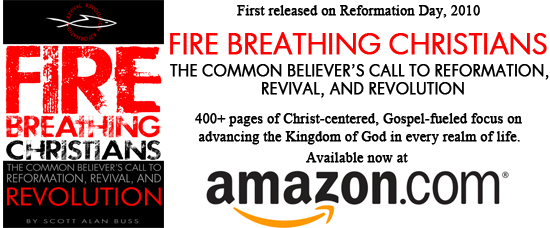 _____________________________________________________
An alternate white cover version of Fire Breathing Christians is available:

_____________________________________________________
There is also an alternate black cover version of Fire Breathing Christians:

Finally, here are a few good intro/reminder links for those of you who are new to Fire Breathing Christian and curious about exactly what's goin' on 'round here:
What are you, some kind of [insert label here] or something?!
What's with that shark-fishie graphic thing?
Intro to Fire: The Power and Purpose of the Common Believer
When the Bible gets hairy. (Or: Is it right for men to have long hair?)
And especially this one: Never forget that apart from God's grace you and I are complete morons.
Thank you for your support!