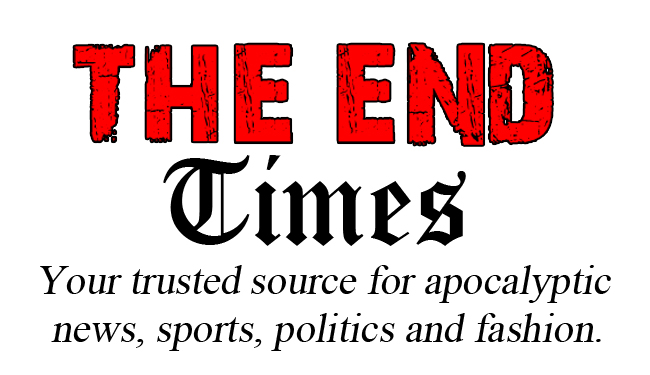 Howdy and Happy Monday, y'all.
We're pleased to share with you now the "beta version" of a new project we've been working on: The End Times, a news satire and parody site from a Christian worldview perspective.
Here's why we're tackling this particular mission:
For far too long, Christians have ceded the most culture-impacting realms of creation to the enemies of Christ. As a result, the arts have been overrun and dominated by anti-Christian worldviews that have used their cultural influence to lead us all deeper and deeper into darkness.
Comedy has become a cesspool. Satire and parody have become saturated in perversion. The lack of Christian worldview perspectives shining through God's creation of humor has taken an incredible toll.
We're here to help change that.
With The End Times, we hope to engage in the culture-shaping realms of satire and parody in a manner that not only makes people laugh, but prompts them to think critically and, more importantly, biblically, about the issues, causes and personalities shaping current events.
A Christian correction to The Onion and similar wildly popular satire sites has been on our mind and backburner "To Do list" for a very long time. Adam Ford's recent launch of The Babylon Bee served as inspiration and encouragement along these lines.
We were planning to formally launch The End Times on April 1 (seemed like a good date to launch a news satire and parody site), and we'll still be ramping up and polishing the site between now and then, but we just couldn't resist sharing it with you now.
Your patience with early stage site construction issues is much appreciated, as are your ongoing prayers and support.
---
If you know of anyone who might appreciate this post, please share it. If you'd like to see articles like this continue, please click here to help.
Please also "like" us on Facebook, "+" us on Google+, follow us on Twitter and feel free to sign up for new articles by email using the buttons in the upper right corner of the FBC home page.
Please check out The Fire Breathing Christian Podcast too, as well as the latest designs at Fire Breathing Tees and the latest memes at the Fire Breathing Memes page.
You can also help support the Fire Breathing Christian mission by checking out these books:
The Beginning of Knowledge: Christ as Truth in Apologetics is an approachable, easy to read introduction to Christ-centered apologetics: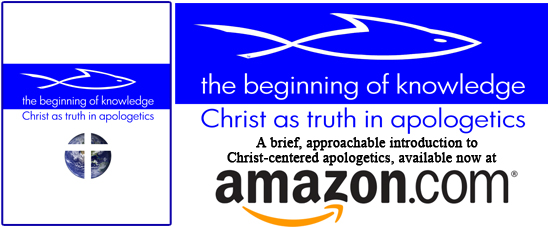 _____________________________________________________
Apathetic Christianity: The Zombie Religion of American Churchianity explores the tragic true horror story of all-American dead religion masquerading as Christianity: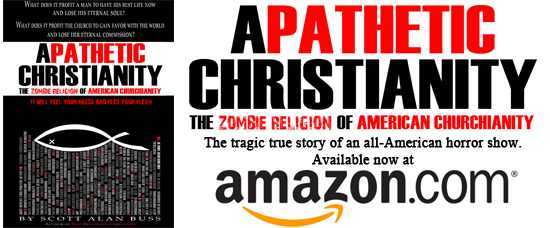 _____________________________________________________
On Education is a compilation of some of the most provocative and compelling Fire Breathing Christian articles on the subject of children's education: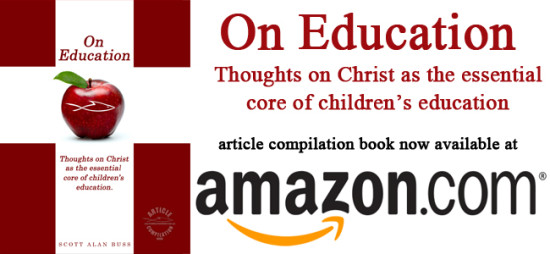 _____________________________________________________
There Is No "God-Given Right" To Worship False Gods is a compilation of some of the most provocative Fire Breathing Christian articles on the subject of America's embrace of a satanic approach to religious liberty: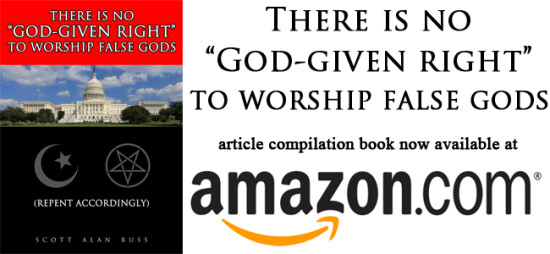 _____________________________________________________
Fire Breathing Christians – The Common Believer's Call to Reformation, Revival, and Revolution is the book that first presented the FBC mission to apply the Gospel-fueled Great Commission in every realm of God's creation: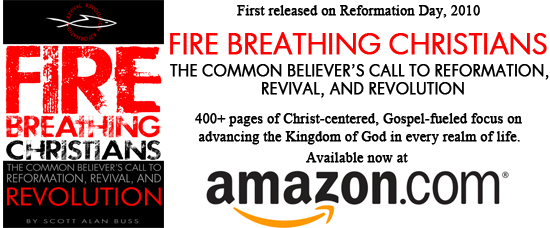 _____________________________________________________
An alternate white cover version of Fire Breathing Christians is available:

_____________________________________________________
There is also an alternate black cover version of Fire Breathing Christians:

Finally, here are a few good intro/reminder links for those of you who are new to Fire Breathing Christian and curious about exactly what's goin' on 'round here:
What are you, some kind of [insert label here] or something?!
What's with that shark-fishie graphic thing?
Intro to Fire: The Power and Purpose of the Common Believer
When the Bible gets hairy. (Or: Is it right for men to have long hair?)
And especially this one: Never forget that apart from God's grace you and I are complete morons.
Thank you for your support!