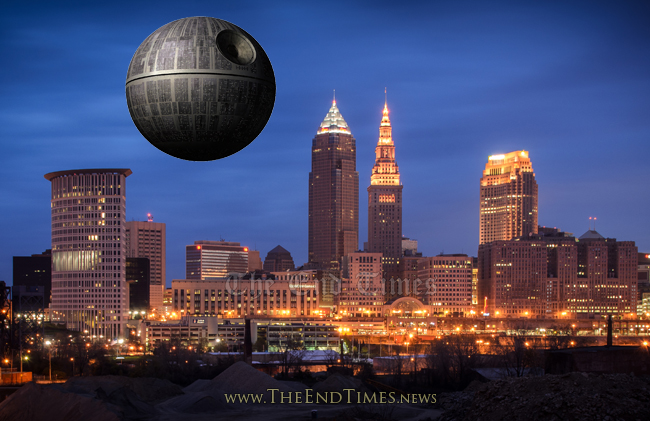 Since yesterday's post announcing the rollout of our news satire and parody site, The End Times, we've been getting a lot of very positive feedback, some supercool suggestions, and a few questions.
First, I just wanted to answer one question as it relates to Fire Breathing Christian: The work done at The End Times will not slow things down here at FBC at all. To the contrary, as The End Times progresses, it will make life easier and more productive for FBC in many ways once we get past this initial "launch time" surge. Fire Breathing Christian posts will continue normally and other FBC-related projects are still rolling along nicely. That said, your continued prayer and help in supporting this work is both much needed and much appreciated.
Another thing that seems useful to share here is a list of articles from The End Times' launch issue, which went live yesterday. The launch included a dozen new articles along with two ports taken from FBC.
Here's the list of the new material that went live yesterday:
Death Star Orbits Cleveland As GOP Convention Nears
Adolescence Officially Extended To Cover Entire Adult Life
Hillsong Hires "The Dude" As New Director of Communications And Community Outreach
Target Launches "TransJenner" Fashion Line For Men Pretending To Be Women
Parker Brothers Sues US Treasury For Devaluing Concept of Money
Andy Stanley To Launch North Point Borg Cube In Effort To Assimilate Small Churches
Ted Cruz Promises War With Nation(s) Of Israel's Choosing
Hollywood Star Judges Others' Judgment to be Judgmental
Local Church Content To Just Kick Back And Let The Culture Go To Hell
Damien Thorn Considering Late Entry Into GOP Race
America Besieged by Arrogant, Vulgarity Spewing Locusts
"Kasich Fever" A Total Non-Threat, Doctors Say
And here are the two converted articles from Fire Breathing Christian:
Two Corinthians and Donald Trump walk into a bar…
Trump Owns Evangelicals Through Relentless Barrage of Jedi Mind Tricks
Please like The End Times' Facebook page, sign up for The End Times' Twitter feed, and share, share, share these articles with anyone that you think might appreciate or enjoy them.
Please also pray that this outreach might be fruitful and productive, and that we might get better and better at crafting satire and parody in a manner that makes people not only laugh, but also begin to think more biblically about things.
One last note: While there will occasionally be good reason to share The End Times related news or material here in FBC posts, that will not be a normal part of our routine here, so don't worry about FBC becoming saturated with The End Times material. We aim to keep the two missions mostly distinct with only a bare minimum of overlap.
Thank you for your encouragement and support!
---
If you know of anyone who might appreciate this post, please share it. If you'd like to see articles like this continue, please click here to help.
Please also "like" us on Facebook, "+" us on Google+, follow us on Twitter and feel free to sign up for new articles by email using the buttons in the upper right corner of the FBC home page.
Please check out The Fire Breathing Christian Podcast too, as well as the latest designs at Fire Breathing Tees and the latest memes at the Fire Breathing Memes page.
You can also help support the Fire Breathing Christian mission by checking out these books:
The Beginning of Knowledge: Christ as Truth in Apologetics is an approachable, easy to read introduction to Christ-centered apologetics: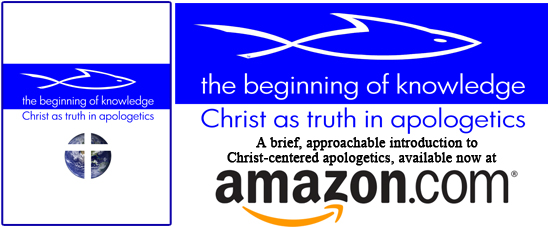 _____________________________________________________
Apathetic Christianity: The Zombie Religion of American Churchianity explores the tragic true horror story of all-American dead religion masquerading as Christianity: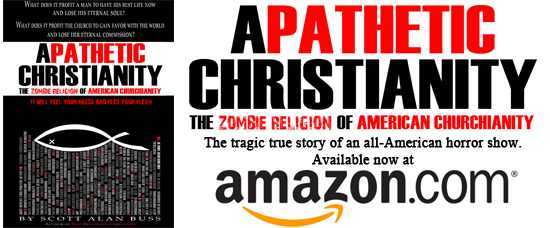 _____________________________________________________
On Education is a compilation of some of the most provocative and compelling Fire Breathing Christian articles on the subject of children's education: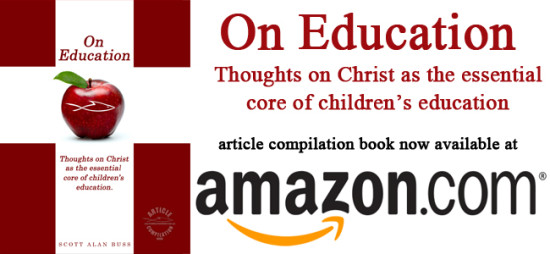 _____________________________________________________
There Is No "God-Given Right" To Worship False Gods is a compilation of some of the most provocative Fire Breathing Christian articles on the subject of America's embrace of a satanic approach to religious liberty: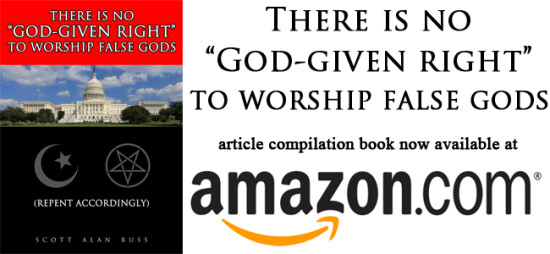 _____________________________________________________
Fire Breathing Christians – The Common Believer's Call to Reformation, Revival, and Revolution is the book that first presented the FBC mission to apply the Gospel-fueled Great Commission in every realm of God's creation: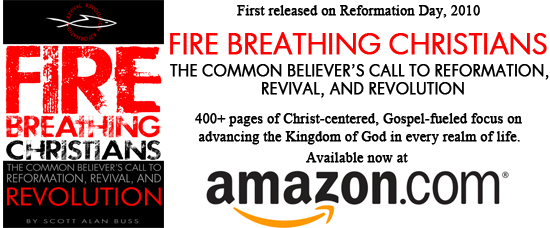 _____________________________________________________
An alternate white cover version of Fire Breathing Christians is available:

_____________________________________________________
There is also an alternate black cover version of Fire Breathing Christians:

Finally, here are a few good intro/reminder links for those of you who are new to Fire Breathing Christian and curious about exactly what's goin' on 'round here:
What are you, some kind of [insert label here] or something?!
What's with that shark-fishie graphic thing?
Intro to Fire: The Power and Purpose of the Common Believer
When the Bible gets hairy. (Or: Is it right for men to have long hair?)
And especially this one: Never forget that apart from God's grace you and I are complete morons.
Thank you for your support!