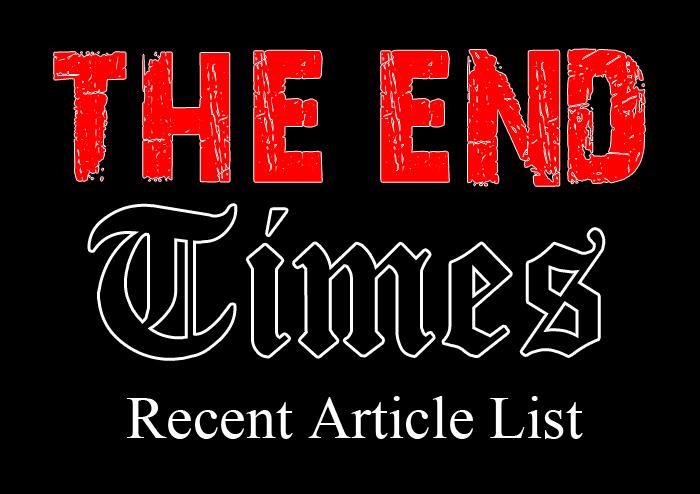 For those of you who enjoy satire, here's a list of recent articles posted at our new Christian satire site, The End Times:
Cult Leader Hands Out Wrong Kool-Aid At Picnic, Has To Start Cult Over From Scratch
In Desperate Last Ditch Effort To Destroy Ted Cruz Campaign, Jeb Bush Endorses Ted Cruz For President
John Hagee Announces Manned Mission To Blood Moon
Christian T-Shirt Maker Forced To Retire After Running Out Of Secular Logos To Rip Off
Benny Hinn Uses Suitcoat To Decapitate Man
Rob Bell Concedes Hell May Be Real After Attending Stryper Concert
Captain America "Pretty Sure" Disney Is A Hydra Operation
Woman Talking From Behind Pulpit Imagines Herself To Be Pastor
Castle Dracula Chosen As New Planned Parenthood Headquarters
Creflo Dollar Residence Wins Bid To Host Olympics
Mother Brushes Off Homeschooling By Admitting She Can't Stand To Be Around Her Children
Glenn Beck Plans Escape To Kolob On Battlestar Galactica
Elevation Church Constructs Stonehenge Replica As Part Of Pagan Outreach Program
Government Officials Assure Citizens That Privacy Will Only Be Obliterated When Absolutely Necessary
Megachurch Pastor Thankful To God For Rampant Biblical Illiteracy
Hillary Clinton Explains Why Women Must Be Allowed To Murder Their Children With Impunity
Hindenburg Survivors Still Not Convinced Flying Is Safest Way To Travel
NFL Commissioner Pinky Swears To Stop Enticing Teams To Draft Gay Players
US Department Of Education Assures Christian Parents That Everything's Okay
"God's Not Dead 2: God's Still Not Dead" Unfortunately Not An April Fools Joke
Please share this list or individual articles with anyone you think may be interested. Facebook "likes" for The End Times' Facebook page would also be a very big help.
Thank you and have a great weekend!
---
If you know of anyone who might appreciate this post, please share it. If you'd like to see articles like this continue, please click here to help.
Please also "like" us on Facebook, "+" us on Google+, follow us on Twitter and feel free to sign up for new articles by email using the buttons in the upper right corner of the FBC home page.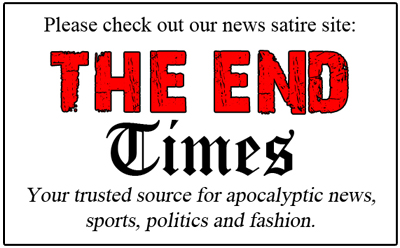 Please check out The Fire Breathing Christian Podcast too, as well as the latest designs at Fire Breathing Tees and the latest memes at the Fire Breathing Memes page.
You can also help support the Fire Breathing Christian mission by checking out these books:
Stupid Elephant Tricks – The Other Progressive Party's War on Christianity takes a painful but much needed look at how Christ-less "conservatism" has captivated Christians and co-opted them into helping march the culture ever deeper into darkness: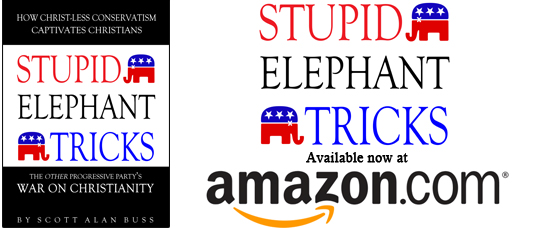 _____________________________________________________
The Beginning of Knowledge: Christ as Truth in Apologetics is an approachable, easy to read introduction to Christ-centered apologetics: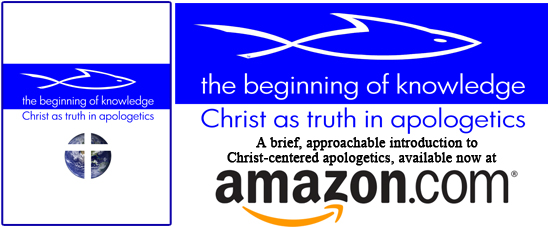 _____________________________________________________
Apathetic Christianity: The Zombie Religion of American Churchianity explores the tragic true horror story of all-American dead religion masquerading as Christianity: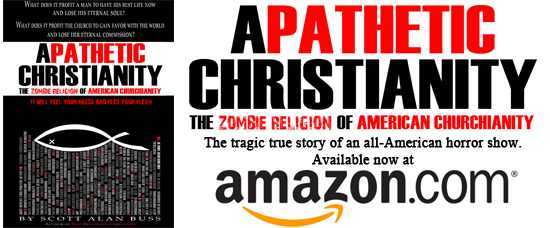 _____________________________________________________
On Education is a compilation of some of the most provocative and compelling Fire Breathing Christian articles on the subject of children's education: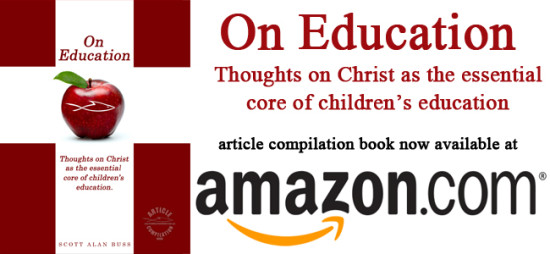 _____________________________________________________
There Is No "God-Given Right" To Worship False Gods is a compilation of some of the most provocative Fire Breathing Christian articles on the subject of America's embrace of a satanic approach to religious liberty: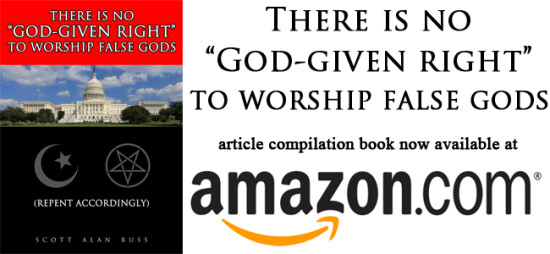 _____________________________________________________
Fire Breathing Christians – The Common Believer's Call to Reformation, Revival, and Revolution is the book that first presented the FBC mission to apply the Gospel-fueled Great Commission in every realm of God's creation: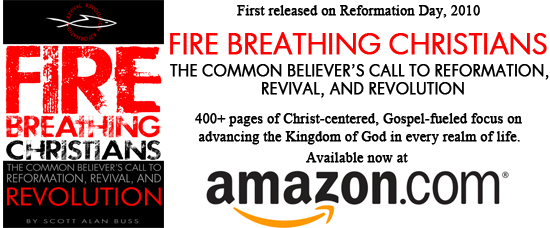 _____________________________________________________
An alternate white cover version of Fire Breathing Christians is available:

_____________________________________________________
There is also an alternate black cover version of Fire Breathing Christians:

Finally, here are a few good intro/reminder links for those of you who are new to Fire Breathing Christian and curious about exactly what's goin' on 'round here:
What are you, some kind of [insert label here] or something?!
What's with that shark-fishie graphic thing?
Intro to Fire: The Power and Purpose of the Common Believer
When the Bible gets hairy. (Or: Is it right for men to have long hair?)
And especially this one: Never forget that apart from God's grace you and I are complete morons.
Thank you for your support!