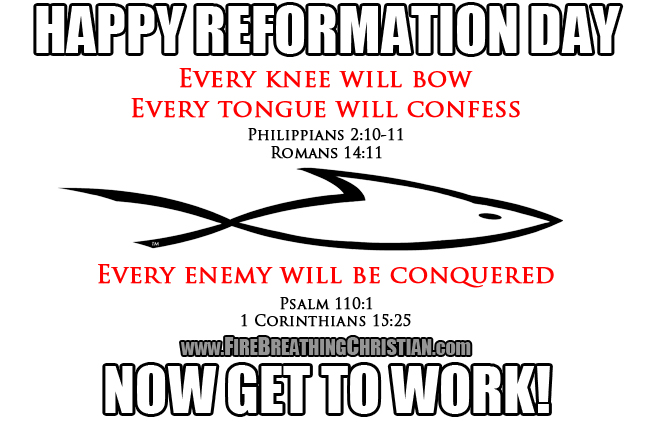 As we roll to and through yet another Reformation Day here on this side of the inevitable victory in every realm, area, nook and cranny of creation, there are a few things I'd like to take a moment to share as we all savor the moment, contemplate the opportunities, and tackle the mission that our King has given us here and now in the specific time and place in which He's purposefully placed us.
First off, I want to say thank you (!) to those of you who've supported us through prayer, encouraging words and financial support – especially over the past several months, which have posed all sorts of challenges, including an unexpected residential move from one rental home to another as we simultaneously prep for the arrival of Baby Buss #3 (Sebastian David) in late November or early December. Add in some insanely (and also unexpected) long office hours over the spring, summer, and into the fall, and you can see why your patience, grace, prayers and support have been so appreciated.
With all of the abnormally time-consuming items dominating much of the past several months, there has been far less time than usual to write and post here. Lord willing, that should finally change in the third week of November. Until then, I will definitely do what I am able when I am able, but it could be almost Thanksgiving before I can really, truly and finally get back into a solid, normal-ish groove again. Hopefully, late November will not only see the return of a daily posting routine, but also the resumption of the FBC podcast.
Please don't take any of the above chronicling of recent challenges as a complaint. Far from it! We're very excited and thankful as a family to have the opportunities that we've been blessed with over the past several months – crazy time juggling requirements included.
There's so much to do!
There's a kingdom – The Kingdom – to advance on every front over every enemy in every realm and on every square inch of land in all of God's creation, and He has been pleased to use us to do it! How cool is that?!
On this Reformation Day of 2016, I want to encourage you as so many of you have encouraged me and my family to keep swinging for the fences, fighting the good fight, running the race, and doing whatever you are able to advance the Kingdom of God with whatever He's given you, all by His grace, all for His glory, and all to the eternal benefit of His people.
There's a whole lotta awesome, important, beautiful work to do, so let's get to it! Rome wasn't conquered in a day.
---
If you know of anyone who might appreciate this post, please share it. If you'd like to see articles like this continue, please click here to help.
Please also "like" us on Facebook, "+" us on Google+, follow us on Twitter and feel free to sign up for new articles by email using the buttons in the upper right corner of the FBC home page.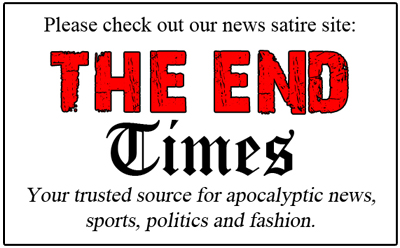 Please check out The Fire Breathing Christian Podcast too, as well as the latest designs at Fire Breathing Tees and the latest memes at the Fire Breathing Memes page.
You can also help support the Fire Breathing Christian mission by checking out these books:
Stupid Elephant Tricks – The Other Progressive Party's War on Christianity takes a painful but much needed look at how Christ-less "conservatism" has captivated Christians and co-opted them into helping march the culture ever deeper into darkness: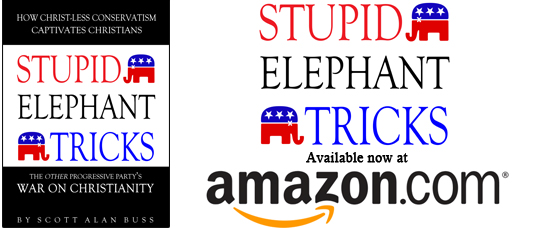 _____________________________________________________
The Beginning of Knowledge: Christ as Truth in Apologetics is an approachable, easy to read introduction to Christ-centered apologetics: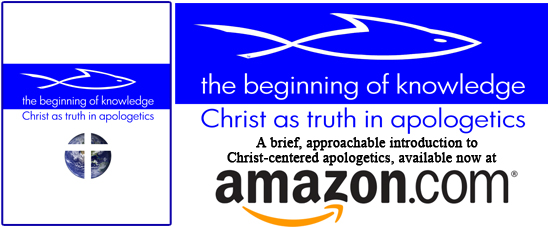 _____________________________________________________
Apathetic Christianity: The Zombie Religion of American Churchianity explores the tragic true horror story of all-American dead religion masquerading as Christianity: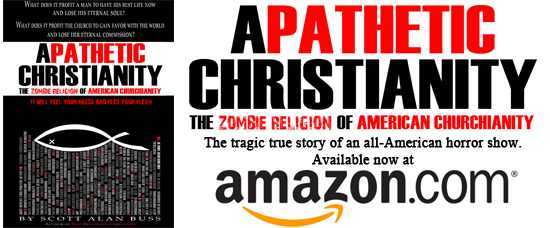 _____________________________________________________
On Education is a compilation of some of the most provocative and compelling Fire Breathing Christian articles on the subject of children's education: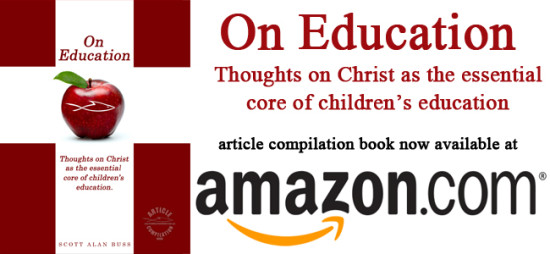 _____________________________________________________
There Is No "God-Given Right" To Worship False Gods is a compilation of some of the most provocative Fire Breathing Christian articles on the subject of America's embrace of a satanic approach to religious liberty: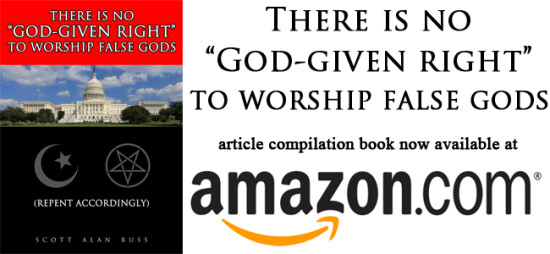 _____________________________________________________
Fire Breathing Christians – The Common Believer's Call to Reformation, Revival, and Revolution is the book that first presented the FBC mission to apply the Gospel-fueled Great Commission in every realm of God's creation: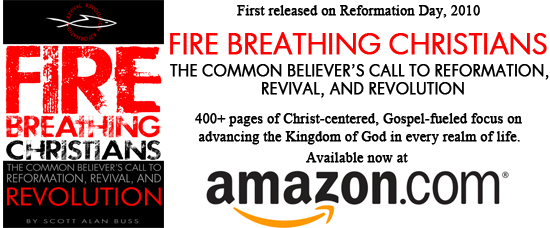 _____________________________________________________
An alternate white cover version of Fire Breathing Christians is available:

_____________________________________________________
There is also an alternate black cover version of Fire Breathing Christians:

Finally, here are a few good intro/reminder links for those of you who are new to Fire Breathing Christian and curious about exactly what's goin' on 'round here:
What are you, some kind of [insert label here] or something?!
What's with that shark-fishie graphic thing?
Intro to Fire: The Power and Purpose of the Common Believer
When the Bible gets hairy. (Or: Is it right for men to have long hair?)
And especially this one: Never forget that apart from God's grace you and I are complete morons.
Thank you for your support!