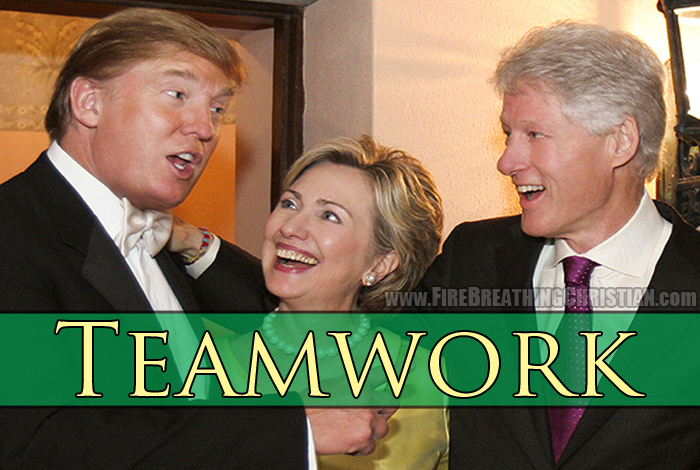 Well that didn't take long.
The chants of "lock her up!" barely had a chance to finish echoing through the countryside before The Donald decided that justice for Hillary really isn't such a big deal after all.
So what about all o' those "Hillary for Prison" yard signs, bumper stickers, and t-shirts? How are they lookin' right about now?
Like expired propaganda, that's what.
As The Washington Post reported:
"Kellyanne Conway, who ran Donald Trump's presidential campaign and now works with his transition team, told MSNBC's Joe Scarborough on Tuesday that the president-elect doesn't plan to follow through with one of the central promises of his campaign.
Conway confirmed Scarborough's reporting that Trump won't "be pursuing investigations" against his Democratic rival, Hillary Clinton, and suggested that Republicans in Congress probably would get that message.
"I think when the president-elect who's also the head of your party now, Joe," Conway said, "tells you before he's even inaugurated he doesn't wish to pursue these charges, it sends a very strong message, tone and content to the members.
"Look," she added, "I think he's thinking of many different things as he prepares to become the president of the United States and things that sound like the campaign aren't among them."
There's a tacit admission there that Trump's insistence that he would prosecute Clinton was all campaign rhetoric. . . "
So Hillary seems safe for the moment, thanks in no small part to the proclamations of a President-elect who became President-elect by promising to "drain the swamp" and "lock her up" while representing the interests of "the common man" and the principle of fairness in an American age defined by one set of rules for elites and another for the lesser masses.
Now that the votes have been cast and the election has been won, we're beginning to get a sense as to the reliability of all o' those big, bold, loud, and proud Trump campaign promises.
Anyone out there in Trumpland starting to feel like Ivana Trump yet?
Or maybe Marla Maples Trump?
Just wondering…
---
If you know of anyone who might appreciate this post, please share it. If you'd like to see articles like this continue, please click here to help.
Please also "like" us on Facebook, "+" us on Google+, follow us on Twitter and feel free to sign up for new articles by email using the buttons in the upper right corner of the FBC home page.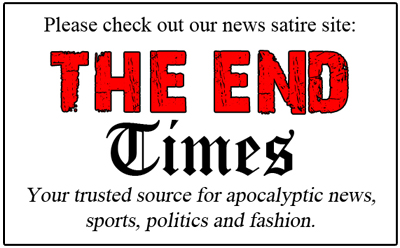 Please check out The Fire Breathing Christian Podcast too, as well as the latest designs at Fire Breathing Tees and the latest memes at the Fire Breathing Memes page.
You can also help support the Fire Breathing Christian mission by checking out these books:
Stupid Elephant Tricks – The Other Progressive Party's War on Christianity takes a painful but much needed look at how Christ-less "conservatism" has captivated Christians and co-opted them into helping march the culture ever deeper into darkness: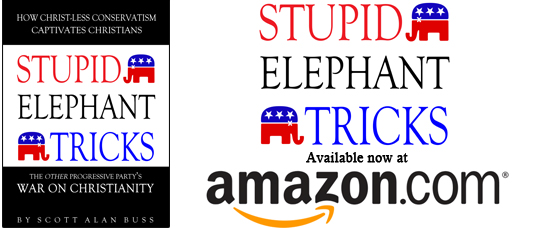 _____________________________________________________
The Beginning of Knowledge: Christ as Truth in Apologetics is an approachable, easy to read introduction to Christ-centered apologetics: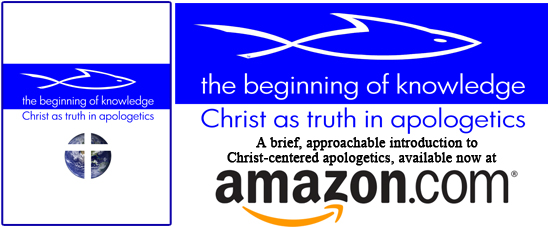 _____________________________________________________
Apathetic Christianity: The Zombie Religion of American Churchianity explores the tragic true horror story of all-American dead religion masquerading as Christianity: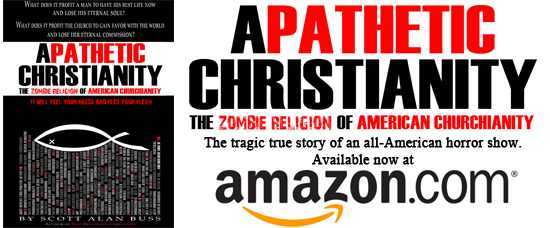 _____________________________________________________
On Education is a compilation of some of the most provocative and compelling Fire Breathing Christian articles on the subject of children's education: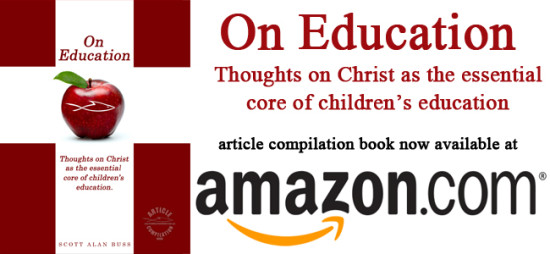 _____________________________________________________
There Is No "God-Given Right" To Worship False Gods is a compilation of some of the most provocative Fire Breathing Christian articles on the subject of America's embrace of a satanic approach to religious liberty: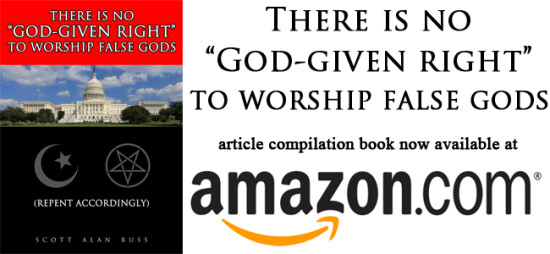 _____________________________________________________
Fire Breathing Christians – The Common Believer's Call to Reformation, Revival, and Revolution is the book that first presented the FBC mission to apply the Gospel-fueled Great Commission in every realm of God's creation: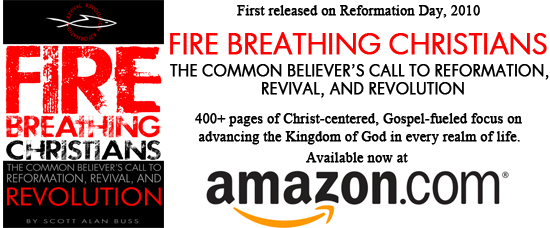 _____________________________________________________
An alternate white cover version of Fire Breathing Christians is available:

_____________________________________________________
There is also an alternate black cover version of Fire Breathing Christians:

Finally, here are a few good intro/reminder links for those of you who are new to Fire Breathing Christian and curious about exactly what's goin' on 'round here:
What are you, some kind of [insert label here] or something?!
What's with that shark-fishie graphic thing?
Intro to Fire: The Power and Purpose of the Common Believer
When the Bible gets hairy. (Or: Is it right for men to have long hair?)
And especially this one: Never forget that apart from God's grace you and I are complete morons.
Thank you for your support!