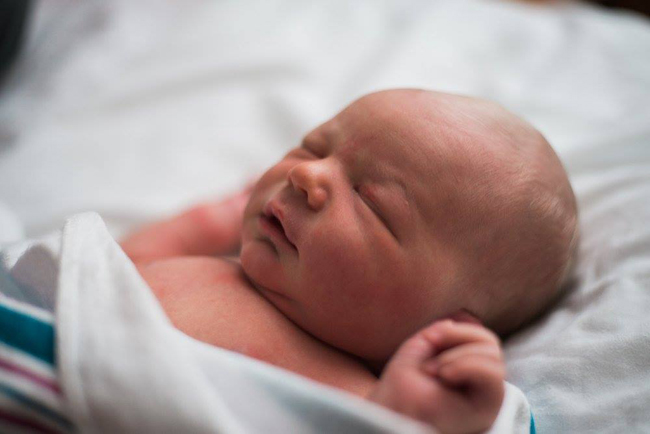 It's been a big, wild, wacky and supercool week for the Buss family.
Sebastian David Buss was born on Thursday, December 8, at 3:57 a.m. after less than two hours of labor. (Did I mention that my wife, Holly, totally rocks?)
He clocked in at nine pounds, twelve ounces(!); and at 22″ in length. (Picture above courtesy of our awesome friend and excellent photographer, Russell Johnston.)
Last year we were blessed with Sebastian's big brother, Wolfgang (see: Wolfgang!).
Back in March of 2013, just over nine months into our marriage, Holly and I were blessed with our first child, Rosie, now three and just about the sweetest bean you've ever seen (see also: Rosie, Busgetti, and the Beauty of Catechism and Rosie and Wolfgang's Big Adventure).
Clearly, with three young 'uns aged three and under, the Lord has been doing a whole lotta blessing 'round here.
Soli Deo gloria and woohoo!
Sebastian Week and the lead-up to it (combined with a few other items) has shaken up my normal schedule quite a bit, but today should mark a return to normal-ish-ness. I should be posting 5-6 times weekly again starting right now, Lord willing.
But before rolling right into all o' that, I thought it'd be cool to share some pictures from Sebastian Week, beginning with some shots of him with Rosie and Wolfgang: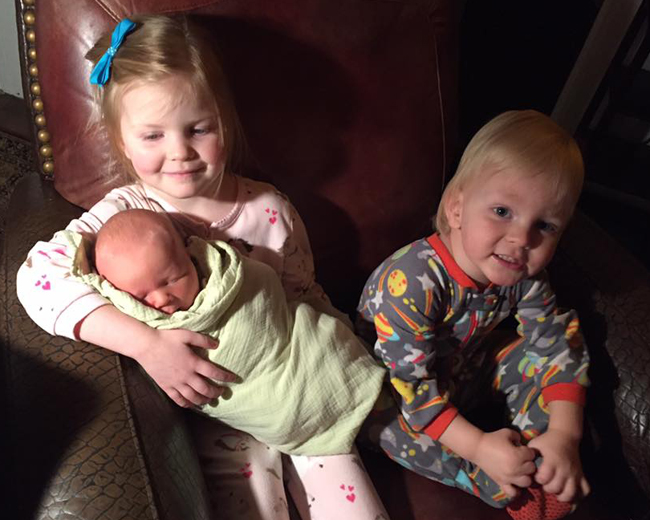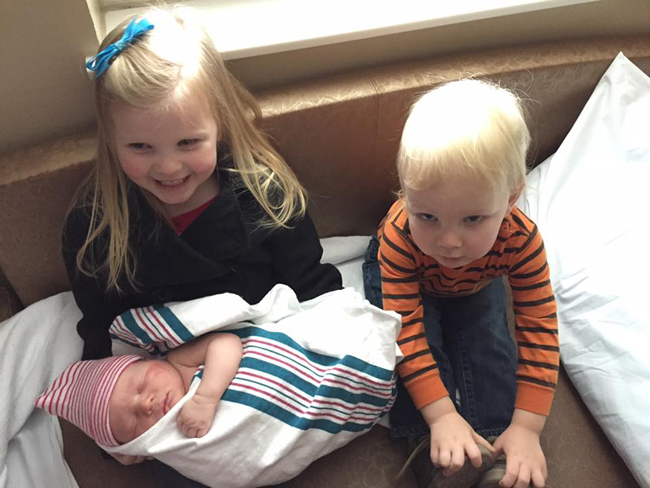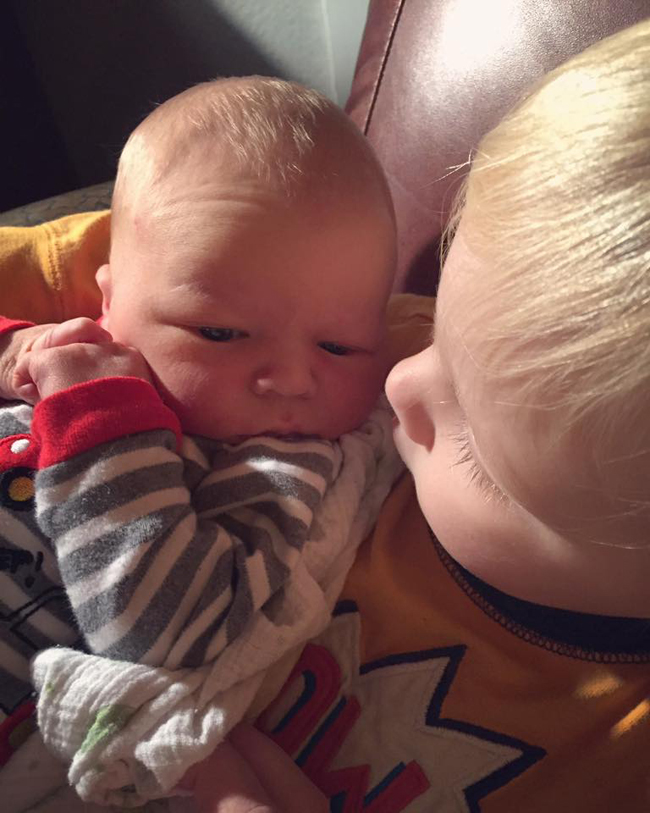 Here's a solo shot: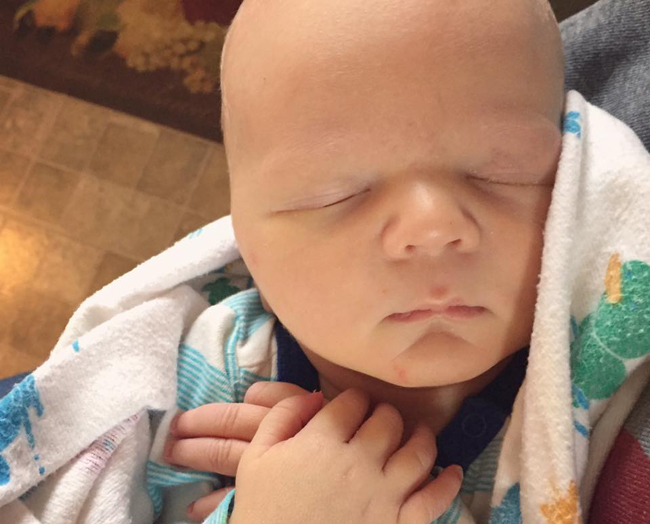 And finally, here's the family on Sebastian's birth day just hours after his arrival one week ago today: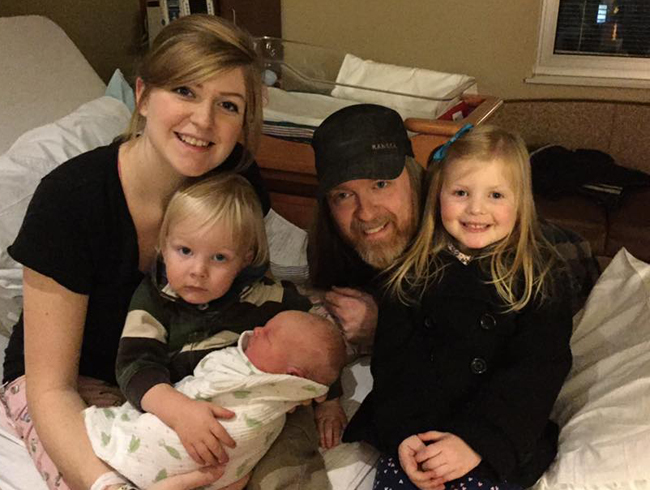 So Happy One-Week-After-Sebastian-Day!
We're looking forward to the adventures to come; to raising culture-shaping warriors for King and Kingdom, all by God's grace, all for His glory, and all to our eternal benefit.
Thank you for your prayers, support, and encouragement. The way that God works through His people – some of whom have done so much to help and encourage us – never ceases to amaze.
Our awe only grows.
God is good! 
~
Behold, children are a heritage from the LORD, the fruit of the womb a reward. Like arrows in the hand of a warrior are the children of one's youth. Blessed is the man who fills his quiver with them! He shall not be put to shame when he speaks with his enemies in the gate.
Psalm 127:3-5
---
If you know of anyone who might appreciate this post, please share it. If you'd like to see articles like this continue, please click here to help.
Please also "like" us on Facebook, "+" us on Google+, follow us on Twitter and feel free to sign up for new articles by email using the buttons in the upper right corner of the FBC home page.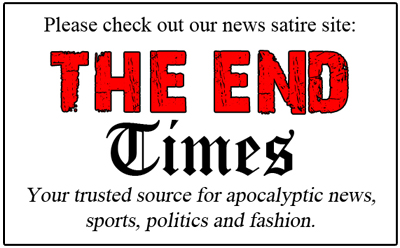 Please check out The Fire Breathing Christian Podcast too, as well as the latest designs at Fire Breathing Tees and the latest memes at the Fire Breathing Memes page.
You can also help support the Fire Breathing Christian mission by checking out these books:
Stupid Elephant Tricks – The Other Progressive Party's War on Christianity takes a painful but much needed look at how Christ-less "conservatism" has captivated Christians and co-opted them into helping march the culture ever deeper into darkness: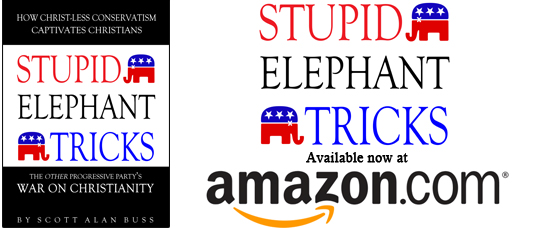 _____________________________________________________
The Beginning of Knowledge: Christ as Truth in Apologetics is an approachable, easy to read introduction to Christ-centered apologetics: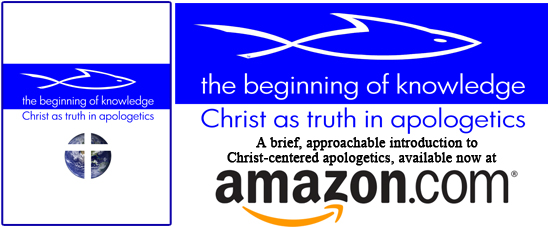 _____________________________________________________
Apathetic Christianity: The Zombie Religion of American Churchianity explores the tragic true horror story of all-American dead religion masquerading as Christianity: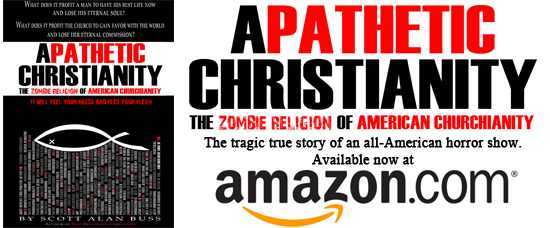 _____________________________________________________
On Education is a compilation of some of the most provocative and compelling Fire Breathing Christian articles on the subject of children's education: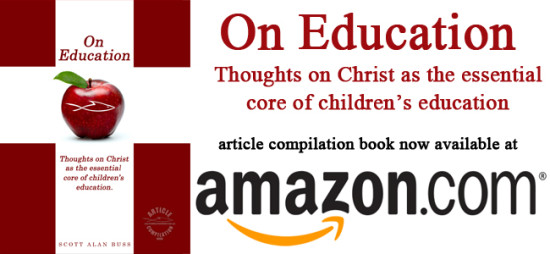 _____________________________________________________
There Is No "God-Given Right" To Worship False Gods is a compilation of some of the most provocative Fire Breathing Christian articles on the subject of America's embrace of a satanic approach to religious liberty: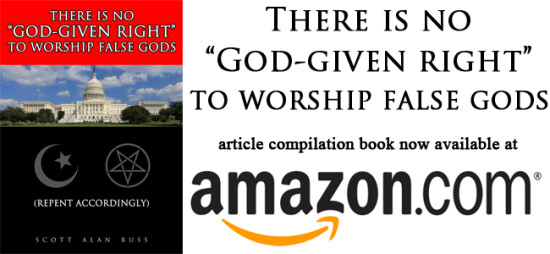 _____________________________________________________
Fire Breathing Christians – The Common Believer's Call to Reformation, Revival, and Revolution is the book that first presented the FBC mission to apply the Gospel-fueled Great Commission in every realm of God's creation: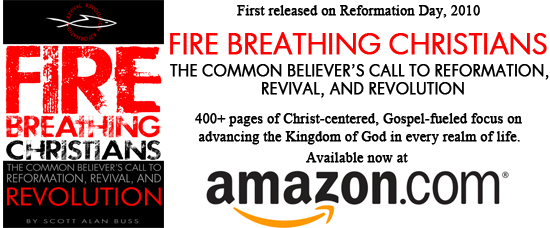 _____________________________________________________
An alternate white cover version of Fire Breathing Christians is available:

_____________________________________________________
There is also an alternate black cover version of Fire Breathing Christians:

Finally, here are a few good intro/reminder links for those of you who are new to Fire Breathing Christian and curious about exactly what's goin' on 'round here:
What are you, some kind of [insert label here] or something?!
What's with that shark-fishie graphic thing?
Intro to Fire: The Power and Purpose of the Common Believer
When the Bible gets hairy. (Or: Is it right for men to have long hair?)
And especially this one: Never forget that apart from God's grace you and I are complete morons.
Thank you for your support!