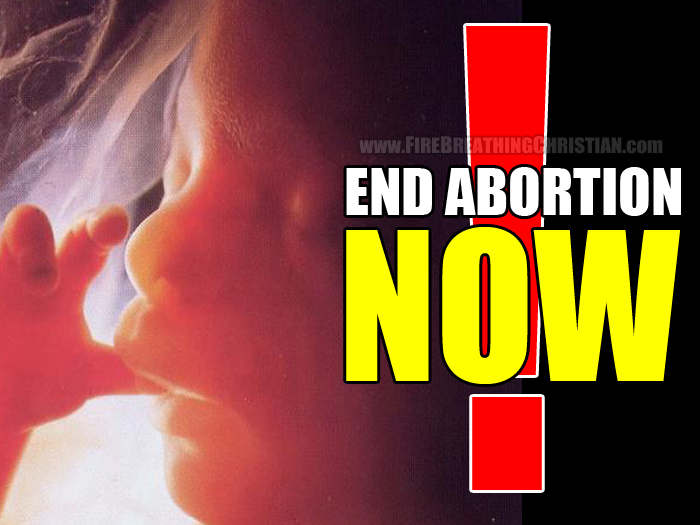 The whole "Jesus is Lord" thing is easy.
To say, anyway.
But once those three little words in that oft-repeated phrase are actually taken seriously and applied in real life right here, now, and in detail, things can get weird. Fast.
In this, thoughtless use of the "Jesus is Lord" line is not unlike the Big Talk routinely spewing from self-identified conservative Christians on the campaign trail when it comes to issues like states' rights, abortion, and marriage. They know exactly what to say to get applause during campaign season and votes on election day, but after the elections are over we don't see much of a serious push in a positive direction on these issues, do we?
Nope.
Almost never.
But we do see the radical, remarkable advance of opposing views, don't we?
Regularly.
Year after year and decade after decade, whether Republicans or Democrats control the White House and Congress, and whether Republican or Democrat appointees dominate the Supreme Court (which has issued its worst, most culture-wrecking decisions during times of clear Republican nominee dominance, by the way).
We see the LGBTQ flag flying high and conquering territory at a lightning clip. We see the federal government grow in power while American citizens grow in dependence upon that power. And we see the open, "legal" murder of American baby boys and girls roll on and on, year after year, decade after decade, and generation after generation.
With each passing election cycle it seems to grow more and more obvious that we're being played – played as tax cattle encouraged to trust in a system that seems designed to enslave and feed upon us rather than protect and empower us. Clearly, based on the performance of Republicans and Democrats over decades and even generations of recent history, the Pagan Political Right and Pagan Political Left are two wings of the same dragon.
So what do we do?
How do we as Christians engage?
How do we even begin to turn the tide?
How do we lovingly confront the problem and engage both foggy or confused friends as well as the enemies striving to finish off what's left of our culture?
The good news is that I have something very encouraging to share in response to those questions.
For those of you who, like me, have yearned to see professing conservative Christian political types running for higher office – like, say, Governor – challenged on things like the role of government from a biblical perspective, I have a treat for you.
Recently there was a very cool panel discussion hosted by CrossPolitic, in which two leading candidates for Governor in Idaho joined three thoughtful, theologically sound Christian men to talk about things like American Socialism, public schools as an expression of that socialism, states' rights, and abortion.
And, as you may have already guessed, the way these things were approached was not at all what the two politicos expected.
Which made for a beautiful – and very helpful – event.
While it takes a while to ramp up and at times there's way too much silliness even for my taste (which is saying something), the overall event is an absolute must-hear/must-watch deal.
Really.
So here's a link.
Check it out, and remember: All is not lost.
Far from it.
As sad and frustrating as the conversation recorded during the CrossPolitic event may be at certain points, there is much to be thankful for and inspired by in its wake.
We really can – and must – have these sorts of conversations.
We really can – and must – expect – and demand – more from our politicians.
We really can  – and must – act as though Jesus is Lord…in political practice…while helping others to do the same.
---
If you've benefitted from the work done at Fire Breathing Christian, we ask that you
consider financially supporting the cause. You can do this in one of three ways: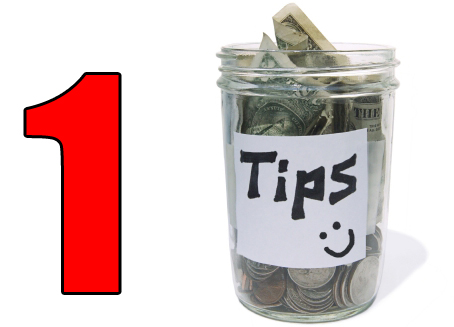 You can drop a few bucks in the tip jar by making a one-time donation through PayPal.

You can make a regular contribution by joining our monthly support team.

You can use our Amazon.com affiliate link every time you order anything at Amazon.com.
We depend on God's provision through His faithful people.
Thank you for supporting Fire Breathing Christian!
---

Please check out our video channel and our news satire site.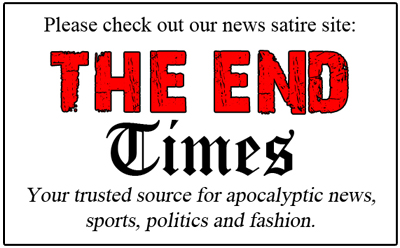 ---
You can also help support the Fire Breathing Christian mission by checking out these books:
Stupid Elephant Tricks – The Other Progressive Party's War on Christianity takes a painful but much needed look at how Christ-less "conservatism" has captivated Christians and co-opted them into helping march the culture ever deeper into darkness: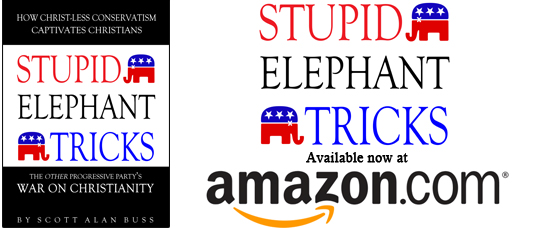 _____________________________________________________
The Beginning of Knowledge: Christ as Truth in Apologetics is an approachable, easy to read introduction to Christ-centered apologetics: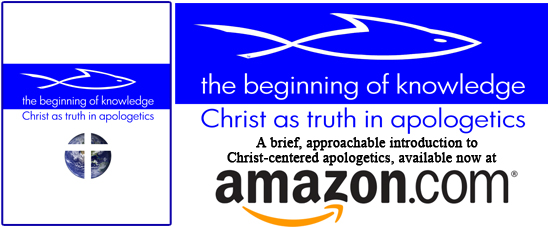 _____________________________________________________
Apathetic Christianity: The Zombie Religion of American Churchianity explores the tragic true horror story of all-American dead religion masquerading as Christianity: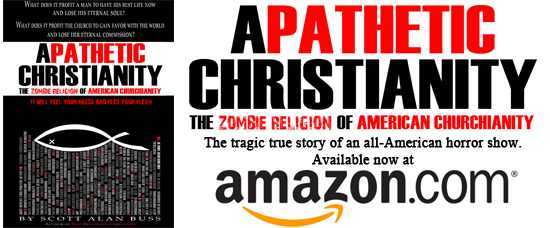 _____________________________________________________
On Education is a compilation of some of the most provocative and compelling Fire Breathing Christian articles on the subject of children's education: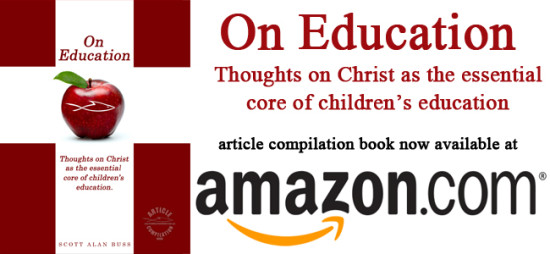 _____________________________________________________
There Is No "God-Given Right" To Worship False Gods is a compilation of some of the most provocative Fire Breathing Christian articles on the subject of America's embrace of a satanic approach to religious liberty: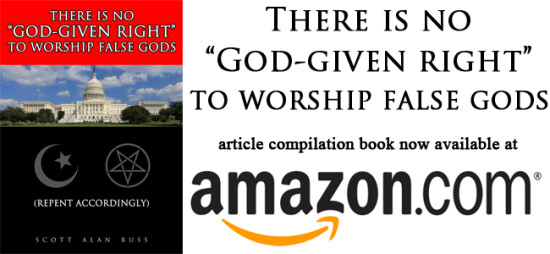 _____________________________________________________
Fire Breathing Christians – The Common Believer's Call to Reformation, Revival, and Revolution is the book that first presented the FBC mission to apply the Gospel-fueled Great Commission in every realm of God's creation: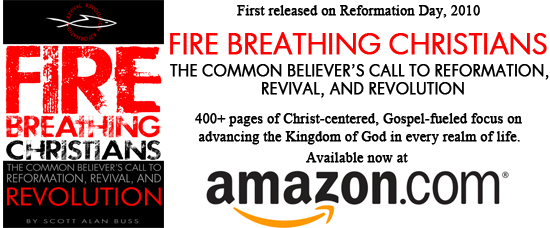 _____________________________________________________
An alternate white cover version of Fire Breathing Christians is available:

_____________________________________________________
There is also an alternate black cover version of Fire Breathing Christians:

Finally, here are a few good intro/reminder links for those of you who are new to Fire Breathing Christian and curious about exactly what's goin' on 'round here:
What are you, some kind of [insert label here] or something?!
What's with that shark-fishie graphic thing?
Intro to Fire: The Power and Purpose of the Common Believer
When the Bible gets hairy. (Or: Is it right for men to have long hair?)
And especially this one: Never forget that apart from God's grace you and I are complete morons.