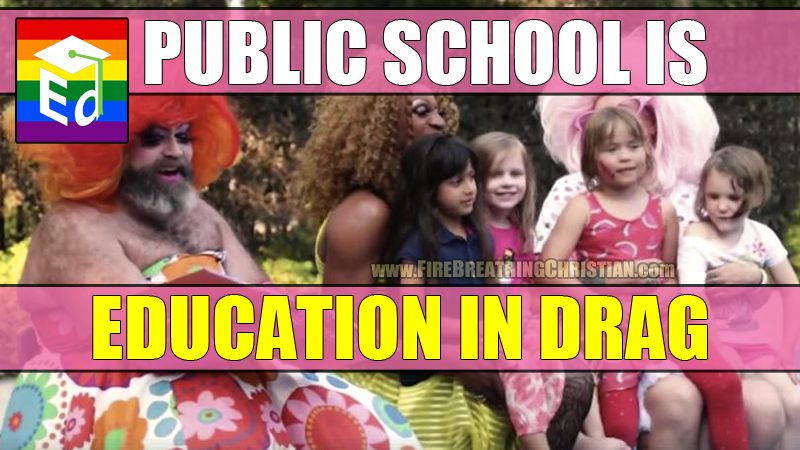 As we roll into August, two sad trends are likely to continue:
1. Public schools will continue to deny Christ as Lord while embracing the satanic model of education first advocated in Genesis 3, discipling the young accordingly, and
2. Millions of professing Christian parents will continue to feed their precious little 4-, 5-, and 6-year olds to the beast of State-run "education".
The good news is that more and more Christians are repenting of any past support of the inherently anti-Christian public school system and finding biblically sound alternatives for their children's education. Many of these parents have embraced a home- and family-based approach to education, viewing education as a daylong, lifelong endeavor rather than the farcical caricature of Christ-defined knowledge that education has become under the care and control of the State.
The bad and sad news is that many professing Christian parents, often encouraged by their church leaders, are still feeding their children to the beast of State-managed worldview programming, even though each passing school year reveals perversions embraced and promoted by public schools in increasingly dramatic fashion and on an increasingly grand scale.
Even last year's chronicling of events like "Drag Queen Story Time" in Canada apparently didn't shine enough light on the fundamentally destructive nature of an approach to education lifted from the serpent's tongue in Eden.
Here's some of what LifeSite News shared last August:
"Drag Queen Story Time" continues to take major cities in the United States and Canada by storm.
John Paul Kane, aka drag queen performer, "Fay Slift," is a Toronto kindergarten teacher who seeks to normalize transgenderism among young children through "Storytime" indoctrination.
Kane told nowtoronto.com, "The younger we get these little kids embracing people's identities, ethnicities and family dynamics, the more they are exposed to the fact that this is just another form of life."
In a video posted by Today's Parent, Kane says, "When you think about it, really, bringing drag performers together with little kids — it's kind of a perfect relationship.  … Drag performers are clowns, right? They play things up. They're over the top. They're like a cartoon come to life."
So here we are one year later in August 2018.
Some parents have repented and spared their children more of the serpent's approach to education as modeled in public schools.
Many have not, often due to in large part to their own church leaders' epic fail on the vital life- and culture-shaping subject of children's education.
The tragic irony of many Christian leaders doubling down on the legitimacy of State-run pagan instruction for vulnerable, malleable little ones even as drag queens and perverts openly indoctrinate the children of professing Christians is hard to stomach, as it should be.
May God grace those still clinging to the idol of State-run "education" with the brokenness and repentance necessary to liberate their children and others from the bondage and destruction that inevitably flows from the serpent's tongue.
I know, I know…all of this "serpent's tongue" talk sounds quite dramatic and over the top, doesn't it?
Yes.
It does.
But is it true?
Is it accurate?
Did the serpent express an approach to the pursuit of knowledge in Genesis 3 and are public schools built upon that approach?
That's the important question.
Which is precisely why those trying desperately to prop up the rotting zombie of State-run children's education would rather you dismiss that question as "too dramatic" or "too over the top" to warrant simple, clear, honest consideration…you know, the kind of thing that takes place in real education.
I encourage you, Christian, open your Bible, dig deep for the answers, and submit to the truth contained therein, no matter how hard or unpopular that may make you with the culture at large or even others in your own church.
Do this first for your Lord.
And then for your children.
For more on this important subject, please consider our other articles on related topics, including:
Ten problems with the "salt and light" excuse for feeding children to the State.
---
If you've benefitted from the work done at Fire Breathing Christian, we ask that you
consider financially supporting the cause. You can do this in one of three ways: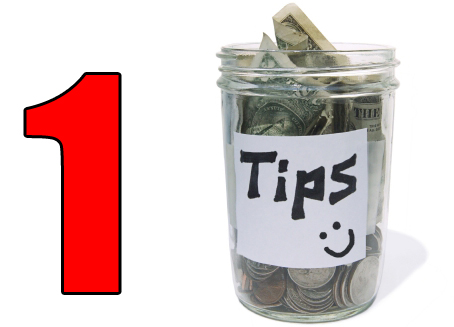 You can drop a few bucks in the tip jar by making a one-time donation through PayPal.
---

You can also donate using cryptocurrencies at the following locations:
Bitcoin (BTC) at 1Mu4a75yjroSLrMZiQFLoD66JhumVvH6E1
Ethereum (ETH) at 0x7Be44b19C1ADDC2322AFD18cad206D9DcD37dB27
Litecoin (LTC) at LN9AMhvasWRHhw25DCxvR9XtuySceKrs87
To sign up for your own cryptocurrency wallet (and receive $10 free bitcoin with your first $100 purchase), please click here.
---

You can make a regular contribution by joining our monthly support team.
---

You can use our Amazon.com affiliate link every time you order anything at Amazon.com.
---
We depend on God's provision through His faithful people.
Thank you for supporting Fire Breathing Christian!
---

Please check out our video channel and our news satire site.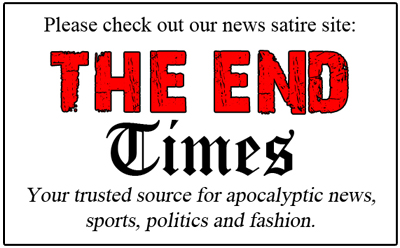 ---
You can also help support the Fire Breathing Christian mission by checking out these books:
Stupid Elephant Tricks – The Other Progressive Party's War on Christianity takes a painful but much needed look at how Christ-less "conservatism" has captivated Christians and co-opted them into helping march the culture ever deeper into darkness: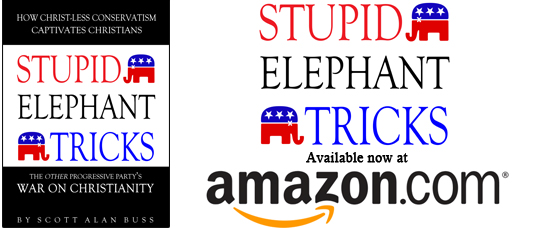 _____________________________________________________
The Beginning of Knowledge: Christ as Truth in Apologetics is an approachable, easy to read introduction to Christ-centered apologetics: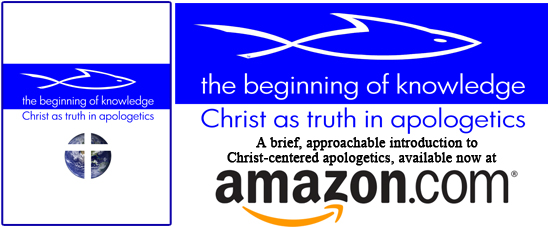 _____________________________________________________
Apathetic Christianity: The Zombie Religion of American Churchianity explores the tragic true horror story of all-American dead religion masquerading as Christianity: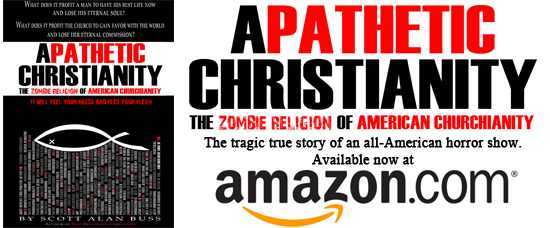 _____________________________________________________
On Education is a compilation of some of the most provocative and compelling Fire Breathing Christian articles on the subject of children's education: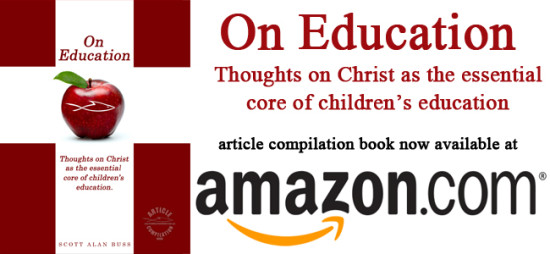 _____________________________________________________
There Is No "God-Given Right" To Worship False Gods is a compilation of some of the most provocative Fire Breathing Christian articles on the subject of America's embrace of a satanic approach to religious liberty: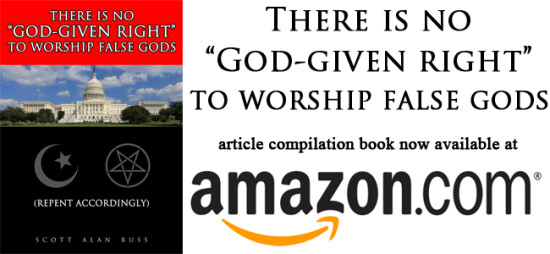 _____________________________________________________
Fire Breathing Christians – The Common Believer's Call to Reformation, Revival, and Revolution is the book that first presented the FBC mission to apply the Gospel-fueled Great Commission in every realm of God's creation: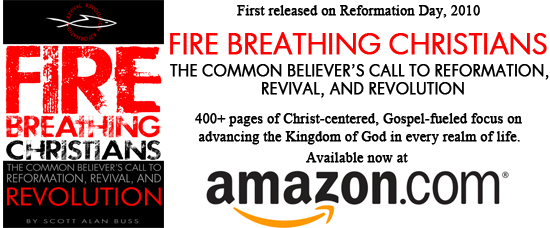 _____________________________________________________
An alternate white cover version of Fire Breathing Christians is available:

_____________________________________________________
There is also an alternate black cover version of Fire Breathing Christians:

Finally, here are a few good intro/reminder links for those of you who are new to Fire Breathing Christian and curious about exactly what's goin' on 'round here:
What are you, some kind of [insert label here] or something?!
What's with that shark-fishie graphic thing?
Intro to Fire: The Power and Purpose of the Common Believer
When the Bible gets hairy. (Or: Is it right for men to have long hair?)
And especially this one: Never forget that apart from God's grace you and I are complete morons.