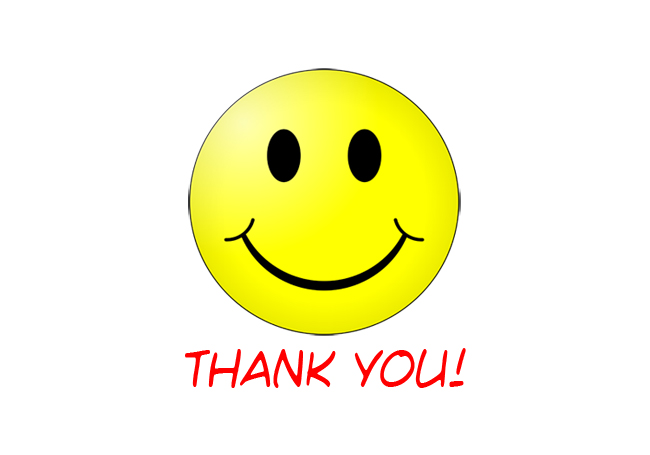 For those who've been following things here at Fire Breathing Christian for a while, you know that the busiest time of the year where my "day job" is concerned has finally wound down to a close. The Tennessee State General Assembly has finished this year's Session and with that I should get a little (or a lot) more time to breathe, learn, and hopefully share good and useful things here at FBC.
The past two weeks have already been very good and productive, with posts like Roaring into Post-America Christianity, It's all fun and games…'til someone actually defines Christianity, and today's Bruce Jenner Transitions Into Republican Christian Woman connecting with more people than anything we've done before.
The Stick People for Jesus web-comic is also picking up a lot of steam and reaching a lot of people, too. This week's installment – The God of Government "Education" – has been a hit.
Our mission to encourage and equip Christians to proclaim and apply the Nature of Christ in every realm of His creation has been blessed in many ways, and I want to take a moment here to thank those who have prayed, shared, and financially supported Fire Breathing Christian as we're working  to get this ministry "off the launch pad", so to speak.
The Patreon page that we set up just last month has already found its first handful of regular supporters, and one-time donations have been coming in just when we've needed – and I mean really needed – them most. God is good!
Seeing the Gospel-fueled Great Commission take wings and do what God has empowered it to do, all by His grace and all for His glory, is our passion, and it has been an indescribable wonder to connect with fellow Brothers and Sisters who have the same God-given zeal for that supernatural, supercool mission.
One of the down sides to the crazy schedule during Session has been my inability to both keep the blog going and properly thank those who have been so incredibly supportive and helpful during these early stages of the FBC mission. I'm hoping to finally have the time to do just that in the coming week, but, in the meantime, I just had to say…thank you!
Thank you, thank you, THANK YOU!
God has been so good to us through the faithful prayers and support of His people. Thank you for your continuing prayers, patience, grace and support.
Soli Deo gloria…and let's roll!
~
If you know of anyone who might be interested in this post, please share it. Thank you!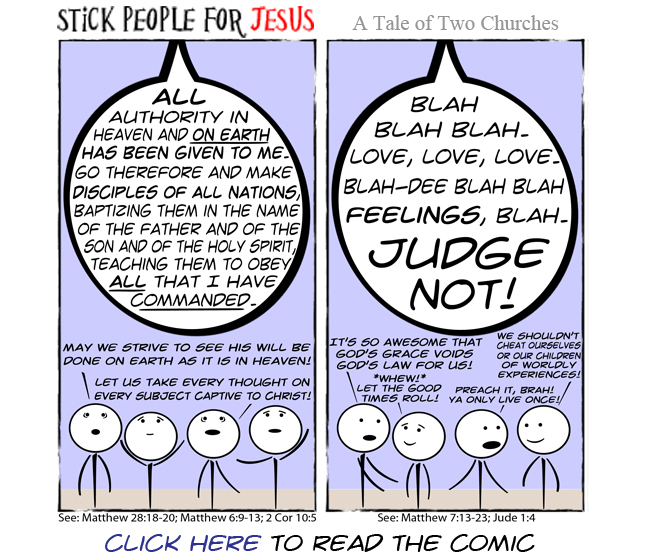 © 2015 Scott Alan Buss – All Rights Reserved.