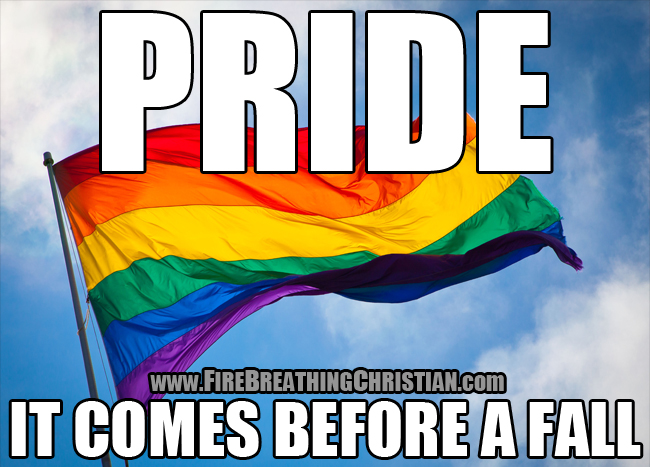 The "Supreme Court" verdict is in: "Gay marriage" is legit.
[insert "U! S! A!" chant here]
Of course, in Reality – as in, the unbreakable reality of a universe defined and held together by God – there is no such thing as "gay marriage". (See: The Eternal Model for Marriage is Christ the King and His Bride, the Church.)
But here in "the land of the free" and the home of the NSA we are once again imagining – as "we the people" like to do – that we somehow have the ability to transform the lawless into the legal.
While arrival of the long-expected court decision may be a jolt, it should come as no surprise. This is a path that was assured the moment we decided in the name of "freedom" and "liberty" to protect our approach to law and government from explicit subjugation to Christ the King. (See: Note to 'Merica: There is no "God-given right" to worship false gods. Repent accordingly.)
In this traumatic, revealing and very important moment, I want to keep this post brief and focused in the hope that Christ's people might be inspired to better understand and therefore better appreciate and more effectively seize the pivotal moment in which we have been purposefully placed by our King.
The point is this: The "Supreme Court" decision that has just been handed down is the inevitable consequence of any approach to law that abandons the Nature of God as revealed in His Word as its explicit foundation in detail.  That is the Reality with which we must contend in light of this development. That is the life- and culture-restoring Truth that we must proclaim. (See: Art, math, beauty, logic, law and economics…it's all about Him.)
Will Americans repent, submit, and embrace Christ as King in practice? Or will we continue to cling to "we the people" and our American State as god in practice?
This is the choice made so very painfully clear by today's farcical "Supreme Court" decision.
This is the question that we must now pose in conjunction with the Gospel command to repent and believe. (See: Do we love America enough to call her to repentance? Or are we too proud for that?)
This is a time of great opportunity to advance the Kingdom of God in a culture that is plunging into its grave before our eyes.
America as we have known it may come to a quick end. Or it may linger for a while. Either way, our mission remains the same:
And Jesus came and said to them, "All authority in heaven and on earth has been given to me. Go therefore and make disciples of all nations, baptizing them in the name of the Father and of the Son and of the Holy Spirit, teaching them to observe all that I have commanded you. And behold, I am with you always, to the end of the age."~ Matthew 28:18-20
Soli Deo gloria…and let's roll!
(The subjects considered in this article are examined further in Will America repent or will America be destroyed?)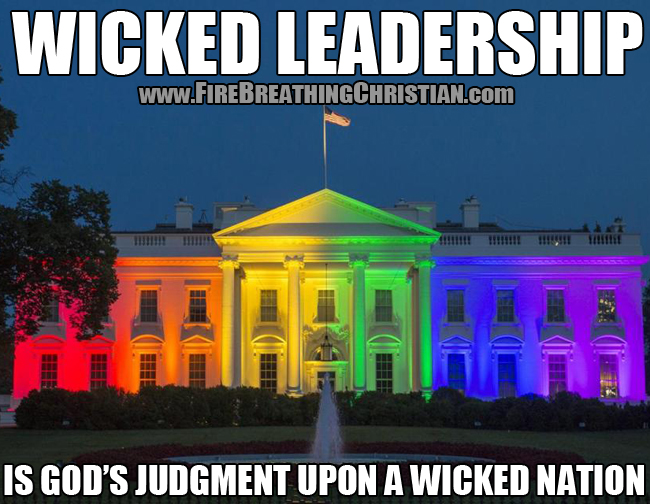 (See also: Man up, buttercup. Rome wasn't conquered in a day.)
~
If you know of anyone who might appreciate this post, please share it. If you'd like to see articles like this continue, please click here to help.
Please also "like" us on Facebook, "+" us on Google+, follow us on Twitter and feel free to sign up for new articles by email using the buttons in the upper right corner of the FBC home page.
Also feel free to check out the latest designs at Fire Breathing Tees and the latest memes at Fire Breathing Memes. Thank you for your support!
© 2015 Scott Alan Buss – All Rights Reserved.