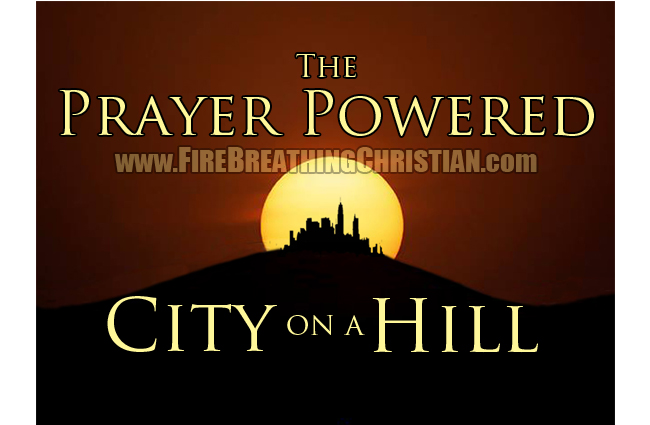 Howdy All,
I hope that all is well with you and yours and that your week is rolling along nicely.
I have two prayer requests as we head into what is shaping up to be an important weekend of preparation.
First, please pray that we will continue to grow in impact despite some significant changes made via Facebook in recent months that have severely impacted our ability to generate site traffic. The good news even in this scenario is that we are still seeing growth in many areas and we are regularly receiving much in the way of wonderful, heart-warming, and inspiring comments and emails from folks who are being greatly encouraged through what we're doing here by God's grace at Fire Breathing Christian. This feedback and support has been simultaneously humbling, invigorating, and encouraging to us in kind, and we thank God for it.
Even so, recent changes implemented at Facebook have severely inhibited the visibility of our posts. With our mission still being a ways away from having anything like an advertising budget to work with, we've relied heavily on social media to promote our message, with Facebook being far and away our most heavily used platform. Please pray that we would have clarity and peace as we strive to move forward in a manner that is effective and impactful for the Kingdom of God.
Secondly, I've been blessed with the opportunity to present the Devotional message at the Tennessee Capitol complex on the morning of Wednesday, January 20, the same day that the "Tennessee Natural Marriage Defense Act" (HB1412) is to be presented in subcommittee, where it will likely face serious opposition that many expect to lead to its early death in the legislative process. This is a very important bill and a very important moment for both Tennessee and the United States. You can read more about the bill in The opportunity to stand for law, marriage, and family RIGHT NOW in Tennessee.
Please pray that I might present precisely what the Lord would have those in attendance to hear. I have been blessed with this opportunity before (See:
A cool moment at the state capitol.
) and am very thankful to have it again, particularly in the context of what is happening here and now in Tennessee and across the nation where the subjects of law, family, and marriage are concerned.
I apologize to those who've been waiting for weeks now for email and feedback responses. While I do aim to read every email, I am well behind on responding to them. I've been swamped and will probably continue to be so until  late next week, after the dust settles on the events of January 20. Your prayers and patience are much appreciated.
In His grip and service,
Scott
---
If you know of anyone who might appreciate this post, please share it. If you'd like to see articles like this continue, please click here to help.
Please also "like" us on Facebook, "+" us on Google+, follow us on Twitter and feel free to sign up for new articles by email using the buttons in the upper right corner of the FBC home page.
Check out The Fire Breathing Christian Podcast too, and see the latest books at R3VOLUTION PRESS, the latest designs at Fire Breathing Tees and the latest memes at the Fire Breathing Memes page.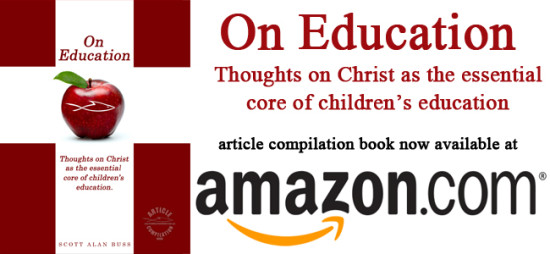 _____________________________________________________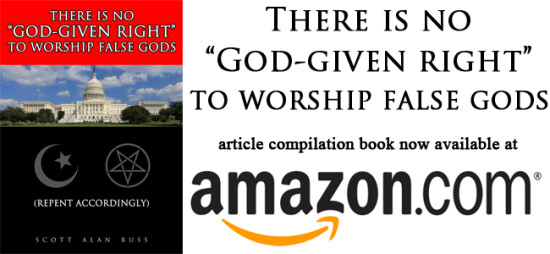 Finally, here are a few good intro/reminder links for those of you who are new to Fire Breathing Christian and curious about exactly what's goin' on 'round here:
What are you, some kind of [insert label here] or something?!
What's with that shark-fishie graphic thing?
Intro to Fire: The Power and Purpose of the Common Believer
When the Bible gets hairy. (Or: Is it right for men to have long hair?)
And especially this one: Never forget that apart from God's grace you and I are complete morons.
Thank you for your support!