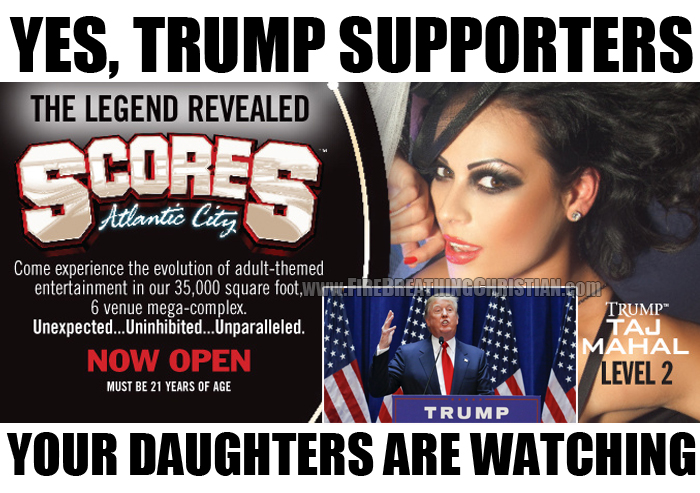 What do you call a person (other than Donald Trump himself) who's well known for their criticism of Bill Clinton's open infidelity and abuse of women, Hillary Clinton's power-mad enabling of that abuse, and Barack Obama's proud assault upon the institutions of marriage and family, all while somehow managing to dismiss and ignore Donald Trump's proud, life-long commitment to adultery, regular habit of upgrading wives and ownership of casinos like the Trump Taj Mahal, which proudly hosts and promotes the Scores trip club? What do you call such a person?
A hypocrite, that's what.
A stark-raving, self-serving, dangerously delusional hypocrite.
And what do you call a professing Christian who does the same?
The same.
The sad and destructively hypocritical nature of millions of professing Christians who have just swept Donald Trump to the GOP nomination seems important for us to consider, particularly in light of a CBS story posted yesterday entitled Nude Photos Of Nearly 50 Duxbury High Teens Found Online, which reads in part:
Investigators say photos of up to 50 Duxbury High School girls in "varying degrees of undress" were found in a Dropbox page, which has been shut down.
Authorities say there is no indication that any of the students had photos taken of them in an unsuspecting way. Police say some photos are real, while others appear to be fake.
Duxbury Police Chief Matthew Clancy says many of the photos appear to be selfies.
. . . "We would hope that our young girls understand that there are other ways to be popular," said Duxbury Schools Superintendent Dr. Ben Tantillo during the conference.
Tantillo added, "We want our kids to be safe, (and) we want our boys to know that this is not an appropriate way to treat women."
So let's see here, Donald Trump makes a life-long pursuit of infidelity, proudly writes about his extra-marital experiences in his best-selling books (which are then cited as yet another example of his awesomeness), regularly trades in wives, owns and profits from casinos and strip clubs like Scores at the Trump Taj Mahal, and yet his "Christian" supporters expect their daughters to somehow not notice what The Donald might call an "absolutely amazing" level of hypocrisy?
Talk about the judgment of God upon a proud, unrepentant people…talk about God giving people over to themselves a la Romans 1…
Do we really think our daughters don't notice that we don't really care all that much about character?
Do we really think our daughters don't notice that we don't really care about women's value and dignity?
Do we really think our daughters don't notice that our Christianity is a farce?
---
If you know of anyone who might appreciate this post, please share it. If you'd like to see articles like this continue, please click here to help.
Please also "like" us on Facebook, "+" us on Google+, follow us on Twitter and feel free to sign up for new articles by email using the buttons in the upper right corner of the FBC home page.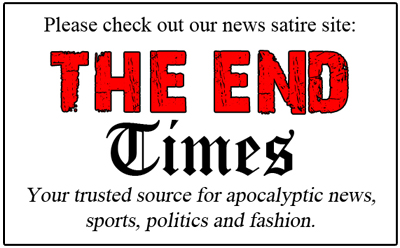 Please check out The Fire Breathing Christian Podcast too, as well as the latest designs at Fire Breathing Tees and the latest memes at the Fire Breathing Memes page.
You can also help support the Fire Breathing Christian mission by checking out these books:
Stupid Elephant Tricks – The Other Progressive Party's War on Christianity takes a painful but much needed look at how Christ-less "conservatism" has captivated Christians and co-opted them into helping march the culture ever deeper into darkness: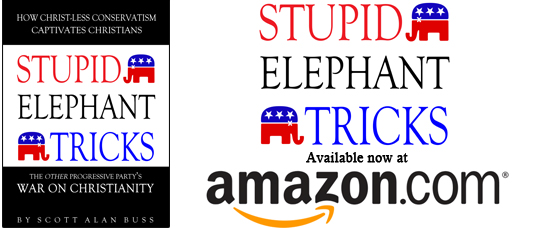 _____________________________________________________
The Beginning of Knowledge: Christ as Truth in Apologetics is an approachable, easy to read introduction to Christ-centered apologetics: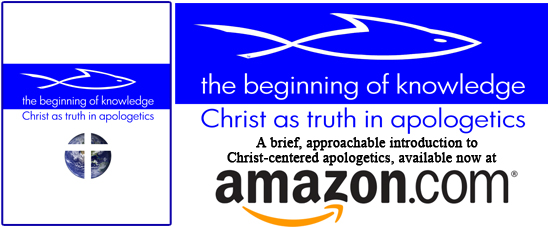 _____________________________________________________
Apathetic Christianity: The Zombie Religion of American Churchianity explores the tragic true horror story of all-American dead religion masquerading as Christianity: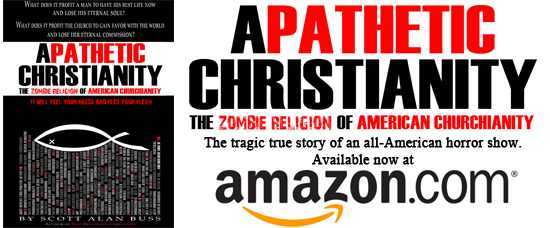 _____________________________________________________
On Education is a compilation of some of the most provocative and compelling Fire Breathing Christian articles on the subject of children's education: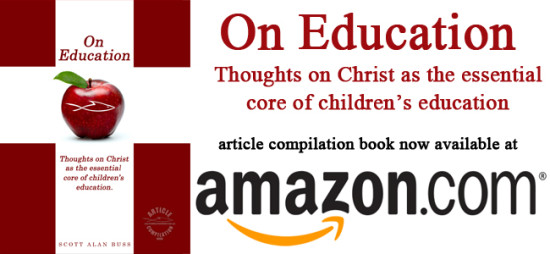 _____________________________________________________
There Is No "God-Given Right" To Worship False Gods is a compilation of some of the most provocative Fire Breathing Christian articles on the subject of America's embrace of a satanic approach to religious liberty: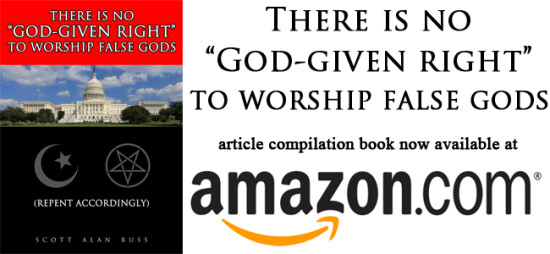 _____________________________________________________
Fire Breathing Christians – The Common Believer's Call to Reformation, Revival, and Revolution is the book that first presented the FBC mission to apply the Gospel-fueled Great Commission in every realm of God's creation: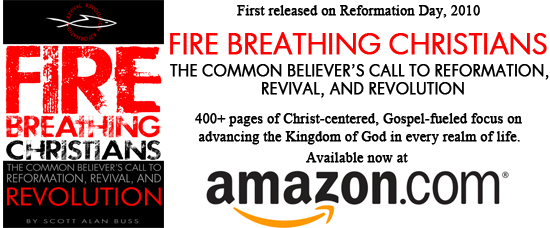 _____________________________________________________
An alternate white cover version of Fire Breathing Christians is available:

_____________________________________________________
There is also an alternate black cover version of Fire Breathing Christians:

Finally, here are a few good intro/reminder links for those of you who are new to Fire Breathing Christian and curious about exactly what's goin' on 'round here:
What are you, some kind of [insert label here] or something?!
What's with that shark-fishie graphic thing?
Intro to Fire: The Power and Purpose of the Common Believer
When the Bible gets hairy. (Or: Is it right for men to have long hair?)
And especially this one: Never forget that apart from God's grace you and I are complete morons.
Thank you for your support!