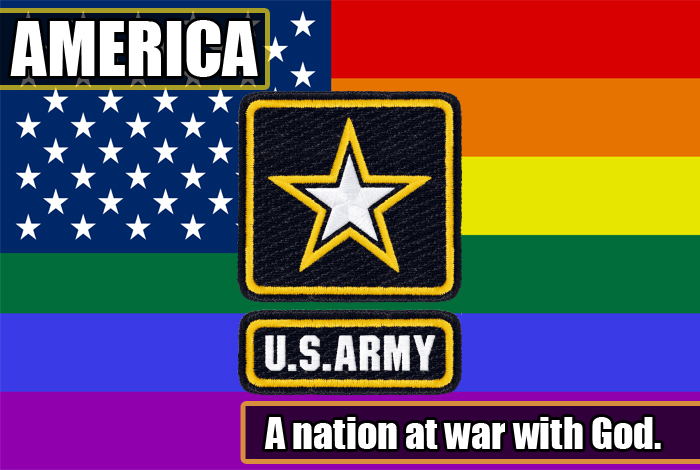 Just in case anyone might be tempted to defend their denial by latching onto the now-laughable proposition that the US Army going with an openly lesbian general was a fluke or that the US Navy naming a new warship after famed gay rapist Harvey Milk was an anomaly or that Army Cadets being pressured into crossdressing was a weird little mistake that somehow slipped through the cracks of an otherwise honorable and good approach to reality, we keep getting wave after wave after tsunami after avalanche of crystal clear confirmation of the US military's proud, headlong plunge into oblivion (and oblivion advocacy, of course).
The latest example of God-given uber-clarity on the matter comes in the form of a lovely little article entitled First transgender soldiers seek formal Army recognition, wherein AP reports (with bold emphasis added):
Within weeks of the Pentagon allowing transgender service members to serve openly, Army officials said 10 soldiers have formally asked to be recognized as their new, preferred gender.
The small number represents only those who have publicly said they are transgender, and doesn't include soldiers who may be considering or beginning gender transition or those who don't yet want to make an official paperwork change.
Gen. Mark Milley, chief of staff of the Army, said the key now is to educate the force, particularly commanders who will have to make decisions about soldiers in their units who request a gender change.
"Is the army ready? Well, we are educating ourselves, and we are trying to get ready," Milley said in an interview with The Associated Press. "We're well-past the issue of debating and arguing about transgender. We are now into execution, to make sure the program is carried out with diligence, dignity, respect."
Dignity and respect, eh?
Do tell.
So the US military is now of a mind that the Christian worldview is inherently anti-dignity and anti-respect.
Anti-kittens, anti-rainbows, and anti-love, too, I'm sure.
That's how anti-Christ perspectives roll: They tar the Christian worldview (and the God whose Nature it reflects) as mean and evil.
They make good evil and evil good.
At least they try to anyway.
[insert "U! S! A!" chant here]
Now back to the AP article:
The Pentagon policy took effect Oct. 1, and Army Secretary Eric Fanning approved the service's new transgender guidelines earlier this month. Defense Secretary Ash Carter announced in June that he was ending the ban on transgender individuals serving openly in the military.
Transgender troops are now able to receive medical care and begin changing their gender identifications in the Pentagon's personnel system. Next year, the military services will begin allowing transgender individuals to enlist, as long as they meet required standards and have been stable in their identified gender for 18 months.
"We're monitoring implementation closely, and everything we've seen so far points to a military organization fully committed to treating everyone equally and providing medically necessary care to all troops, not just some," said Aaron Belkin, director of the California-based Palm Center, an independent research institute. "My conclusion, so far, is that implementation has proceeded smoothly and successfully."
. . .
Milley said the Army numbers so far are low, but the service doesn't track the number of soldiers who may be starting the gender transition process.
"We may not know the full scope yet," said Milley. "Others that may consider themselves as transgender but haven't self-identified publicly may be holding back because they want to see how things progress."
Progress.
That's the name of the game, isn't it?
The US Army is committed to progress.
Explicitly anti-Christian progress, of course.
The US Army is at war.
With God.
And His people.
Openly, proudly, and systematically so on all fronts, which can only mean one thing: Barring mass repentance, the America Empire is about to die and the Kingdom of God is about to advance over its cold, dead and unrepentant-to-the-end body.
That's how these fights always end in God's cosmos.
That's how they always unfold in His creations of time and history.
So take heart, Christian.
Either way – whether through the beauty of a repentant and restored America being spared judgment and finding life again in loving, willful subjugation to Christ as King, or by way of King Jesus breaking yet another in a long line of unrepentant, proud, God-hating cultures to pieces under the weight of His unbreakable Law, His people always win and His Kingdom always advances…all by His grace and all for His glory.
---
If you know of anyone who might appreciate this post, please share it. If you'd like to see articles like this continue, please click here to help.
Please also "like" us on Facebook, "+" us on Google+, follow us on Twitter and feel free to sign up for new articles by email using the buttons in the upper right corner of the FBC home page.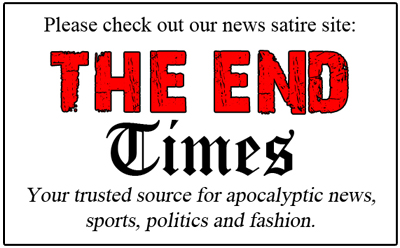 Please check out The Fire Breathing Christian Podcast too, as well as the latest designs at Fire Breathing Tees and the latest memes at the Fire Breathing Memes page.
You can also help support the Fire Breathing Christian mission by checking out these books:
Stupid Elephant Tricks – The Other Progressive Party's War on Christianity takes a painful but much needed look at how Christ-less "conservatism" has captivated Christians and co-opted them into helping march the culture ever deeper into darkness: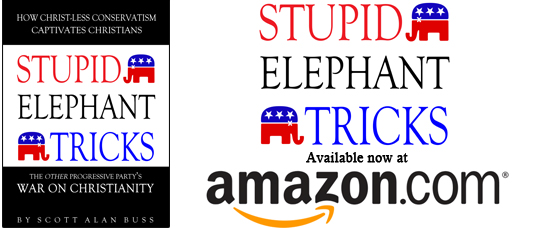 _____________________________________________________
The Beginning of Knowledge: Christ as Truth in Apologetics is an approachable, easy to read introduction to Christ-centered apologetics: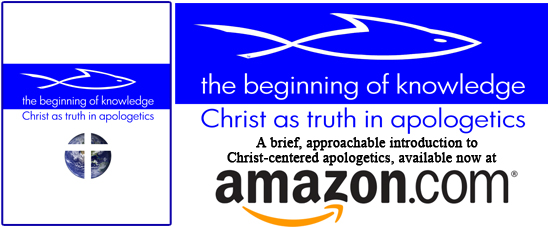 _____________________________________________________
Apathetic Christianity: The Zombie Religion of American Churchianity explores the tragic true horror story of all-American dead religion masquerading as Christianity: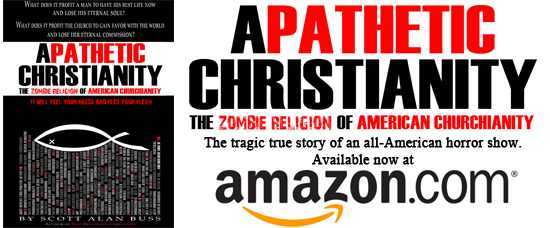 _____________________________________________________
On Education is a compilation of some of the most provocative and compelling Fire Breathing Christian articles on the subject of children's education: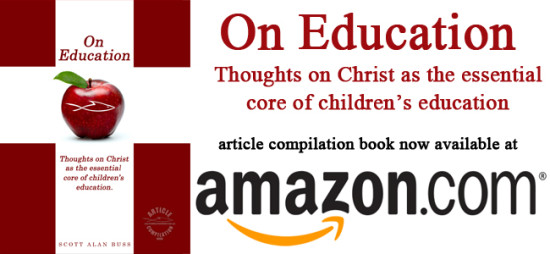 _____________________________________________________
There Is No "God-Given Right" To Worship False Gods is a compilation of some of the most provocative Fire Breathing Christian articles on the subject of America's embrace of a satanic approach to religious liberty: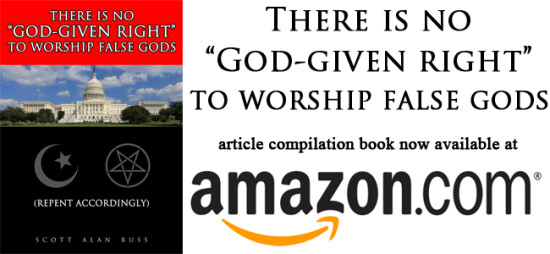 _____________________________________________________
Fire Breathing Christians – The Common Believer's Call to Reformation, Revival, and Revolution is the book that first presented the FBC mission to apply the Gospel-fueled Great Commission in every realm of God's creation: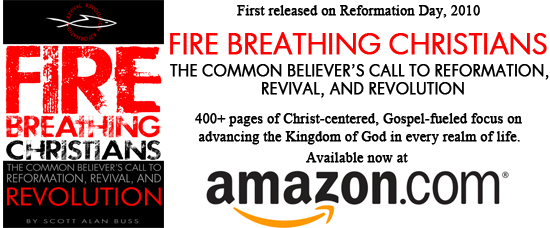 _____________________________________________________
An alternate white cover version of Fire Breathing Christians is available:

_____________________________________________________
There is also an alternate black cover version of Fire Breathing Christians:

Finally, here are a few good intro/reminder links for those of you who are new to Fire Breathing Christian and curious about exactly what's goin' on 'round here:
What are you, some kind of [insert label here] or something?!
What's with that shark-fishie graphic thing?
Intro to Fire: The Power and Purpose of the Common Believer
When the Bible gets hairy. (Or: Is it right for men to have long hair?)
And especially this one: Never forget that apart from God's grace you and I are complete morons.
Thank you for your support!