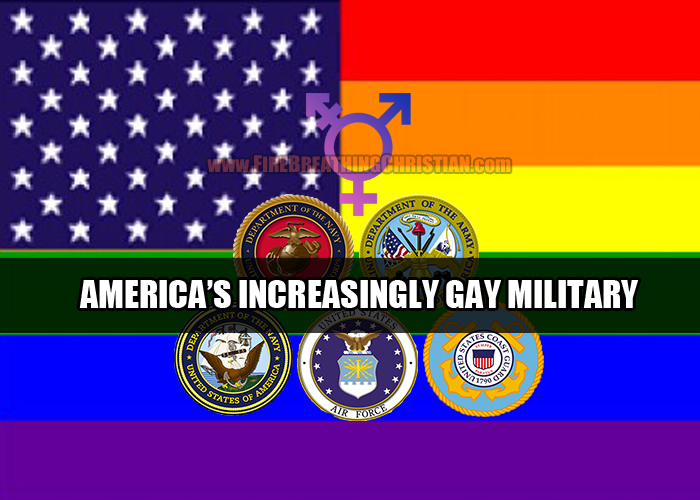 When it comes to the U.S. military giving God the finger again and again and again, I don't write the mail. I just deliver it.
So please don't go off in a military-worshiping snowflakey little tizzy because I simply report basic ugly realities, like: we now have a lesbian general leading in our increasingly gay military, and U.S. Army cadets have been forced to wear high heels as part of a feminist campaign, and the U.S. Army protects man-on-boy rapists in Afghanistan,  and the U.S. Navy named a new warship after a legendary gay rapist a couple years back, and…well, you get the picture.
Or you should by now, anyway.
For those who still can't (or won't) quite connect the dots, God keeps sending on wave after wave of undeniable revelation, leaving us without excuse.
The latest bit of American roach spotlighting comes by way of an article posted by AP over the weekend, in which we learn that the legendary institution of West Point has gone totally gay:
WEST POINT, N.Y. (AP) — Two Army captains who met at West Point returned there to be married, in what is believed to be the first same-sex marriage of active-duty personnel at the storied New York military academy.
The New York Times reported Captains Daniel Hall, 30, and Vincent Franchino, 26, both Apache helicopter pilots stationed at Fort Bliss in El Paso, Texas, were married at West Point's Cadet Chapel on Jan. 13.
The men met at the school in August 2009, when Franchino was a freshman and Hall was a senior. Their first date was in February 2012 in Washington, some months after the "don't ask, don't tell" policy was repealed in September 2011.
That policy, in place since 1993, barred any gay person from disclosing their sexual orientation or talking about any same-sex relationship.
"It's really frustrating when two people have feelings for each other but are not allowed to act on them," Hall said. "We were serving under a policy that was telling all of us — perfectly capable soldiers, sailors, airmen and marines — to lie about ourselves."
The men wore their uniforms during the ceremony, and left the chapel under an arch made up of sabers held aloft by several of their guests. They also used Hall's officer saber, a graduation gift from his grandparents, to cut the cake.
The article was unclear as to whether the cake was baked by Christians under the threat of bankruptcy and/or imprisonment here in the "land of the free" and the home of the NSA.
---
If you've benefitted from the work done at Fire Breathing Christian, we ask that you
consider financially supporting the cause. You can do this in one of three ways: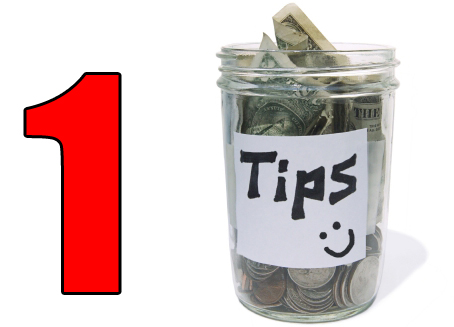 You can drop a few bucks in the tip jar by making a one-time donation through PayPal.
---

You can also donate using cryptocurrencies at the following locations:
Bitcoin (BTC) at 1Mu4a75yjroSLrMZiQFLoD66JhumVvH6E1
Ethereum (ETH) at 0x7Be44b19C1ADDC2322AFD18cad206D9DcD37dB27
Litecoin (LTC) at LN9AMhvasWRHhw25DCxvR9XtuySceKrs87
To sign up for your own cryptocurrency wallet (and receive $10 free bitcoin with your first $100 purchase), please click here.
---

You can make a regular contribution by joining our monthly support team.
---

You can use our Amazon.com affiliate link every time you order anything at Amazon.com.
---
We depend on God's provision through His faithful people.
Thank you for supporting Fire Breathing Christian!
---

Please check out our video channel and our news satire site.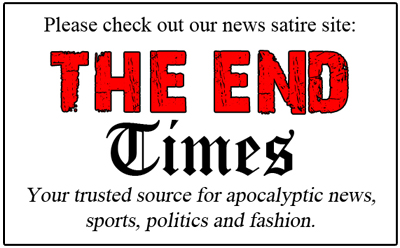 ---
You can also help support the Fire Breathing Christian mission by checking out these books:
Stupid Elephant Tricks – The Other Progressive Party's War on Christianity takes a painful but much needed look at how Christ-less "conservatism" has captivated Christians and co-opted them into helping march the culture ever deeper into darkness: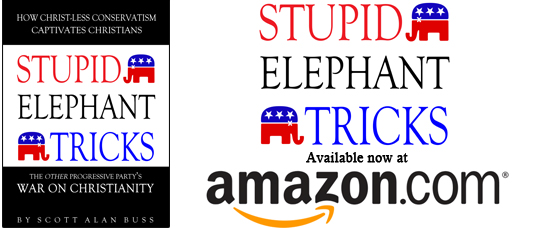 _____________________________________________________
The Beginning of Knowledge: Christ as Truth in Apologetics is an approachable, easy to read introduction to Christ-centered apologetics: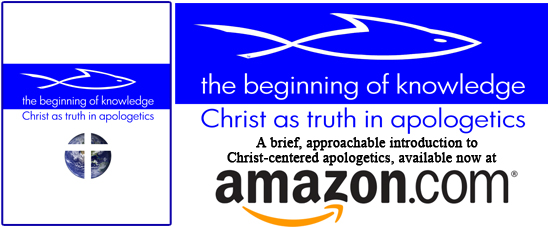 _____________________________________________________
Apathetic Christianity: The Zombie Religion of American Churchianity explores the tragic true horror story of all-American dead religion masquerading as Christianity: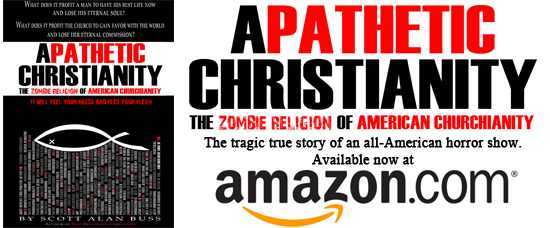 _____________________________________________________
On Education is a compilation of some of the most provocative and compelling Fire Breathing Christian articles on the subject of children's education: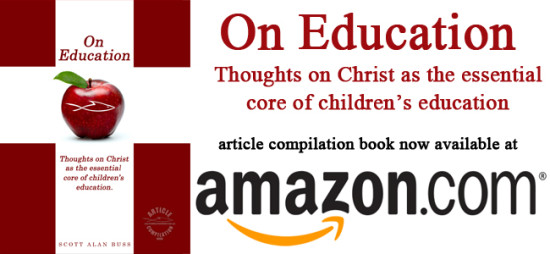 _____________________________________________________
There Is No "God-Given Right" To Worship False Gods is a compilation of some of the most provocative Fire Breathing Christian articles on the subject of America's embrace of a satanic approach to religious liberty: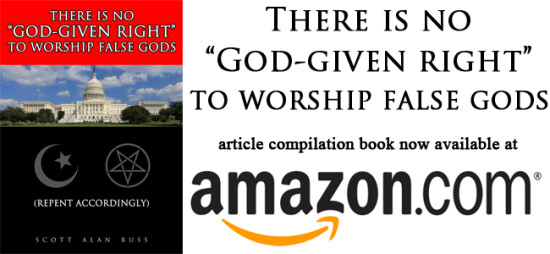 _____________________________________________________
Fire Breathing Christians – The Common Believer's Call to Reformation, Revival, and Revolution is the book that first presented the FBC mission to apply the Gospel-fueled Great Commission in every realm of God's creation: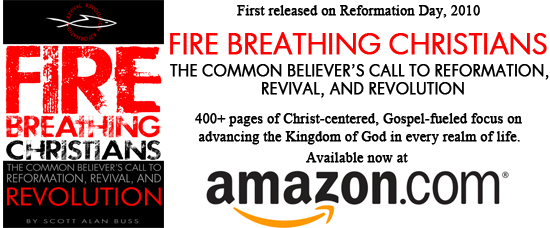 _____________________________________________________
An alternate white cover version of Fire Breathing Christians is available:

_____________________________________________________
There is also an alternate black cover version of Fire Breathing Christians:

Finally, here are a few good intro/reminder links for those of you who are new to Fire Breathing Christian and curious about exactly what's goin' on 'round here:
What are you, some kind of [insert label here] or something?!
What's with that shark-fishie graphic thing?
Intro to Fire: The Power and Purpose of the Common Believer
When the Bible gets hairy. (Or: Is it right for men to have long hair?)
And especially this one: Never forget that apart from God's grace you and I are complete morons.