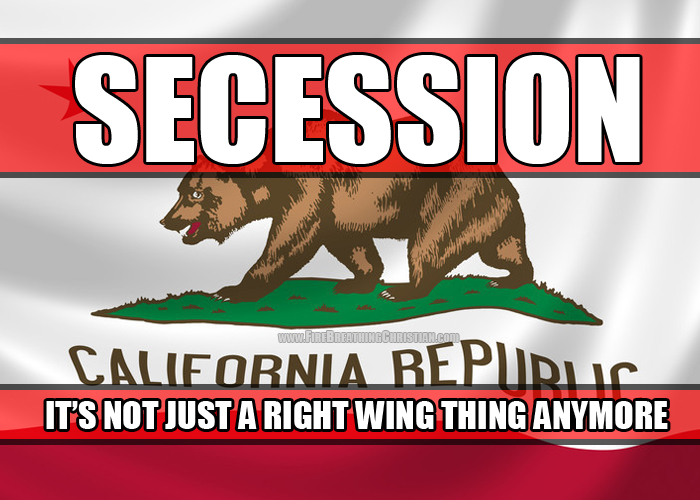 Radical decentralization is coming.
It's inevitable.
The localized empowerment of people, families, and small communities though God's provision of incredible technologies and opportunities the likes of which were unthinkable or limited to works of science-fiction just a few decades ago is really, truly, and actually coming our way.
No matter how hard the forces of Corporate/State-consolidated power struggle to suppress it (and they will), their fictional social, economic, and political super-structures are all coming down.
As we live though this amazing period of transition from the old, dying world to the new, vibrant, one to come, it's particularly interesting to watch the way God uses unbelievers to accomplish His purposes and benefit His people.
The decentralization-fueling technologies of our time are mostly products of unbelieving minds and anti-Christian corporate structures (all borrowing from God's wisdom by His grace as they go about creating the good things that they manage to make, of course), and many of the political movements that will be of significant benefit in the long run are passionately advanced these days by both unbelieving Leftists and unbelieving self-described conservatives.
One cool example of this has come in two waves over the past several years. First during the Obama administration when talk of secession began to get some traction outside of its traditional pools of support. Then, after the election of President Trump, a second wave of pro-secession sentiment hit, this time from more of those on the political left.
In between the two waves, we had Brexit.
So secession is definitely A Thing right now.
And that Thing is a good thing.
We've been chronicling this encouraging trend from a Christian worldview perspective for some time now. Before continuing on with this latest ping on the good news radar, here's a list of some past FBC articles along these lines that might help to get a better sense of just how important and how good this decentralization thing really can be:
Why Brexit Scares DC To Death (And why that's a beautiful thing)
Biblical decentralization of power. Learn it. Live it. Love it.
Technology, Family, and the Awesome Opportunity for Decentralization
How The City On A Hill Leads To Cities On The Seas
5 Beautiful Things About Brexit
Flying Taxis, Freedom, Prosperity, and Decentralization
We've also podcasted on this subject (and hope to again soon). (See: Technology, Opportunity, Hope and Decentralization – Fire Breathing Christian Podcast Episode 8.)
Okay, now on to the reason why we're happily touching on this subject again…
In an article posted Thursday (Calexit backers can begin collecting signatures to qualify for 2018 ballot), The Sacramento Bee provided the following bits of encouragement as to how more and more people are beginning to openly question the wisdom of remaining bound and chained to Washington DC:
Backers of a proposed constitutional amendment seeking California's secession from the U.S. can begin collecting voter signatures to qualify for the 2018 ballot, the secretary of state's office said Thursday.
The so-called Calexit movement emerged within days of the upset presidential victory of Republican Donald Trump, who lost California by nearly 4.3 million votes. A recent Reuters/Ipsos poll showed that nearly one in three Californians support the state leaving the U.S.
Of course, even if a near-one-third support level is real, this is a long shot movement…for now.
But as the System of systems propped up by the black magic fiction of the US Dollar inevitably frays, cracks, crumbles and falls around us, more and more eyes will open. More and more minds will think. More and more people will ask questions and propose answers that were simply not allowed to be taken seriously in our Corporate/State-controlled culture.
Questions like: Who really needs DC anyway?
And answers like: Not us.
---
If you know of anyone who might appreciate this post, please share it. If you'd like to see articles like this continue, please click here to help.
Please also "like" us on Facebook, "+" us on Google+, follow us on Twitter and feel free to sign up for new articles by email using the buttons in the upper right corner of the FBC home page.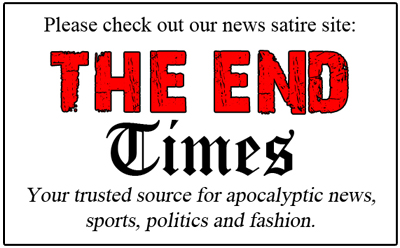 Please check out The Fire Breathing Christian Podcast too, as well as the latest designs at Fire Breathing Tees and the latest memes at the Fire Breathing Memes page.
You can also help support the Fire Breathing Christian mission by checking out these books:
Stupid Elephant Tricks – The Other Progressive Party's War on Christianity takes a painful but much needed look at how Christ-less "conservatism" has captivated Christians and co-opted them into helping march the culture ever deeper into darkness: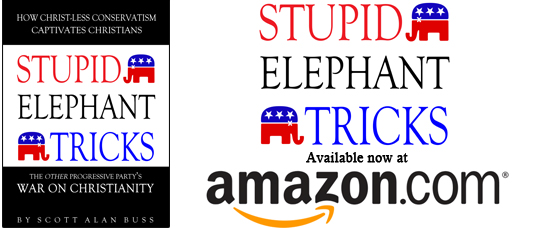 _____________________________________________________
The Beginning of Knowledge: Christ as Truth in Apologetics is an approachable, easy to read introduction to Christ-centered apologetics: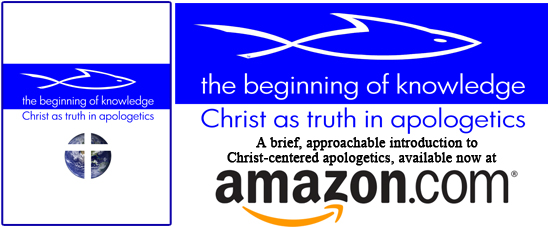 _____________________________________________________
Apathetic Christianity: The Zombie Religion of American Churchianity explores the tragic true horror story of all-American dead religion masquerading as Christianity: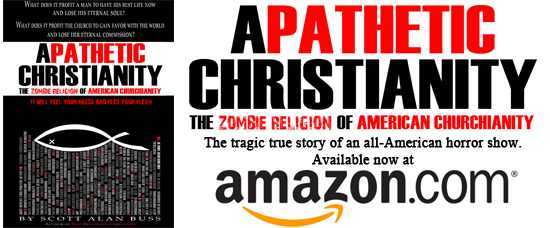 _____________________________________________________
On Education is a compilation of some of the most provocative and compelling Fire Breathing Christian articles on the subject of children's education: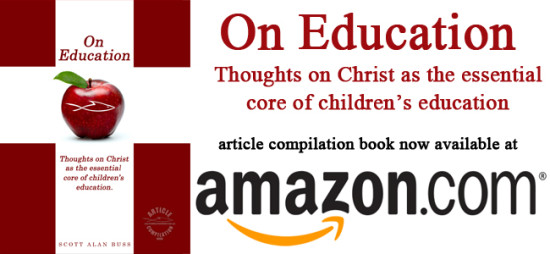 _____________________________________________________
There Is No "God-Given Right" To Worship False Gods is a compilation of some of the most provocative Fire Breathing Christian articles on the subject of America's embrace of a satanic approach to religious liberty: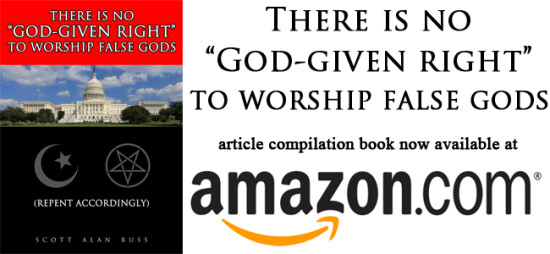 _____________________________________________________
Fire Breathing Christians – The Common Believer's Call to Reformation, Revival, and Revolution is the book that first presented the FBC mission to apply the Gospel-fueled Great Commission in every realm of God's creation: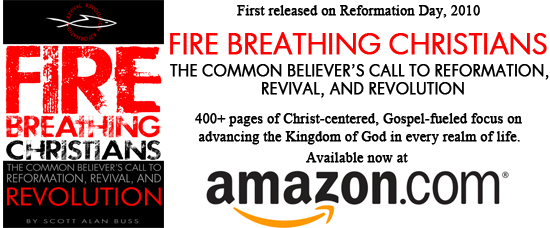 _____________________________________________________
An alternate white cover version of Fire Breathing Christians is available:

_____________________________________________________
There is also an alternate black cover version of Fire Breathing Christians:

Finally, here are a few good intro/reminder links for those of you who are new to Fire Breathing Christian and curious about exactly what's goin' on 'round here:
What are you, some kind of [insert label here] or something?!
What's with that shark-fishie graphic thing?
Intro to Fire: The Power and Purpose of the Common Believer
When the Bible gets hairy. (Or: Is it right for men to have long hair?)
And especially this one: Never forget that apart from God's grace you and I are complete morons.
Thank you for your support!